The tragic shooting on the movie set of Rust involving Alec Baldwin has stunned Hollywood, including Angelina Jolie.
The actress and director shared her thoughts on the incident, in which Baldwin accidentally fired a gun that hit and killed cinematographer Halyna Hutchins in New Mexico last month.
"I can't imagine what these families are going through. At this moment, the grief and the tragedy of that accident is quite overwhelming," Jolie told UK paper The Times.
READ MORE: Prince 'furious' after ex-girlfriend's comments about wife
"I've always been very careful because I've had to work with guns a lot. The way I've worked or checked when I'm directing, there are certain procedures. You have to take it very seriously," she continued.
Jolie is not the only entertainer who is calling for vigilance on set. Action star Dwyane Johnson, aka The Rock, has vowed going forward he nor the company he co-founded, Seven Bucks Productions, will only use rubber guns on set.
"First of all, I was heartbroken…we lost a life. My heart goes out to her family and everybody on set. I've known Alec, too, for a very long time," he told Variety.
READ MORE: Mum horrified after son's school photo edited to remove hearing aids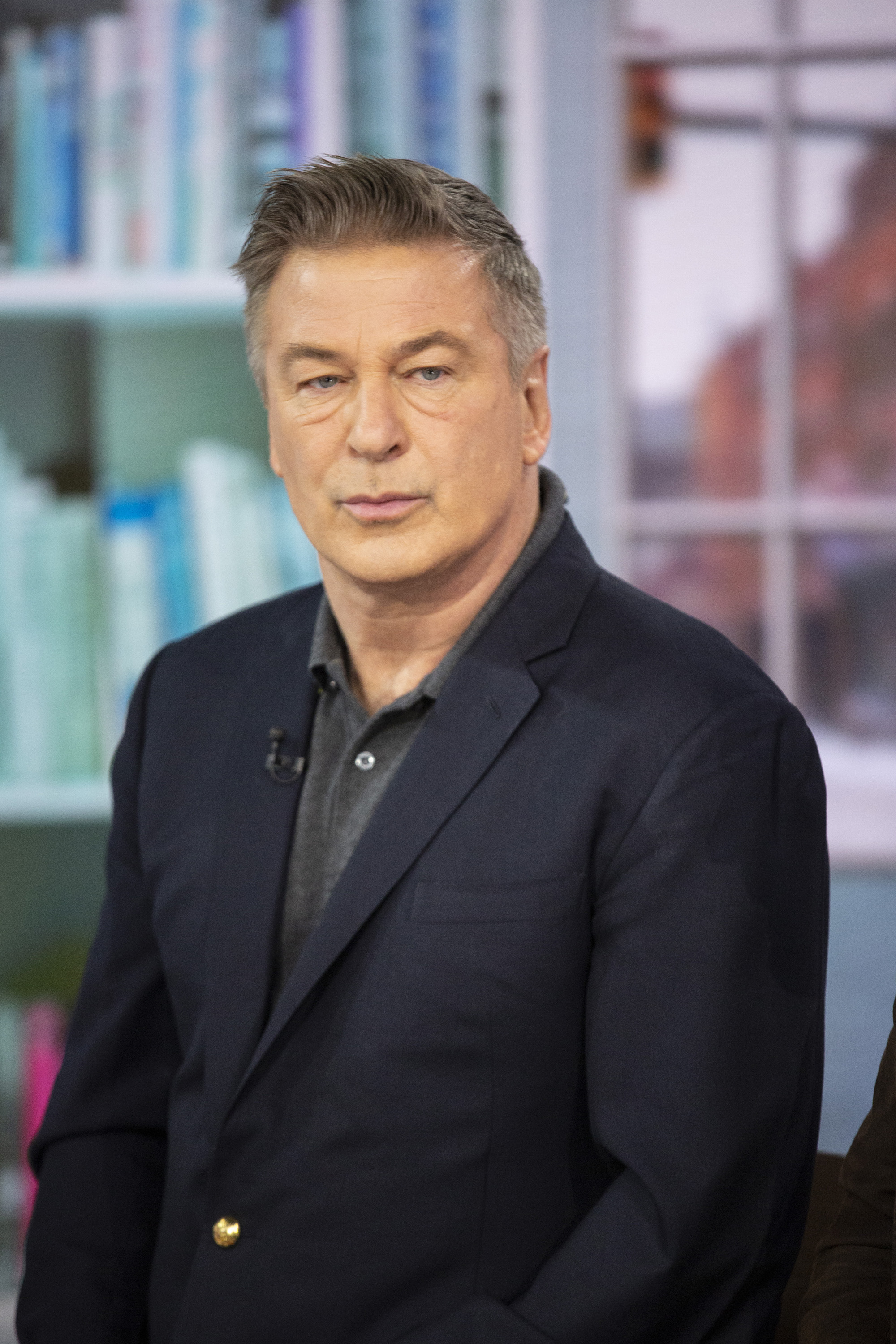 "I can't speak for anyone else, but I can tell you, without an absence of clarity here, that any movie that we have moving forward with Seven Bucks Productions — any movie, any television show, or anything we do or produce — we won't use real guns at all."
READ MORE: Sons of Anarchy, A-Team star dies
"We're going to switch over to rubber guns, and we're going to take care of it in post. We're not going to worry about the dollars; we won't worry about what it costs," he added. 
For a daily dose of 9Honey, subscribe to our newsletter here.