Angelina Jolie is trying to move forward amid her ongoing divorce battle with ex Brad Pitt.
"The past few years have been pretty hard," Jolie told British Vogue ahead of their March 2021 cover story. "I've been focusing on healing our family. It's slowly coming back, like the ice melting and the blood returning to my body."
Jolie, who famously split from Pitt in 2016, is still working towards feeling her best.
"I'm not there yet," she said. "But I hope to be. I'm planning on it."
The Maleficient actress and Pitt share children Maddox, 19, Pax, 17, Zahara, 16, Shiloh, 14, and 12-year-old twins, Knox and Vivienne.
The actress added she's looking forward to the next decade of her life.
"I do like being older. I feel much more comfortable in my forties than I did when I was younger. Maybe because my mom didn't live very long, so there's something about age that feels like a victory instead of sadness for me," she said. "I feel that I'm gonna hit my stride in my fifties."
READ MORE: Brad Pitt and Angelina Jolie's six kids: What are they up to now?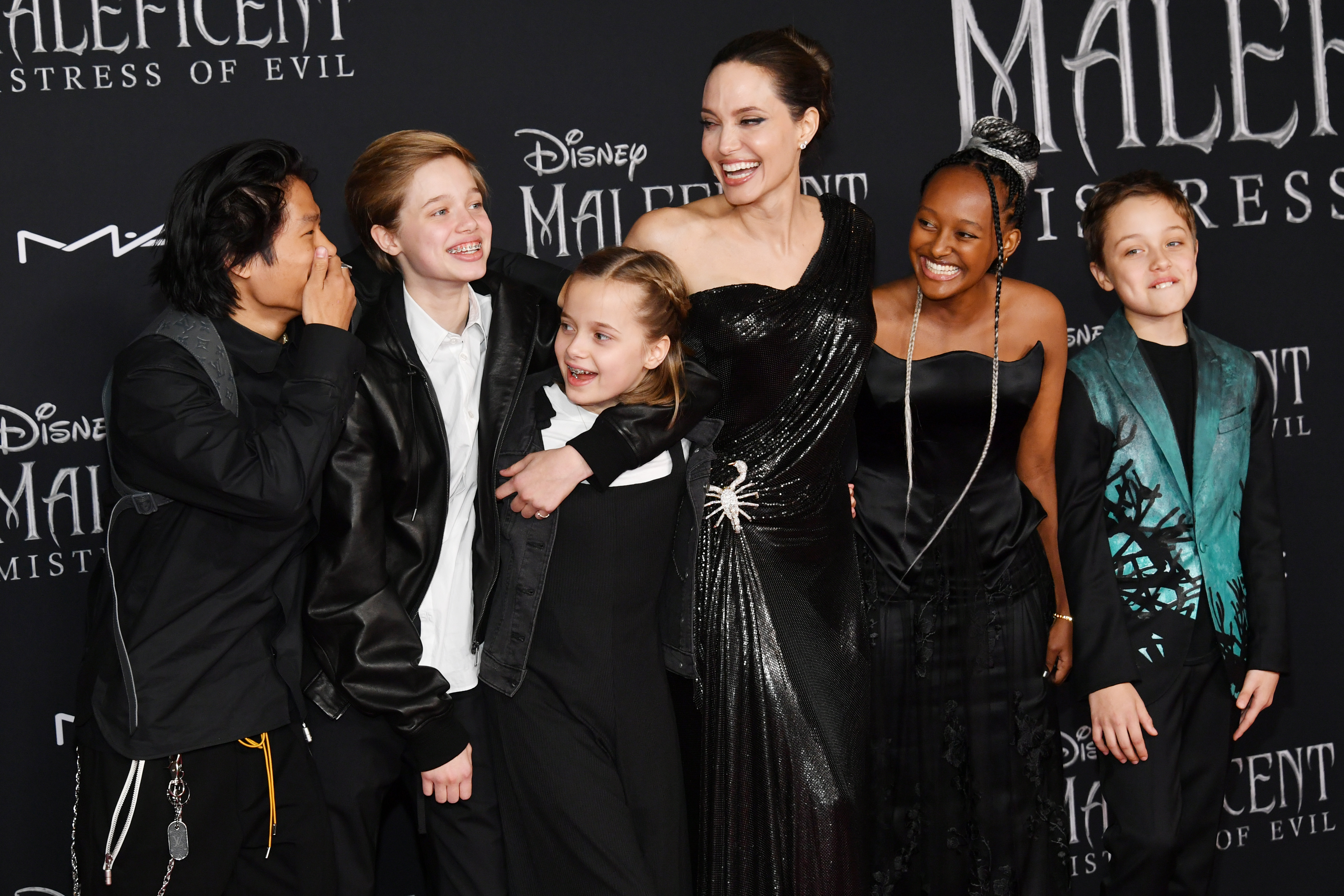 Jolie filed for divorce in 2016 after two years of marriage. The couple were declared legally single in 2019 but the custody arrangements for their children are still ongoing.