Three months after his death, Patti Newton is paying tribute to Bert on the anniversary of their engagement.
On Wednesday, Patti, 76, shared a throwback photo of her and Bert from 1974.
"Bert and I were engaged today in 1974 on the QE11," she said in the caption. "Donna Fayette and I had been entertaining on board for 8 months. Bert arrived on board as a surprise and asked me to marry him, best YES I ever said. Miss you so much xx."
READ MORE: Dylan Alcott on how brother helped him through 'biggest regret'
Bert passed away on October 30, 2021, at the age of 83, while in palliative care.
The beloved TV personality was first hospitalised in November 2020 due to a toe infection, which later required Bert to undergo a leg amputation in May 2021.
In the days following his death, Patti spoke to media outside the couple's Hawthorn East home.
"It's very, very devastating. All our hearts are breaking because he was just the most wonderful man," she said. "He had such a fabulous attitude. And he gave us so much joy right up to the end."
READ MORE: World rallies behind boy after he was fat-shamed on social media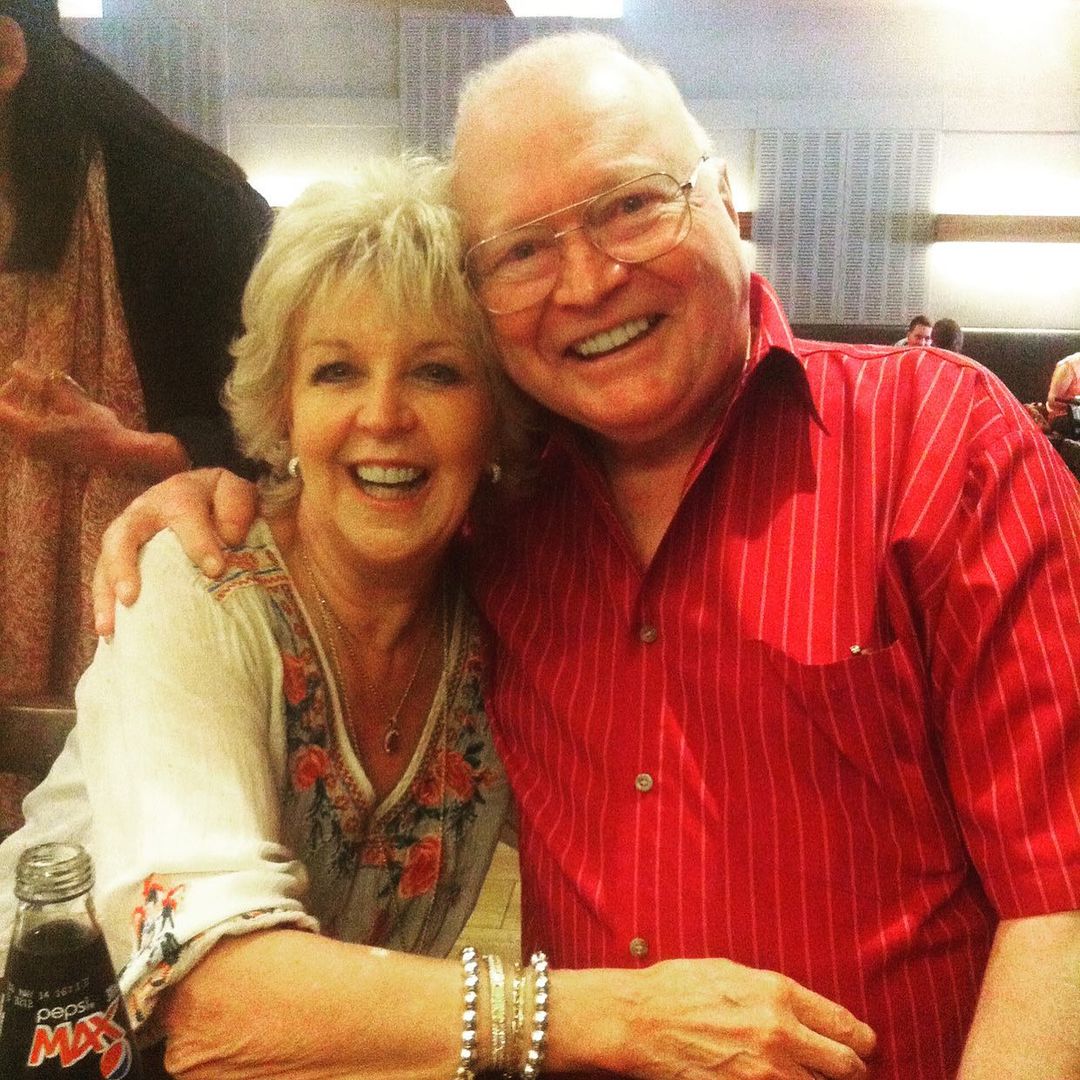 She then went on to reveal her heartbreak of missing her husband's final moments.
"I left at 10 past seven, and I was just pulling around to come into my drive and I get the call to say he'd taken his last breath at 7.22pm," she said. "So, I missed him, but maybe he didn't want me to be there for his last breath."
The Newtons married in 1974. They share two children: Matthew and Lauren.
READ MORE: Bert Newton and Patti Newton's complete relationship timeline
For a daily dose of 9Honey, subscribe to our newsletter here.