Buffy the Vampire Slayer star Charisma Carpenter has slammed series creator Joss Whedon's latest comments regarding misconduct allegations against him.
Carpenter had previously accused Whedon of verbal and mental abuse while she worked for him on the popular '90s series and later on its spinoff Angel, alleging he "created hostile and toxic work environments" and often singled her out.
According to the actress, Whedon, 57, once called her "fat" when she was four months pregnant while working for him. 
READ MORE: TV host's brutal reality of 'mild' Omicron
"Most of my experiences with Charisma were delightful and charming," he said in an interview with New York Magazine this week. "She struggled sometimes with her lines, but nobody could hit a punch line harder than her." 
He then added that while he "was not mannerly", he questioned her recollection as he "did not call her fat". And while he told the New York Magazine he was not "civilised" back then, he needed to act that way to lead the young cast. 
READ MORE: Marvel actor dies in freak skiing accident
"I yelled, and sometimes you had to yell," he told the outlet. "This was a very young cast, and it was easy for everything to turn into a cocktail party."
Whedon's latest comments did not sit well with 51-year-old Carpenter, who hit back on social media, calling him a "tyrannical narcissistic boss who is still unable to be accountable and just apologize".
READ MORE: Prince William refuses to answer Prince Andrew question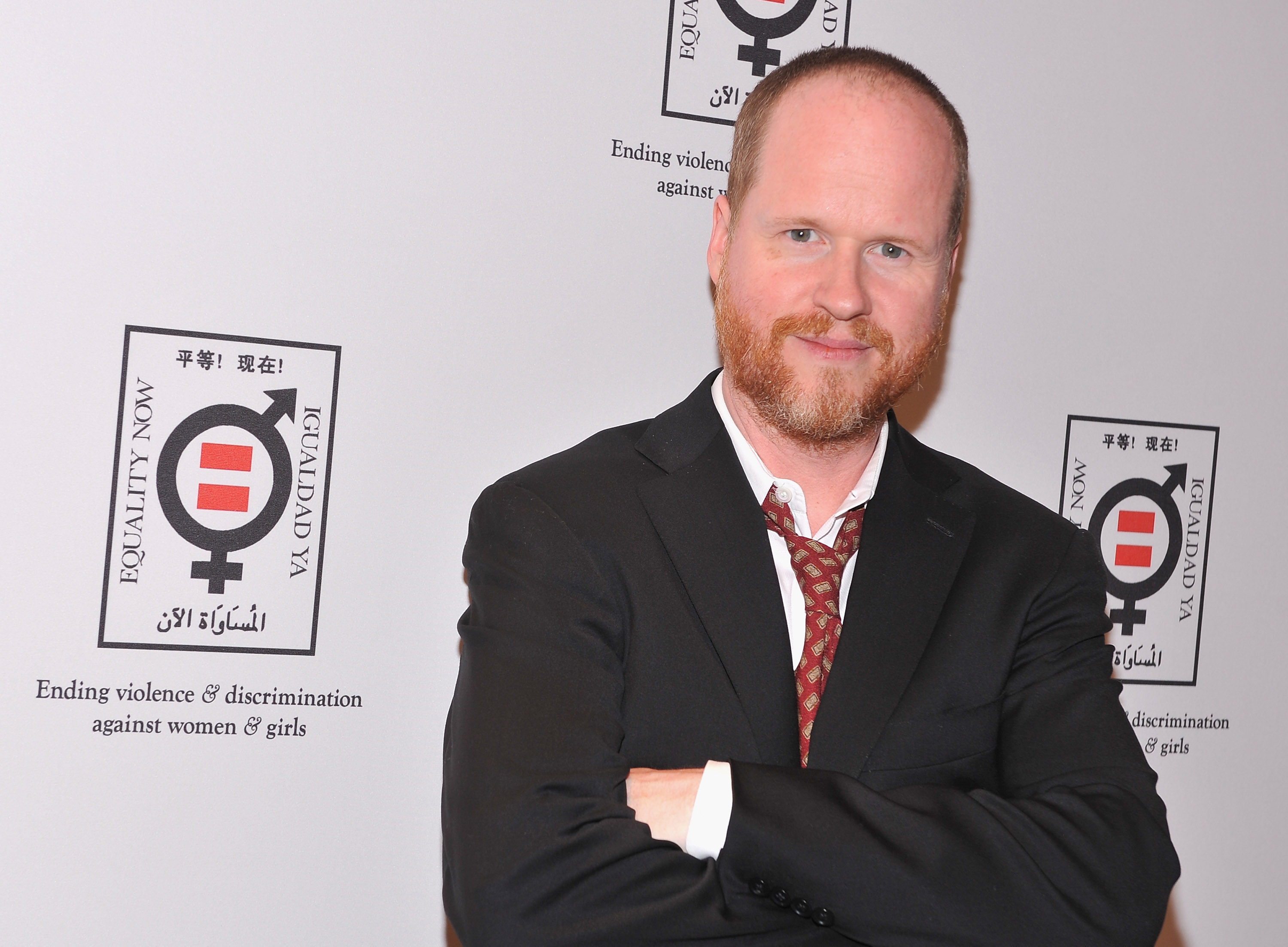 The actress also called out Whedon for suggesting she was influenced by other stars such as Justice League's Ray Fisher and Gal Gadot, who have also come forward with their own allegations against Whedon.
"#IStandWithRayFisher, the 'malevolent force' and 'bad actor in both senses' who poisoned my feeble mind with trendy buzzwords and corrupt ideas about my experiences," Carpenter tweeted, sarcastically.
https://twitter.com/AllCharisma/status/1483538263260348416
For a daily dose of 9Honey, subscribe to our newsletter here.