Dakota Johnson has given some insight into the work she's doing on herself.
The Fifty Shades actress, who has previously been vocal about her battle with depression said she swears by therapy.
"I'll probably be in therapy for the rest of my life. You never finish learning about being a human," Johnson said during an appearance on The Drew Barrymore Show.
Johnson, who is the daughter of Hollywood stars Don Johnson and Melanie Griffith, said she's always dedicating time to learning more about the inner workings of the mind.
"I've been so lucky to be surrounded by people who have encouraged me to go deeper into myself," Johnson said.
"Even during quarantine, I got really into doing online psychology courses 'cause I never went to college 'cause I wasn't going to get into college, but I did these amazing courses."
READ MORE: Dakota Johnson reveals she has struggled with depression since 14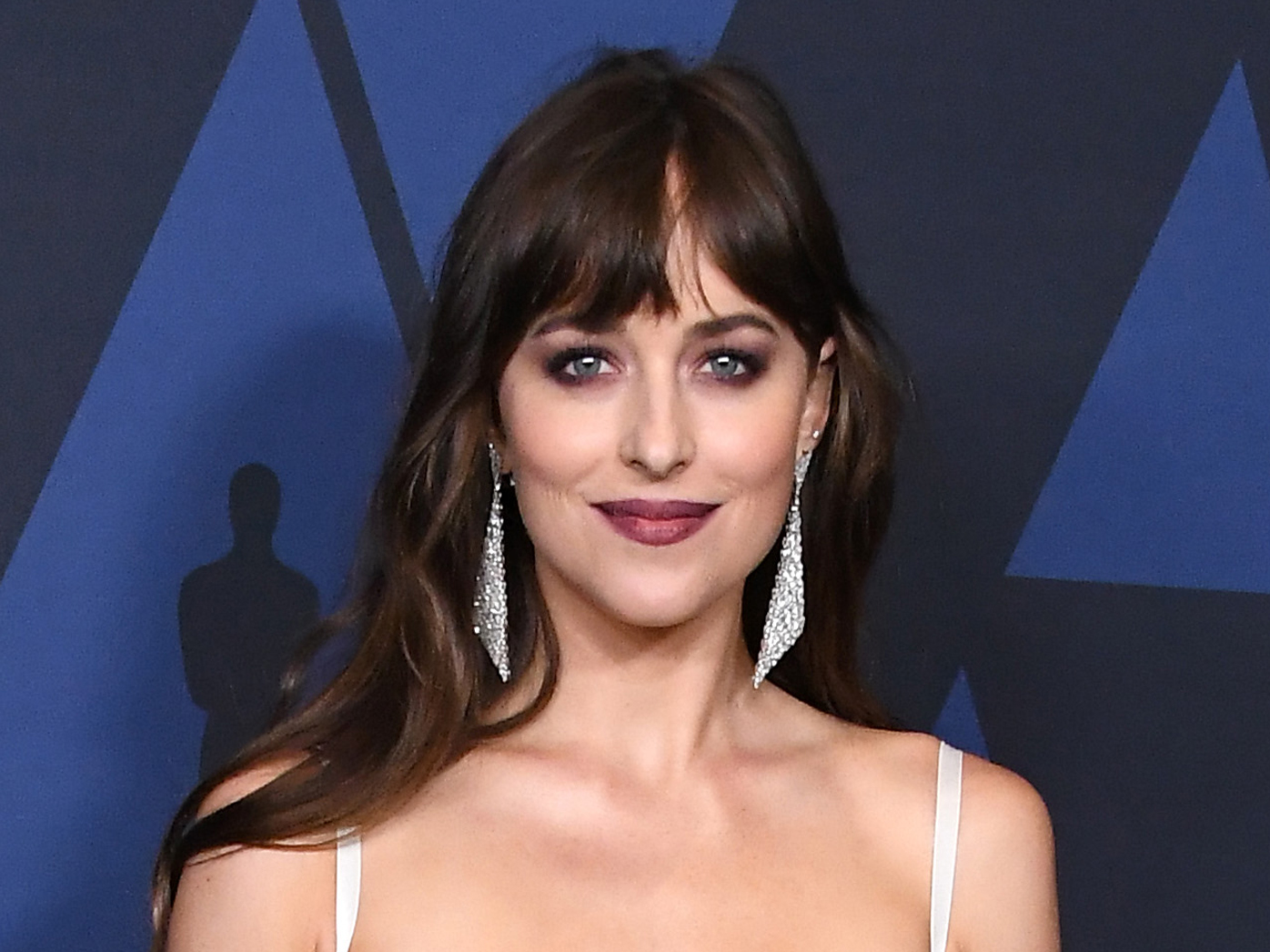 Last year, Johnson spoke to Marie Claire about discovering she had depression as a teenager.
"I've struggled with depression since I was young — since I was 15 or 14. That was when, with the help of professionals, I was like, Oh, this is a thing I can fall into. But I've learned to find it beautiful because I feel the world," she told the publication at the time.
"I guess I have a lot of complexities, but they don't pour out of me. I don't make it anyone else's problem," she added. "My brain moves at a million miles per minute," she added. "I have to do a lot of work to purge thoughts and emotions, and I am in a lot of therapy."
If you or anyone you know needs immediate support, contact Lifeline on 13 11 14 or via lifeline.org.au. In an emergency, call 000.