Dame Judi Dench has recalled a terrifying incident where she fell over while home alone and was stuck for 30 minutes without help.
The 87-year-old spoke about her "frightful fall" after tripping over carpet, and confessed she even turned to her pet parrot for help during the ordeal.
In an interview with Saga magazine, Dench said it was a sobering reminder of how she is losing her independence in her old age.
READ MORE: Kim Kardashian deletes swimwear photo after photoshopping claims
For a daily dose of 9Honey, subscribe to our newsletter here
"I had a frightful fall not long ago. I tripped over the carpet, and there was nobody in the house and I was lying on the ground unable to get up for half an hour," the Skyfall actress revealed.
"I have a wonderful parrot who kept saying, 'What are you doing? What are you doing?' This is when you need a very convenient parrot who would phone somebody, but she didn't."
While Dench said she initially felt hopeless, she was able to get up of her own accord half an hour after the fall.
The James Bond star lives several miles away from her boyfriend David Mills, 77, while her daughter Finty and grandson Sam live nearby.
Despite being aged in her late 80s, Dench said she struggled to accept she was no longer as independent as she used to be.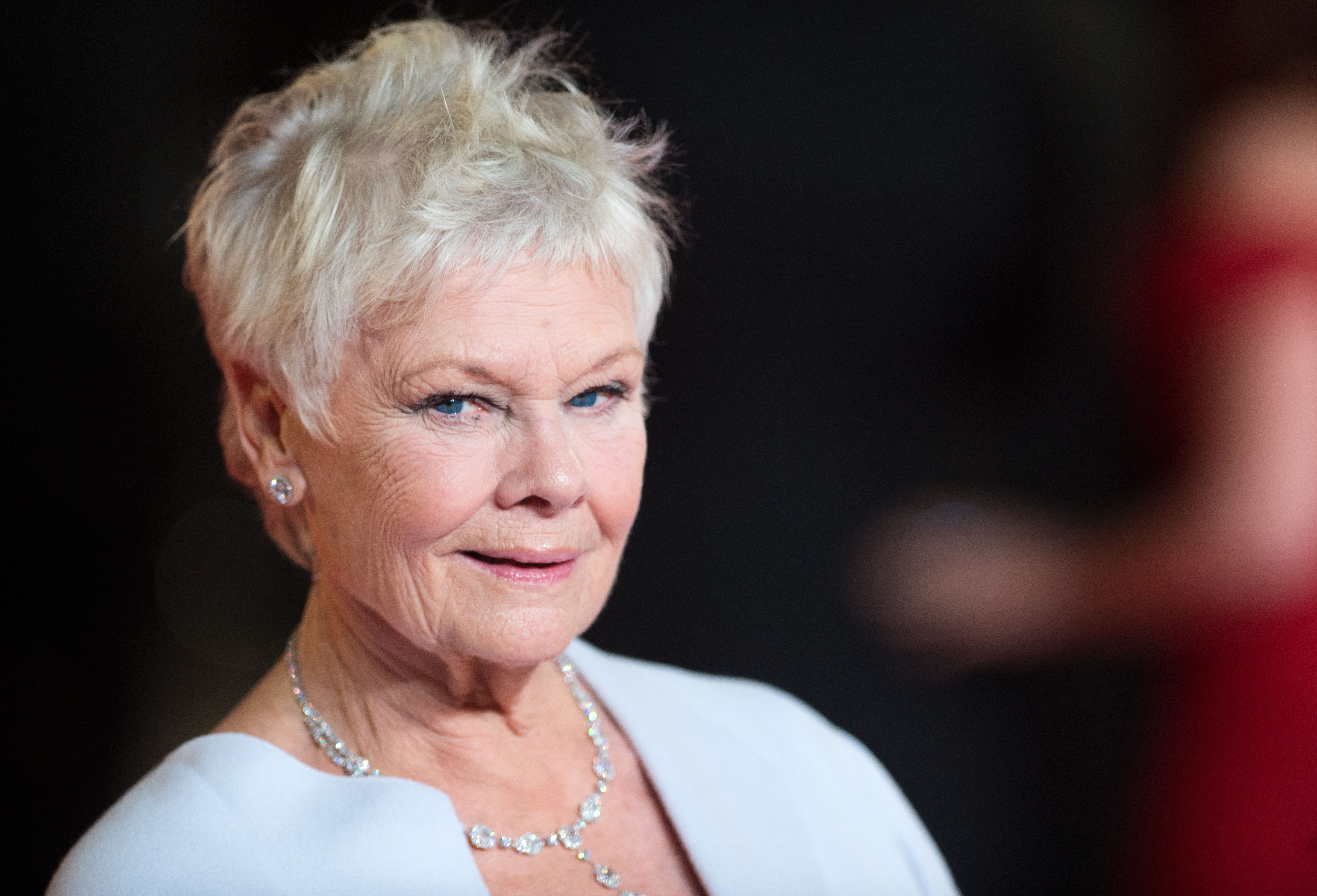 READ MORE: Do you fold your pyjamas under your pillow?
"It's just something you have to live with," she continued. "But you want to be independent — and it's very, very difficult."
British-born Dench has had a glittering 60-year career in Hollywood, starring in seven James Bond films and landing iconic roles in movies such as Chocolat and Shakespeare in Love.
Last year, the actress revealed how she has maintained a successful film career as an octogenarian despite losing her sight due to age-related macular degeneration.
"You find a way of just getting about and getting over the things that you find very difficult," Dench told The Guardian.
"I've had to find another way of learning lines and things, which is having great friends of mine repeat them to me over and over and over again. So I have to learn through repetition, and I just hope that people won't notice too much if all the lines are completely hopeless!"