Dax Shepard has joked about his three-way relationship with his wife, actress Kristen Bell, and Armchair Expert co-host Monica Padman.
In a recent episode of Jimmy Kimmel Live!, Shepard, 46, opened up about living with his wife and colleague during the pandemic, and how the throuple were in a "three-way marriage."
READ MORE: Dax Shepard reveals he was banned from Conan at the height of his addiction
"We say we want [Padman] to find love [but] our marriage would fall apart without her," Shepard laughed, describing his 33-year-old co-host.
"Absolutely, we're in a three-way marriage," Padman said, before adding, "Well, we were in a three-way marriage."
Kimmel asked for clarification if Padman meant it in a sexual way, to which she quickly quipped, "Not yet!"
READ MORE: Kristen Bell praises husband Dax Shepard in touching birthday tribute
"Unfortunately not. It's all the responsibilities of two wives without the sex," joked Shepard, who is married to the 40-year-old Bell and has been for eight years.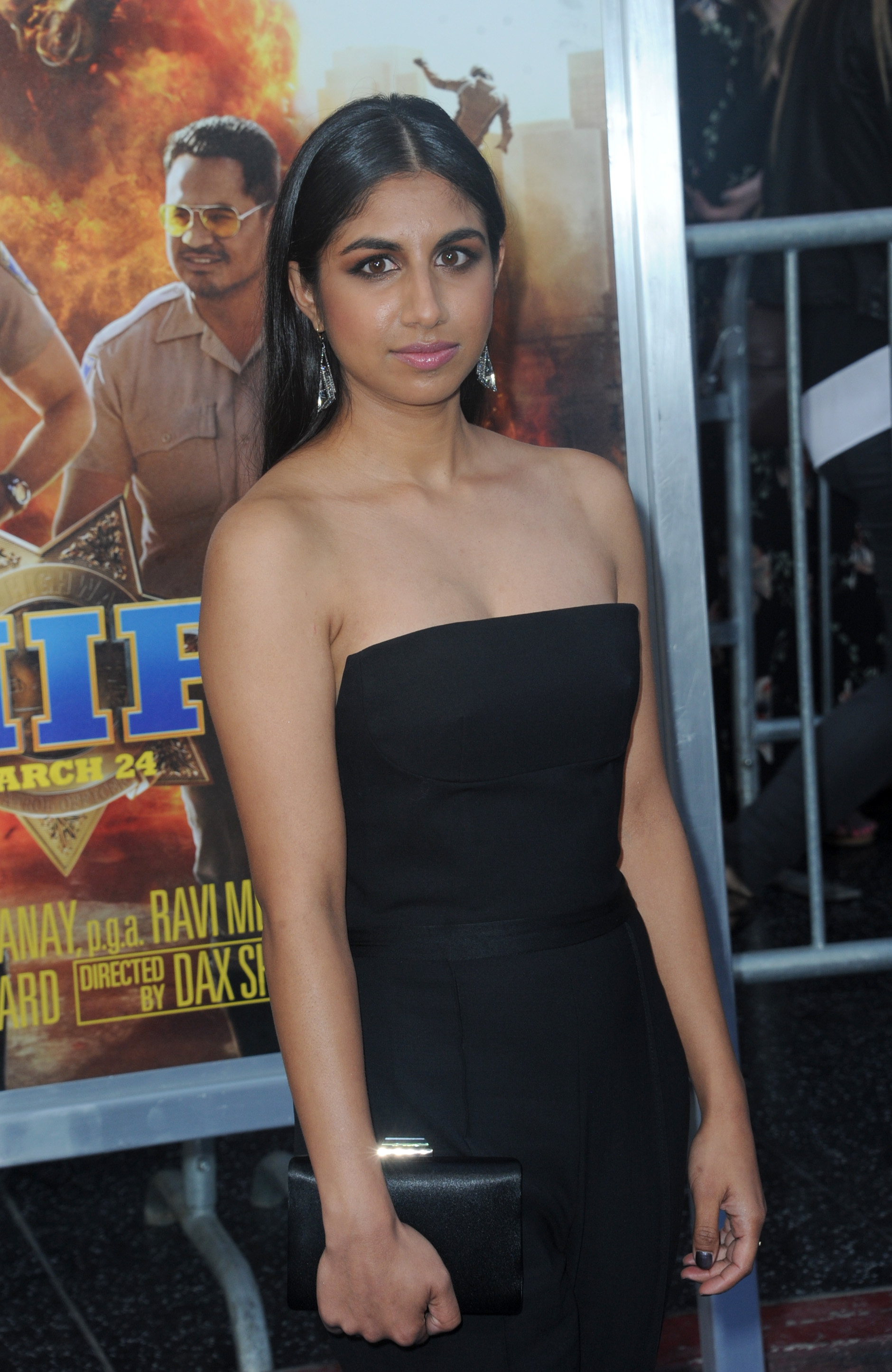 While the This Is Where I Leave You star clarified that him and his wife are "not actually bed hoppers", Padman, Shepard and Bell did quarantine together during the coronavirus pandemic, as the podcasting duo still had to record Armchair Expert and were regularly seeing each other.
But like all good things, it had to come to an end.
"It hit critical mass [one] month in because Kristen 'got COVID-19,'" Padman said.
READ MORE: Dax Shepard opens up about his recent relapse: 'It didn't pan out'
"[Or so] we thought. So, she was in her room quarantining on her own. At the same time, Dax broke his hand — couldn't make food, couldn't help with anything."
https://www.instagram.com/p/CItMImMpmGz/
Padman, at that moment, realised she had to move on from their living arrangement.
"I was there, like, 'Oh, I have to take care of all of these children while [Dax and Kristen] are on vacation.' OK, bye," she said. "I left."
READ MORE: Dax Shepard and Kristen Bell reveal how his opioid addiction has affected their kids
The Hit and Run star said, while laughing, "It was abrupt. She just, like, entered the living room and she had all of her belongings."
https://www.instagram.com/p/CPbU8gMM3zk/
"Like many marriages in quarantine, ours ended in divorce," Padman said, with Shepard responding quickly, "Now it's a traditional marriage, because now it's just financial. It's like a '30s marriage."
Padman, Shepard and Bell have a long-standing cordial relationship that spans professional projects and personal circles.
READ MORE: Dax Shepard thanks fans for their support after revealing he relapsed
In 2011, Padman moved to Los Angeles — where Bell and Shepard live — to pursue acting, while supporting herself through babysitting and working at SoulCycle.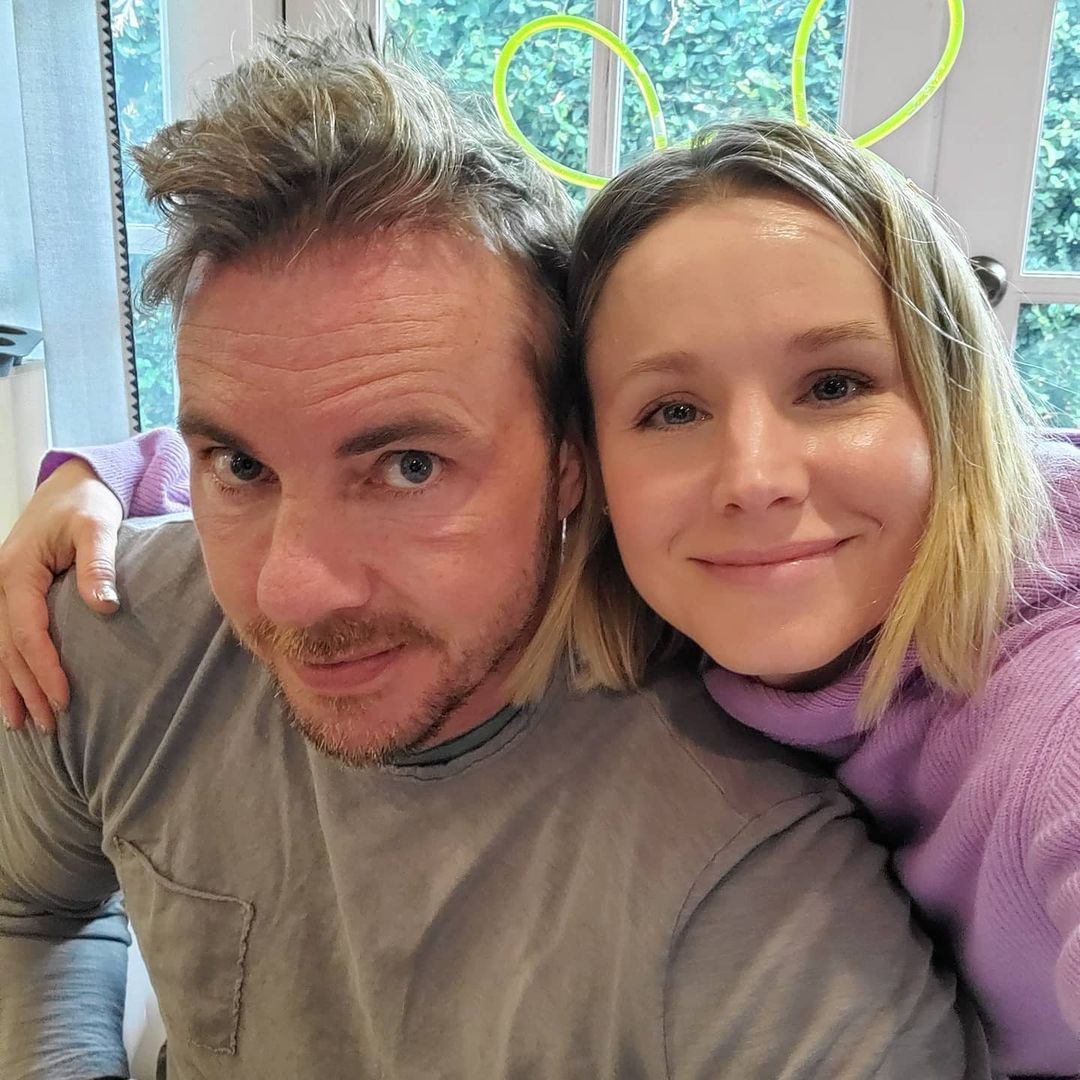 Padman met Shepard and Bell after being cast as an assistant to Bell's character in House of Lies.
Bell then hired Padman to babysit their two kids — son Lincoln, eight, and daughter Delta, six — and then Padman became the couple's full-time nanny.
READ MORE: Dax Shepard says he needs surgery after motorcycle accident
Eventually, Padman became an assistant to Bell then a professional partner to the couple. In 2019, Bell said Padman was her "chief of staff."
Padman starred alongside Shepard in CHiPs (2017) and Bless This Mess (2019), and the duo created Armchair Expert in 2018.
For a daily dose of 9Honey, sign up here to receive our top stories straight to your inbox