Dr. Phil McGraw has recalled the hilarious moment he accidentally locked his wife Robin in the boot of his car.
The TV personality recently made an appearance on The Kelly Clarkson Show and talked about the time he owned an old Mercedes-Benz, which always made a rattling noise. So, he asked Robin to get in the boot of the car while he drove around the block in a bid to try and figure out where the rattle was coming from.
Robin reluctantly agreed to the idea and held the boot lid slightly open, but things didn't go to plan when he drove over a bump and the lid latched shut.
Dr. Phil admitted he didn't notice at first and kept driving.
"Oh, did I hear something?" he joked. "She came climbing out of there, I can't tell you on daytime television what sweet Robin had to say. 'You got a rattle in your head, let me tell you something!' Oh my God, it went from bad to worse."
READ MORE: The Shining star Shelley Duvall reveals mental illness battle
https://www.instagram.com/p/CHv4rVthOJA/
"We never found the rattle," he added.
Dr. Phil and Robin have been married since 1976 and share two children together: sons Jay, 41, and Jordan, 34.
Back in 2018, Robin told Us Weekly that the secret to their long relationship is their solid friendship.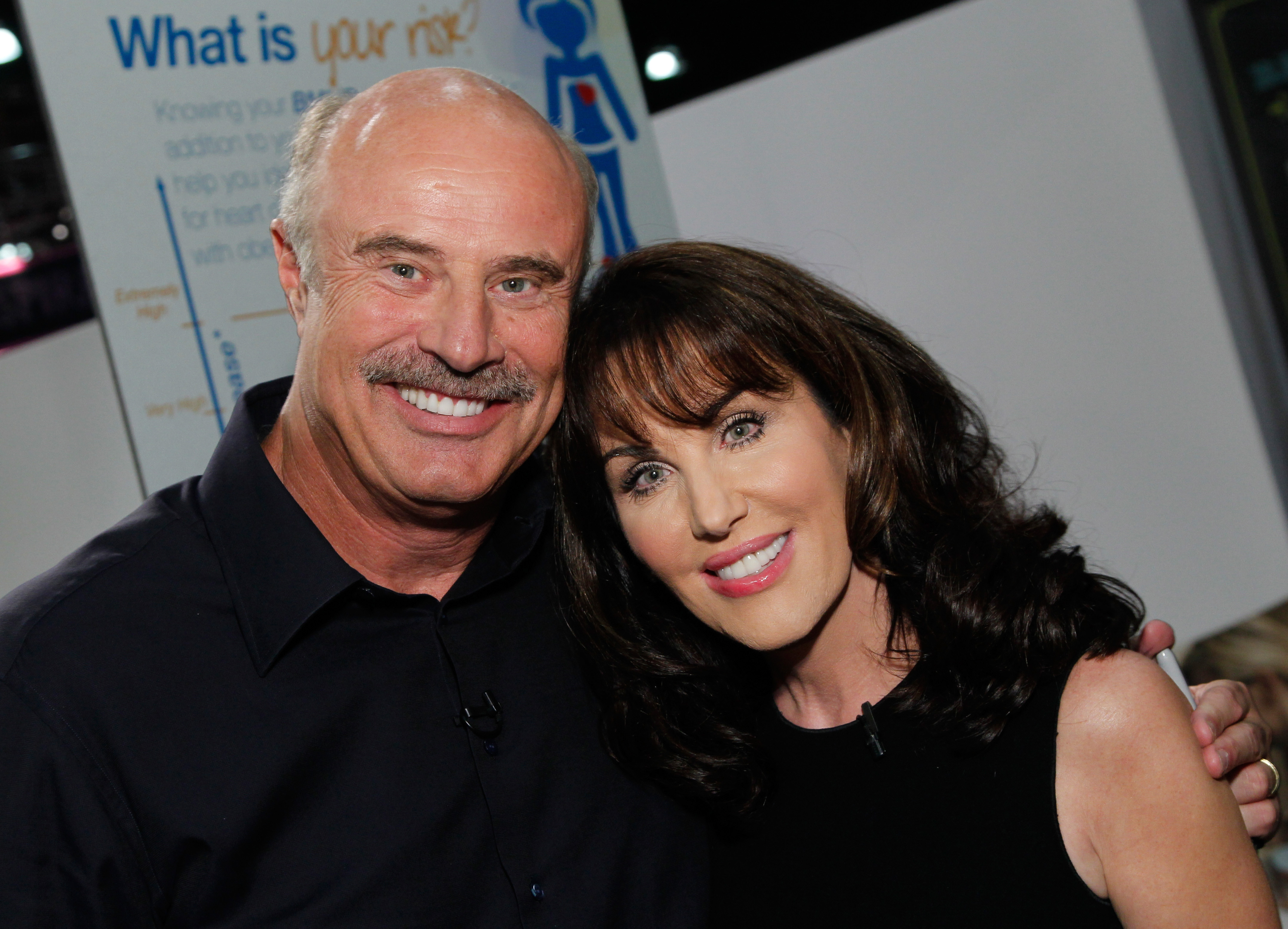 For a daily dose of 9Honey, sign up here to receive our top stories straight to your inbox
"We're really good friends," she said. "We spend a lot of time together, but we have our own interests separately. All couples fight and have disagreements, but we don't have big blowups because we deal with things when they arise.
"We don't let it build up for a week, two weeks, three weeks. We've never been separated — and the 'D' word has never been spoken in this house."