With the curtain back up on Aussie theatres post-COVID-19, show fans have a bunch of new productions to look forward to — including being the first country outside the US to see a new musical.
Based on the tunes of pop-rock icon Alanis Morissette, Jagged Little Pill promises to be a hot ticket when it opens in Sydney before heading to Melbourne.
Here's everything you need to know about it.
RELATED: Hamilton the musical in Sydney: Everything you need to know.
What is Jagged Little Pill?
It's a musical based on the tunes Canadian pop rocker Alanis Morissette's 1995 album of the same name — yes, the one you danced around your bedroom to after school (if you were even born). It sold a million copies in Australia alone.
But it's not actually about her.
It's an uplifting tale about an American family in Connecticut, who, producers say, are "striving to hide the cracks beneath the surface when a troubling event shakes their community."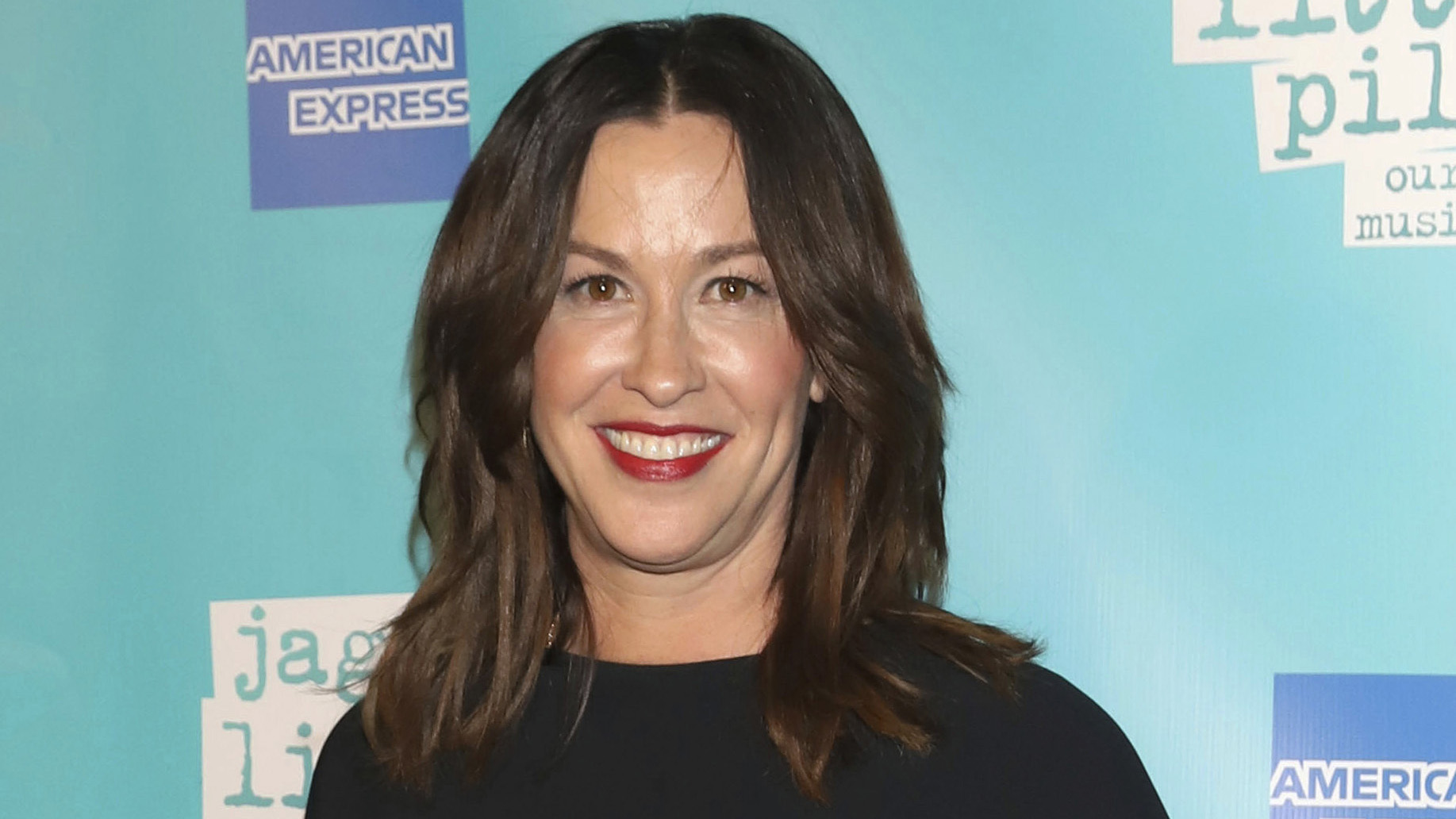 The show has been a massive hit on Broadway, and Sydney will be the first place outside of the USA to get it.
It's not your traditional Sound of Music or Phantom of the Opera-style musical. The rocky numbers combined with a musical edge make it a cool and very modern show.
RELATED: Alanis Morissette reveals she needed therapy for years
The tale was written by Tony and Academy Award-winner Diablo Cody, who is behind films like Juno and Tully, with more music by Glen Ballard.
"You live, you learn, you remember what it's like to feel truly human at Jagged Little Pill" is the tagline in the marketing.
It's not for the kids, though, with the recommendation for ages 14 up. It contains "strong language, adult themes, drug use, and moments of sexual violence".
Who is in the cast of Jagged Little Pill?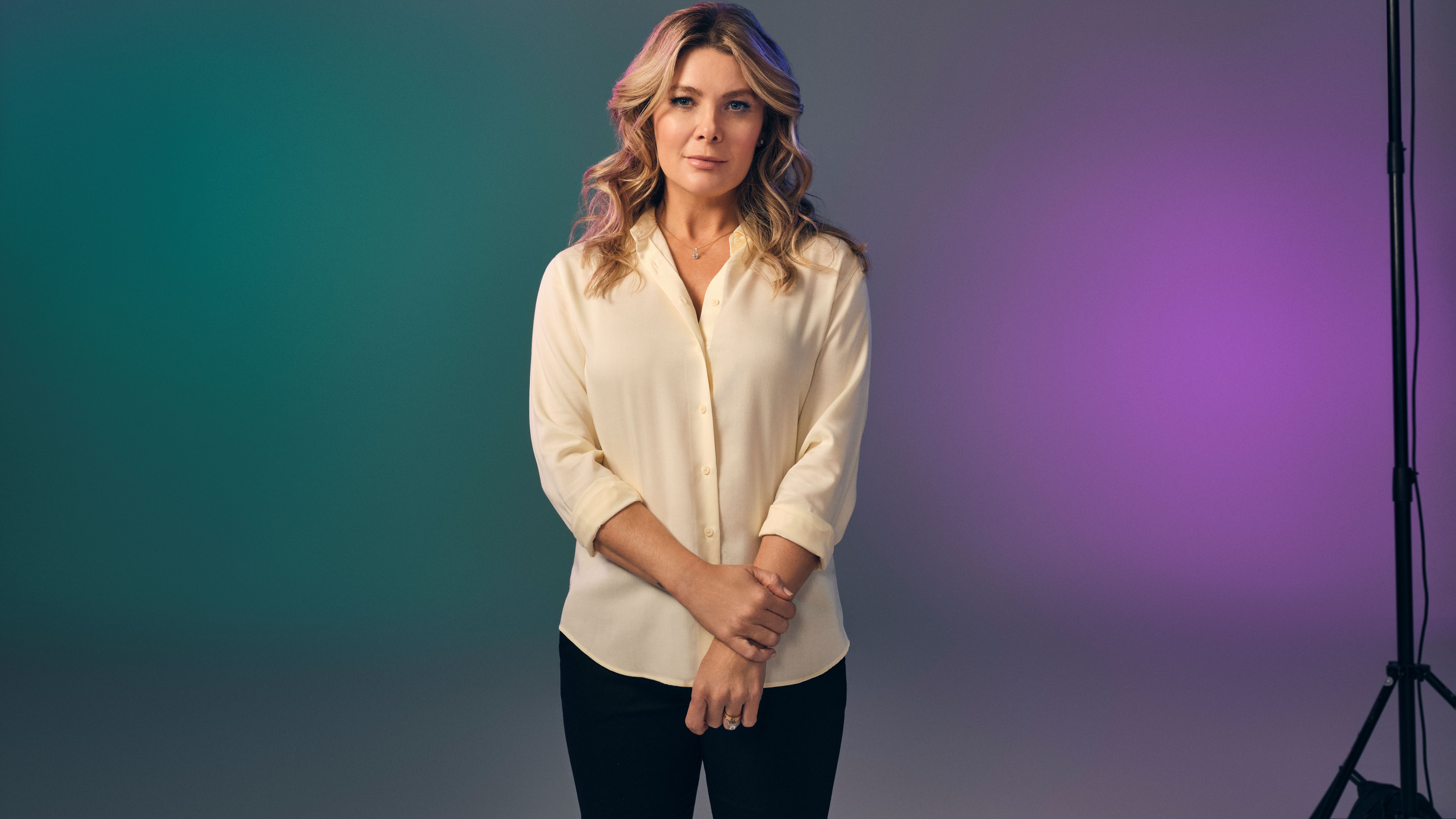 Natalie Bassingthwaighte plays the lead role of Mary Jane Healy.
Yes, you might remember her from Neighbours back in the day, or as a judge on The X Factor, but the performer has carved out a successful musical theatre career.
She's joined by well known and fresh Aussie musical theatre performers you might recognise if you're a show regular, including Tim Draxl who has been in heaps of shows and TV series, and Maggie McKenna from the Muriel's Wedding musical a few years ago.
Aydan, who found fame on The Voice and appeared in cult show Fangirls, also stars.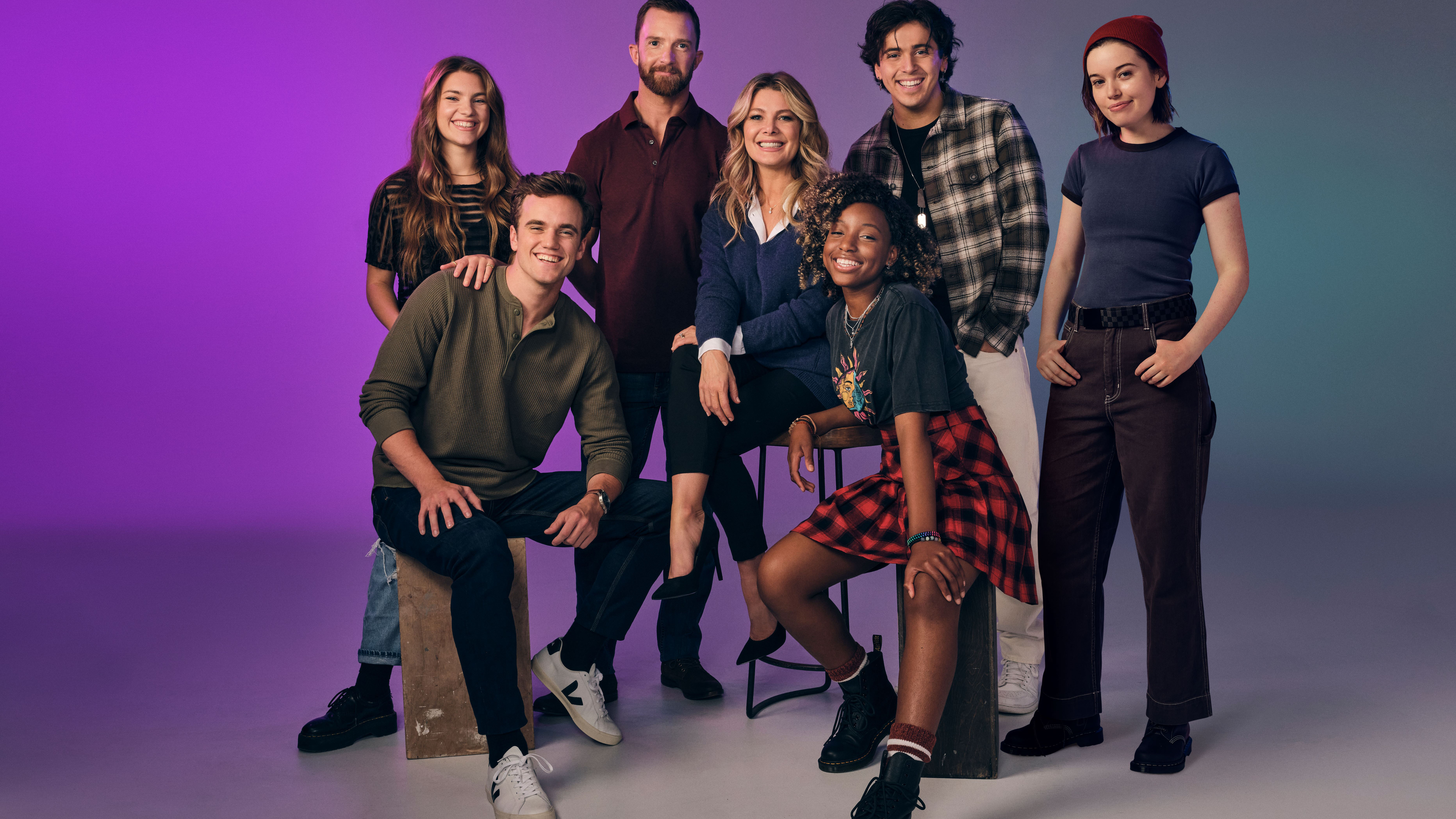 Why should I see Jagged Little Pill?
Well, it's won multiple awards, including a Grammy and musical theatre Oscars AKA Tonys.
Even the critics gave it a big thumbs up. The Hollywood Reporter called it "electrifying, visceral and stunning", while The Guardian said it "vaults the screaming audience to its collective feet".
The BBC said it "set a new standard for musicals to aspire to" and Rolling Stone said it 'burns with passion'.
Plus if you've seen Hamilton, and Come from Away in Sydney and Moulin Rouge (now open in Melbourne), you'll be ready for another musical night out.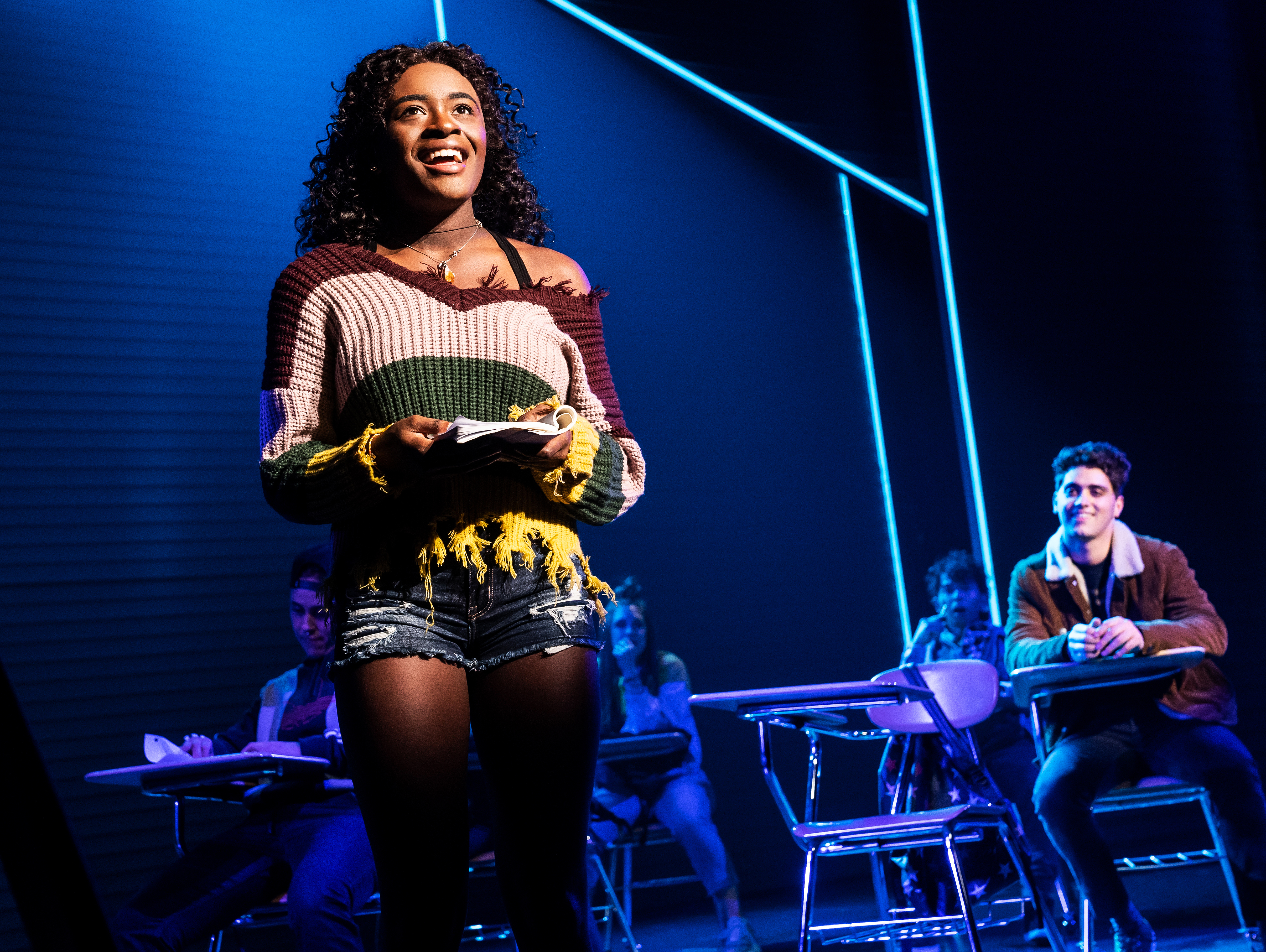 What songs are in Jagged Little Pill?
Hummable Morissette tunes such as 'You Oughta Know', 'Head Over Feet', 'Hand In My Pocket', and 'Ironic', as well as new songs written for the show
Will Alanis Morissette be there?
Who knows, now the borders are open maybe she'll rock up on the red carpet… but she's not actually in the show.
Morissette appears to be a fan of Australia, saying in a statement: "Can't wait to share this blood sweat and tears musical with you… as Australia has always held a very special place in my heart."
READ MORE: Alanis Morissette opens up about postpartum depression and addiction: 'We want relief from something'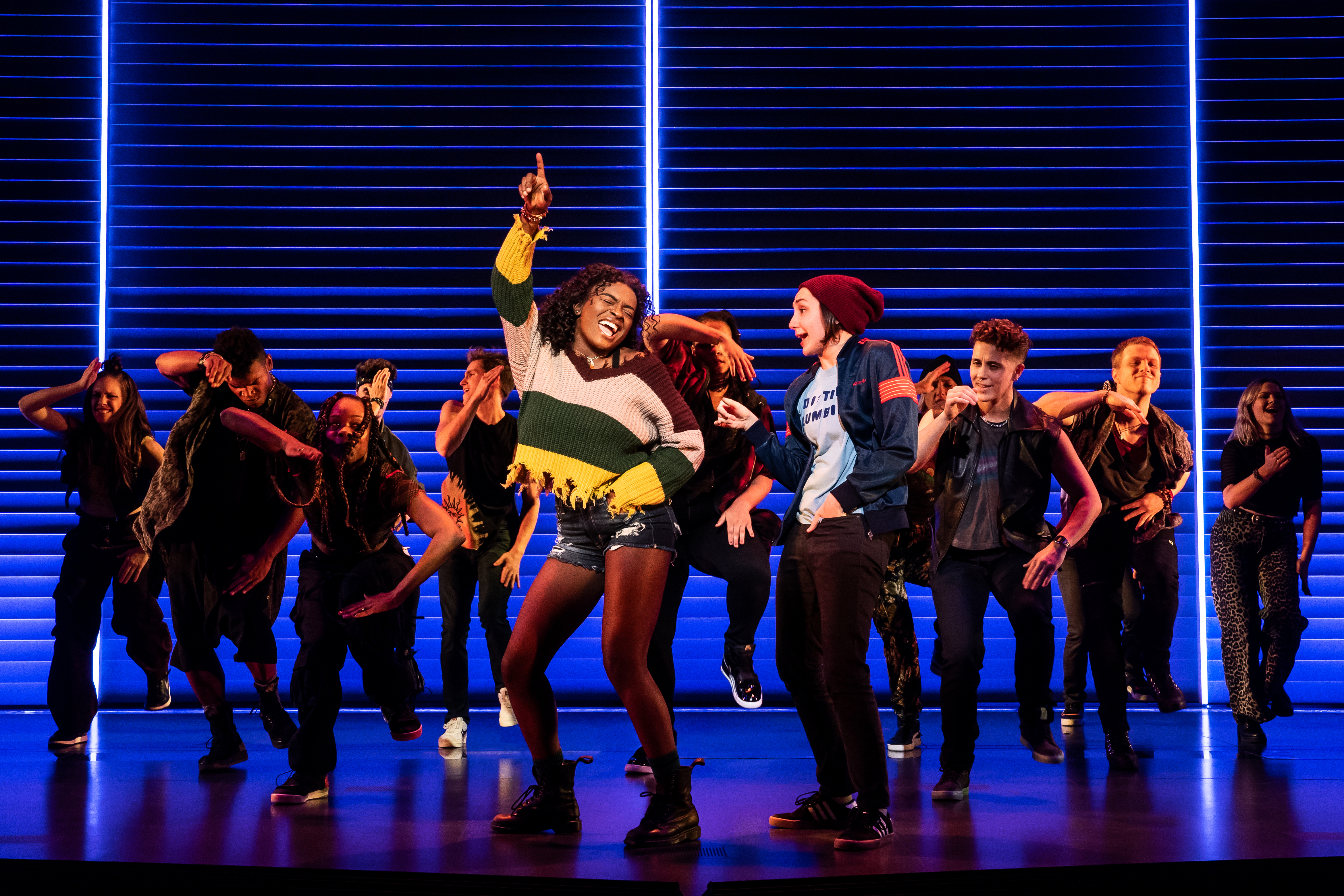 Where is Jagged Little Pill on in Australia and how much are tickets?
It's on at the newly-reopened Theatre Royal in Sydney from December 2-19 before opening in Melbourne at the Comedy Theatre from January 2.
Tickets start at $65 plus a booking fee in Sydney and $85 plus booking fee in Melbourne.
What are COVID-19 rules in theatres in Australia?
You must follow the rules of the state where you are – including being vaccinated and wear a mask when not eating or drinking.
Details: jaggedmusical.com