A former Bunny has reflected on life at the Playboy Mansion with founder and magazine mogul Hugh Hefner.
Jenna Bentley moved into the 'Bunny House' — the pad adjacent to the infamous mansion in Holmby Hills off Los Angeles' Sunset Boulevard — back in 2007 when she was just 18 years old. Now aged 32, she sure does have a tale or two to tell.
Bentley said she signed a "very, very, very iron-clad NDA [non-disclosure agreement]" forbidding her from discussing what went on behind closed doors, but she is at liberty to talk about a few things she experienced on the estate. 
READ MORE: Jessie J reveals she miscarried after secret pregnancy
https://www.instagram.com/p/CUEr2jFLMAZ/
While the rooms in the main house were reserved for Hefner's official girlfriends Holly Madison, Kendra Wilkinson and Bridget Marquardt — the trio who were the focus of reality TV show The Girls Next Door from 2005 to 2010 — Bentley and 12 other girls resided in the adjoining Bunny House, where she was never too far away from the action.
"I have never had sex with Hef, ever, but I did once walk in on him having sex. I obviously can never say who it was with," she told JamPress. "All I can say is that there were four people, including him."
READ MORE: Food hack proves you've been cooking omelettes wrong
Bentley said there were "crazy" parties during her time there and she said "trays of 'party favours'" were often passed around — although it's not known if she was alluding to drugs or sex toys.
The former bunny also claimed to have seen many famous celebrities having sex on the estate.
READ MORE: Hugh Hefner's wives and girlfriends through the years
But life at the mansion wasn't all sex, games and rock 'n' roll. Bentley said she and her other housemates had a strict 9pm curfew so heavily enforced, she claimed if you missed it, you'd have to sleep on the house lawn.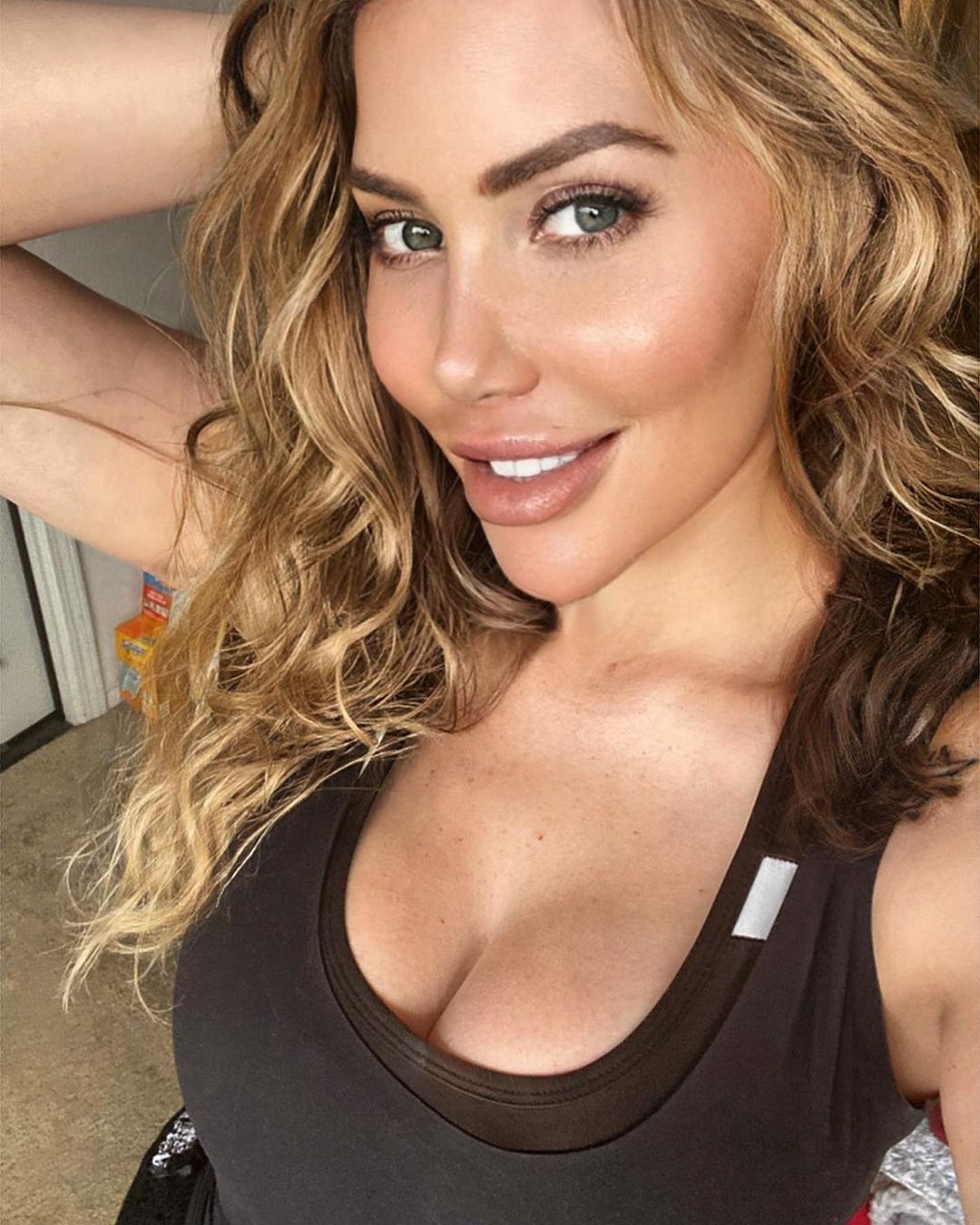 The housemates were also not allowed to have boyfriends, with Bentley claiming meeting boys was an "immediate kick-out".
READ MORE: Clue in celeb's Christmas photo sparks break-up rumours
Still, she wouldn't trade her experience in for the world. During her time at the house, there was even a telephone called 'Dial-a-Dream' — a phone where you could press '0' and ask for anything you wanted, no matter the time of day.
"Like, if I wanted McDonald's fries at 3am, they would go out and get it," she said, adding that, "Hef really had a heart of gold" and "always went out of his way to make everyone feel comfortable".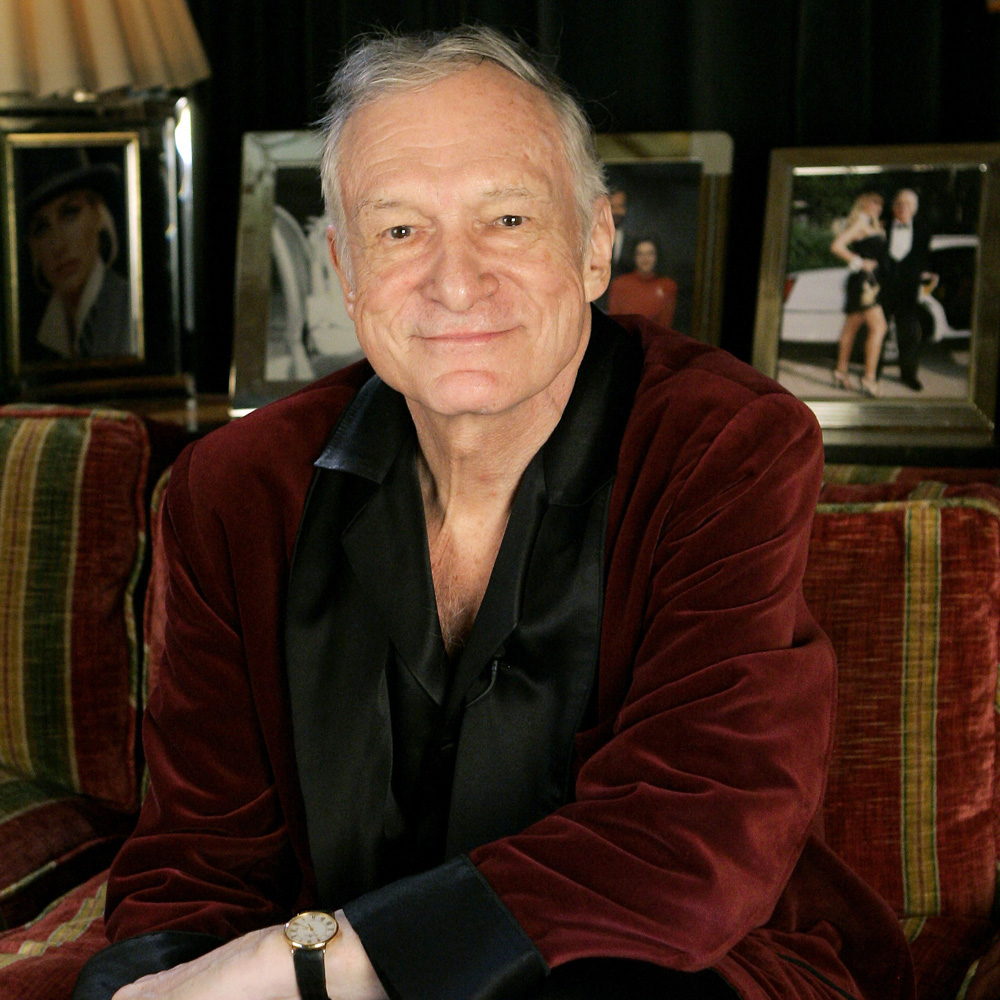 Since founding Playboy in 1953, Hefner spent the next three decades living the bachelor lifestyle, buying the notorious mansion in 1974 for a bargain US$1 million (approx. $1.2 million).
It sold in 2016 for a whopping US$100 million (approx. $128 million). But as a stipulation of the sale, Hefner was able to continue living on the property until his death in 2017.
The Playboy icon passed away from a cardiac arrest, aged 91. 
For a daily dose of 9Honey, subscribe to our newsletter here.