Full House alum Candace Cameron Bure has hit back at trolls who criticised her family for their choice of clothing.
The actress, her husband former NHL star Valeri Bure and their kids Natasha, 23, and Lev, 21, were taunted on social after Candace shared a photo of them attending a wedding in what some deemed questionable attire. 
"Wedding season and I am HERE 👏🏼 FOR 👏🏼 IT 👏🏼!!! ❤️💘💖," the 45-year-old captioned the photo on Instagram.
LIVE UPDATES: Verry Elleegant wins Melbourne Cup | Where every horse finished
While the image has been 'liked' by more than 260,000 users, some of her followers were not impressed and felt the need to voice their views. From the red dresses mother and daughter wore to the sock-free look father and son rocked, critics were relentless, forcing Candace to defend her brood. 
"While I absolutely love the red, it's my favorite color, it's considered a no-no at weddings, along with white!" commented one user, to which Candace replied, "Anything goes in L.A. There were 4 women wearing red dresses to the wedding."
READ MORE: Video shows Melania 'fed up' with Donald Trump at baseball game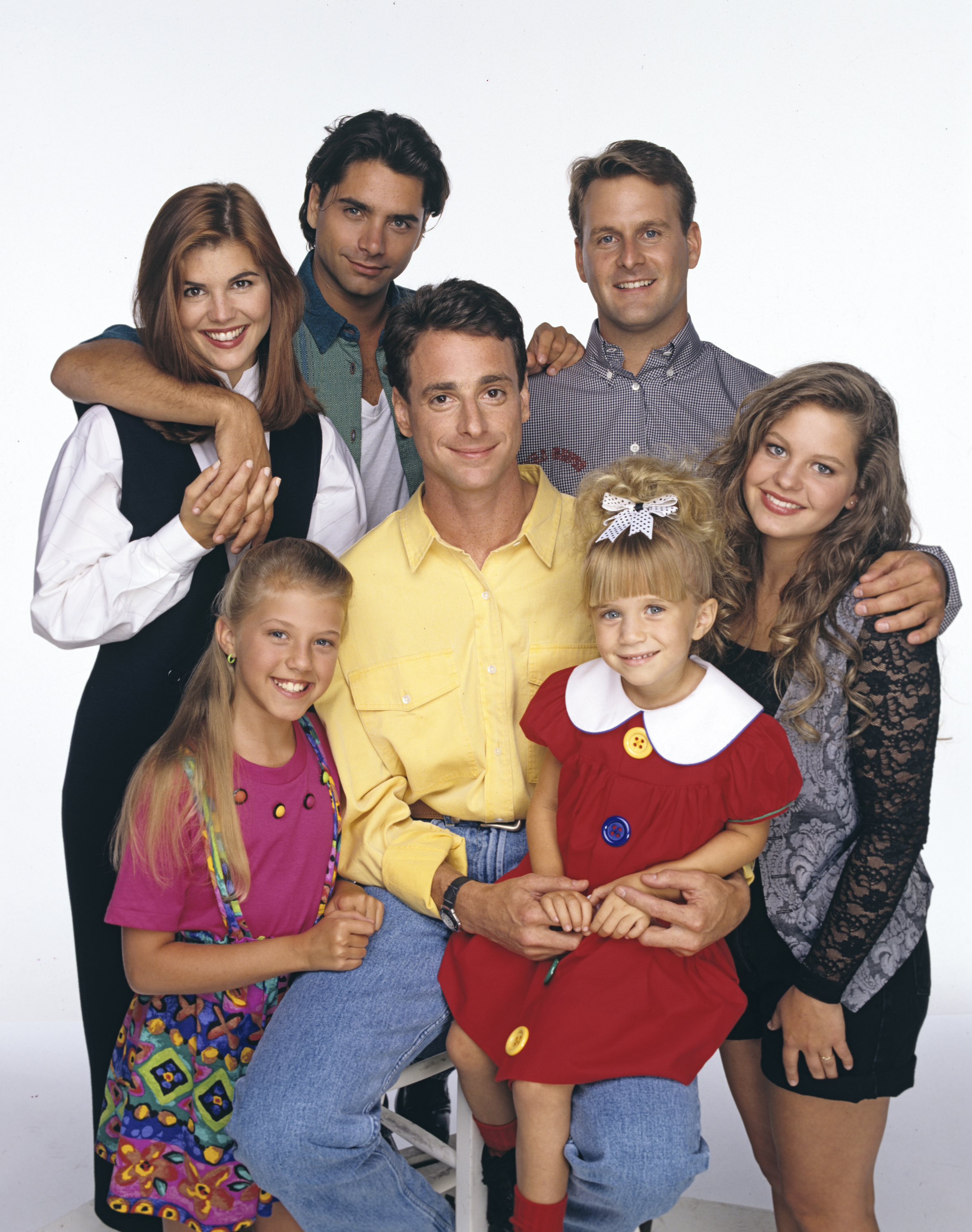 Another troll commented, "The no sock look is a no for me," to which Candace sarcastically responded, "Thanks for letting us know!"
When another user called no-sock look "unattractive", Candace really clapped back.
"Comments like this are unattractive. People enjoy style in different ways. It's not always necessary to share your opinion," she said. 
READ MORE: Halyna Hutchins' final words after being shot by Alec Baldwin on movie set
"Don't poke mama bear," she added in reply to yet another comment. "Some of you still need to learn manners. Don't like? Scroll through. Some of you ruin the fun of sharing on social media for everyone."
This isn't the first time the actress has hit back at criticism she has received online. Back in January, she called out "unkind comments" that were made about her family Christmas photo.
https://www.instagram.com/p/CJjuCUTh4LV/?utm_source=ig_embed&ig_rid=5bac276d-6ab2-4ccb-8769-ca76ba0629ab
"I posted my family Christmas photo and sadly, there were so many unkind comments. Do you think it's funny to criticize someone's children? To make jokes about them? To critique our poses? The direction in which we are looking? Our physical appearance and facial expressions?" she wrote via Facebook at the time. 
READ MORE: How Full House's Candace Cameron Bure went from child star to rightful queen of Hallmark movies
"I wished blessings upon everyone as I shared it in the spirit of a happy new year, yet so many of you came back with jokes about our appearance and criticism of what you thought would have been a better photo. Shame on you. It doesn't matter if you're 10 or 90 years old, rude is rude. Be better than that.
"I'm praying for humanity. Manners and respect. If you don't like something, just move on. There are people and real feelings behind every screen."
For a daily dose of 9Honey, subscribe to our newsletter here.