George Clooney is opening up about his journey of fatherhood.
The 59-year-old actor spoke about his marriage with Amal Clooney, whom they share twins Alexander and Ella, three.
"There is no question that having Amal in my life changed everything for me," he said on CBS Sunday Morning. "It was the first time that everything that she did and everything about her was infinitely more important than anything about me."
"And then we had these two knuckleheads," George added of his children. "It is very fulfilling and something I wasn't at all… didn't see coming."
READ MORE: George Clooney and Amal Clooney's complete relationship timeline
George, who married Amal in 2014 a year after they met, said they initially had no plans for marriage or even having children.
"We never talked about marriage when we were dating," he said. "I asked her out of the blue, took her a long time to say yes. I was on my knee for like 20 minutes, I finally said, 'Look, I'm gonna throw my hip out.'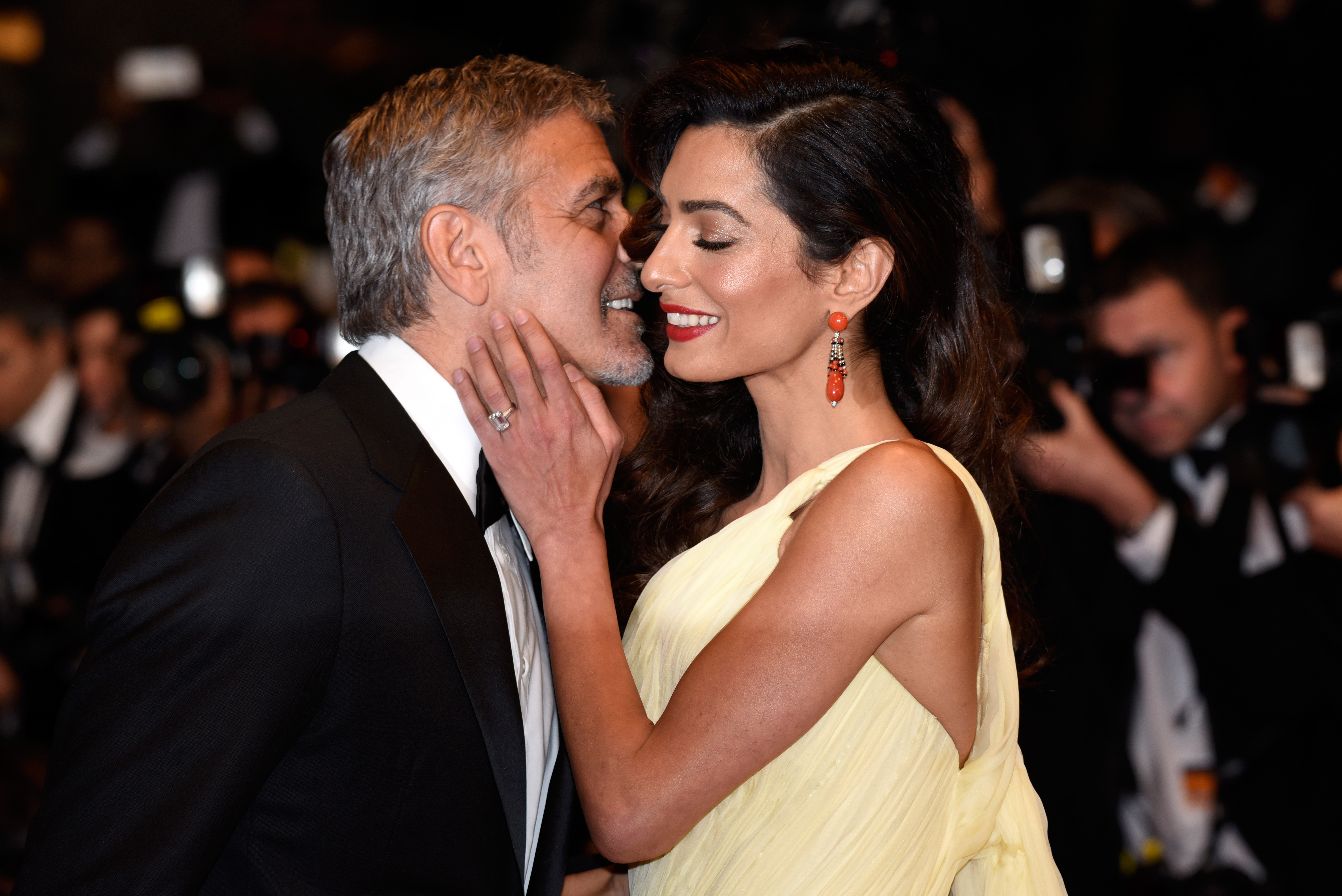 "We never talked about having kids, and then one day we just said, 'What do you think?' We go to the doctor and you do the ultrasound. They're like, 'You got a baby boy!' and I was like, 'Baby boy, fantastic!' And they go, 'And you got another one there.' I was up for one. Again, I'm old. All of a sudden, it's two. It's hard to get me to not talk and I just stood there for like 10 minutes just staring at this piece of paper going, 'What? Two?'"
George added that he's "so glad" his twins have each other.
"It's unbelievable," he said.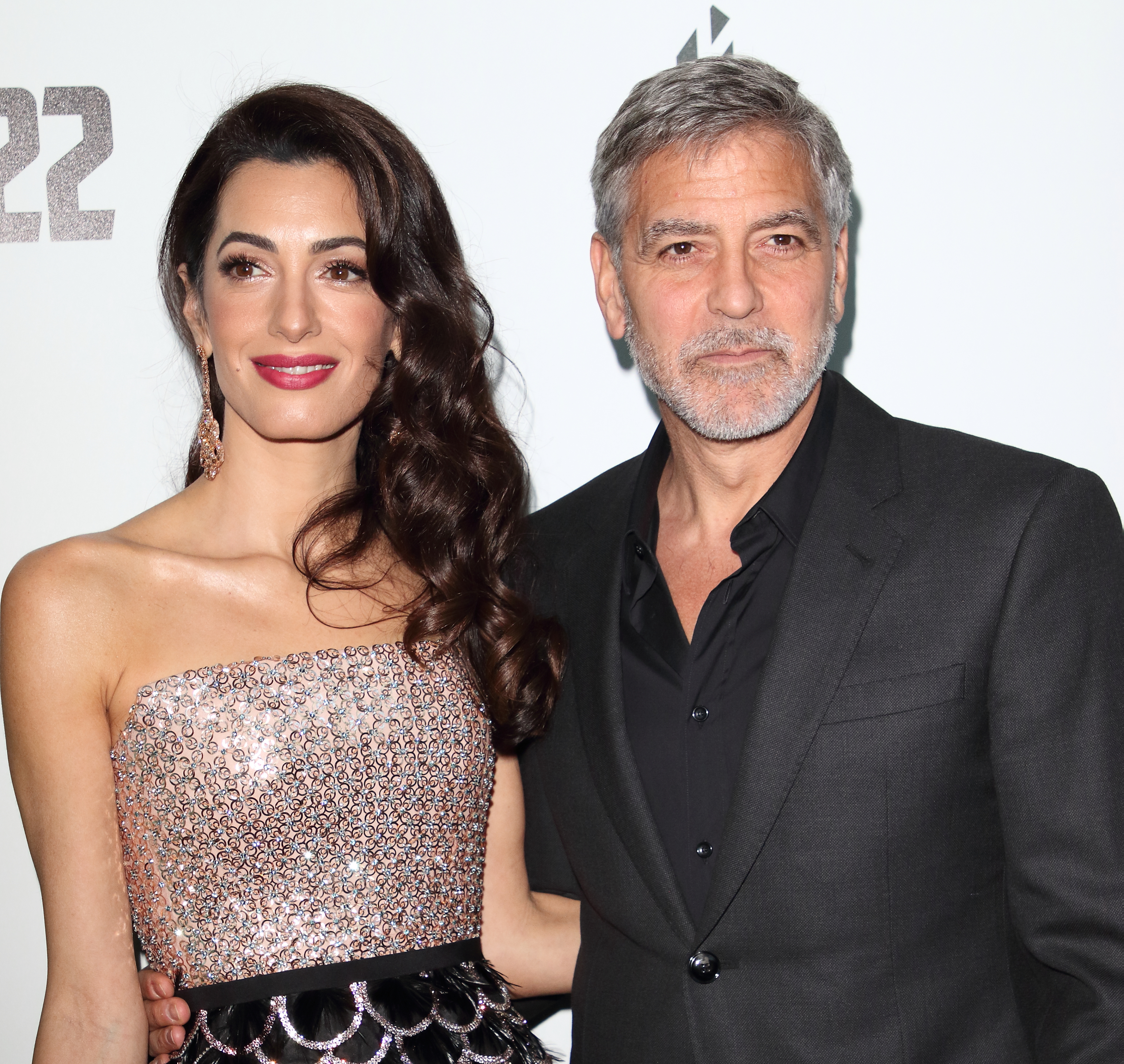 In a previous interview with GQ, George opened up about the moment he thought he'd never again see his twins and Amal — after a motorbike accident that nearly cost him his life.
"[The driver] literally turned directly in front of me. I launched. I go head over heels. But I landed on my hands and knees," he recalled. "If you did it 100 times, maybe once you land on your hands and knees, and any other version you land, you're toast. It knocked me out of my shoes.
"My kids were like a year old, and mostly it was just the thought that this was it and that I wasn't gonna see them again."