Harry Potter alum Devon Murray is now a dad after welcoming his first child with girlfriend Shannon McCaffrey Quinn.
The 32-year-old actor shared the happy news on Instagram on January 3, one day after the baby's arrival. 
"Yesterday 2/1/21 my life changed forever," he began in his announcement. "Shannon delivered our beautiful little boy 'Cooper Michael Murray' weighing 6lbs 10oz [3kg]. Both are doing amazing now after a very long labour and a scary few minutes at the end.
"It still hasn't sunk in just yet that we have our very own little boy. I can't wait to make the most amazing memories with Shannon and Cooper as we begin our little family."
https://www.instagram.com/p/CJl9FCJg4ih/
Murray — who played Seamus Finnigan in all eight Harry Potter films — also gushed about his girlfriend in his post. The couple have been dating since November 2018 but Murray says he has never been more in awe of Quinn. 
"I'm so amazed by Shannon and she is now my Hero," he added his post. "I'm so proud of her for everything she has gone through. I can't wait to have you both home. It's so hard having to leave you both. I will love you both forever until my last breath."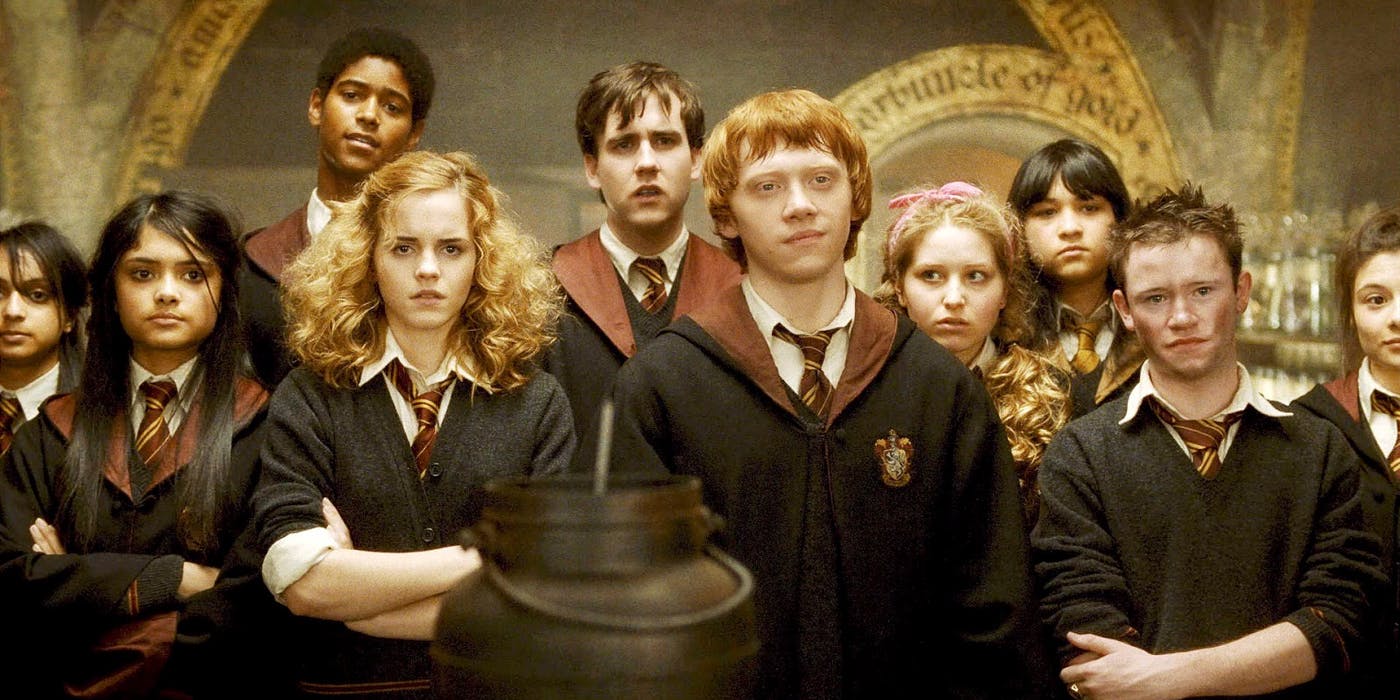 It was back in July that the Irish actor announced he was going to be a dad, before revealing in August the sex of his unborn child. 
"So today all my dreams and wishes came true. I've always wanted a little son. Thank you so much Shannon for making me the happiest guy on the planet #itsaboy #love #icantwait 💙"
https://www.instagram.com/p/CD107lfgjxX/
Murray knew just three months after they began dating that Quinn was The One. The couple enjoyed a romantic holiday in Paris at the time, when the actor proclaimed his love for the makeup artist. 
"Our first #valentines together in #paris Only together 3 months but can't imagine my life without @smccaffreyquinn ❤️"