Horror movie buffs have been treated to a first look at the trailer for the new Scream film, which sees fan favourites David Arquette, Courteney Cox and Neve Campbell returning in the highly-anticipated fifth instalment in the franchise.
Unfortunately, they won't be joined by director Wes Craven, who passed away in 2015, four years after the last movie, Scream 4, was released. 
But Craven — who directed all four films in the franchise — was not far from Arquette's mind as the actor found a way to honour the esteemed director on the set of the new film, simply titled Scream.
READ MORE: Scream reboot gets official title as production wraps
"I'm doing a lot of things like listening to music that was popular during the first film, just reliving the memories and thinking a lot about Wes," Arquette told 9Honey Celebrity during a pre-production press junket via Zoom.
"I don't know if people are religious, but I sort of say a prayer to him and I feel his spirit around … What I mean is, like, I say a prayer and I have him in my heart."
READ MORE: Scream 5 trailer: Neve Campbell, Courteney Cox and David Arquette return for new, bloodier slasher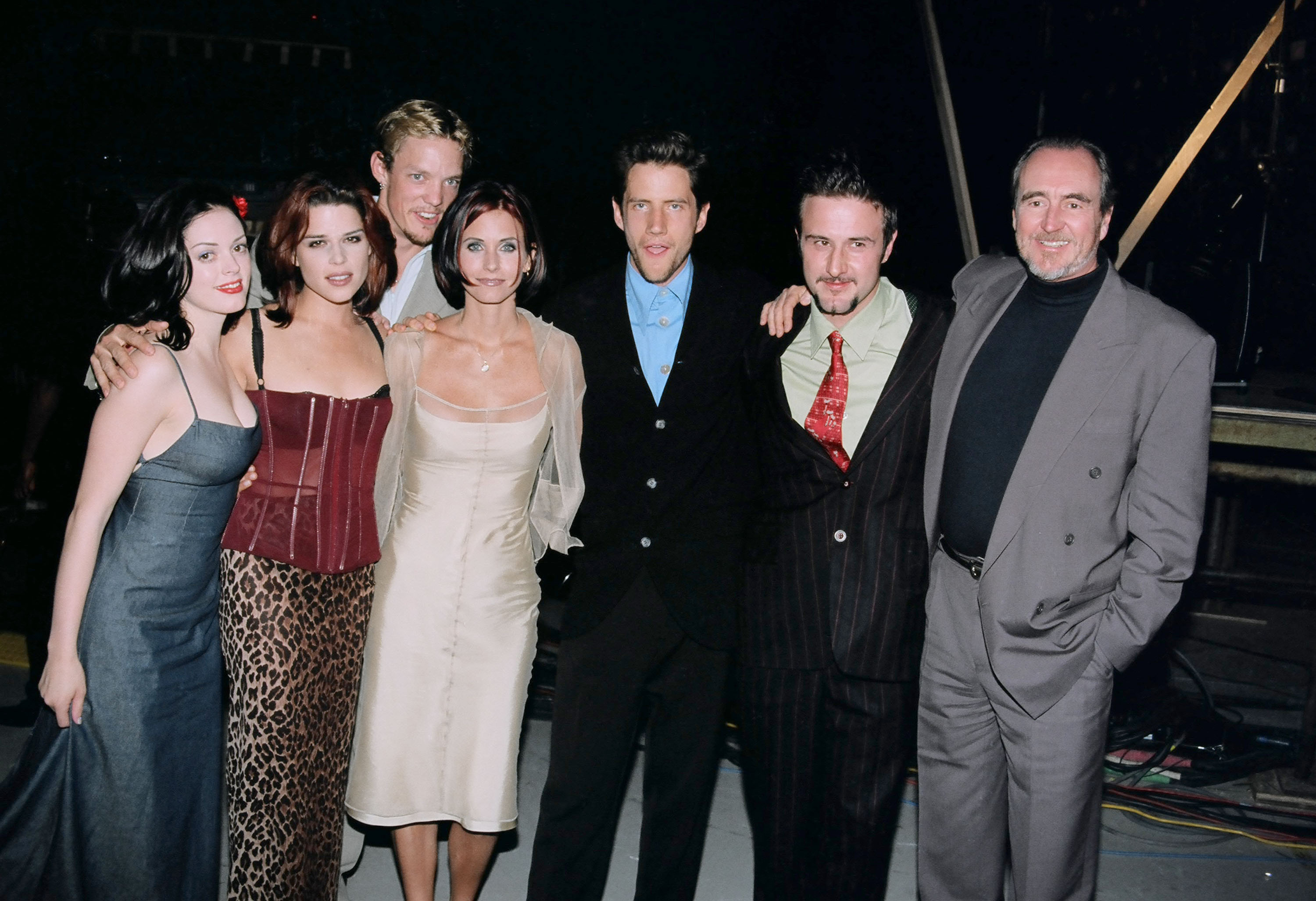 Arquette will reprise his role as Dwight 'Dewey' Riley, the resident Sheriff in the sleepy town of Woodsboro where a masked killer named Ghostface returns to terrorise a new generation of teens.
The actor tells 9Honey Celebrity he will always have an affinity with Scream, as not only is it one of his most popular film roles to date, but it was also where he met his first wife, Cox.
The pair met on the 1996 set of the first film and were married in 1999. They welcomed one child together, Coco, in 2004 before divorcing in 2013.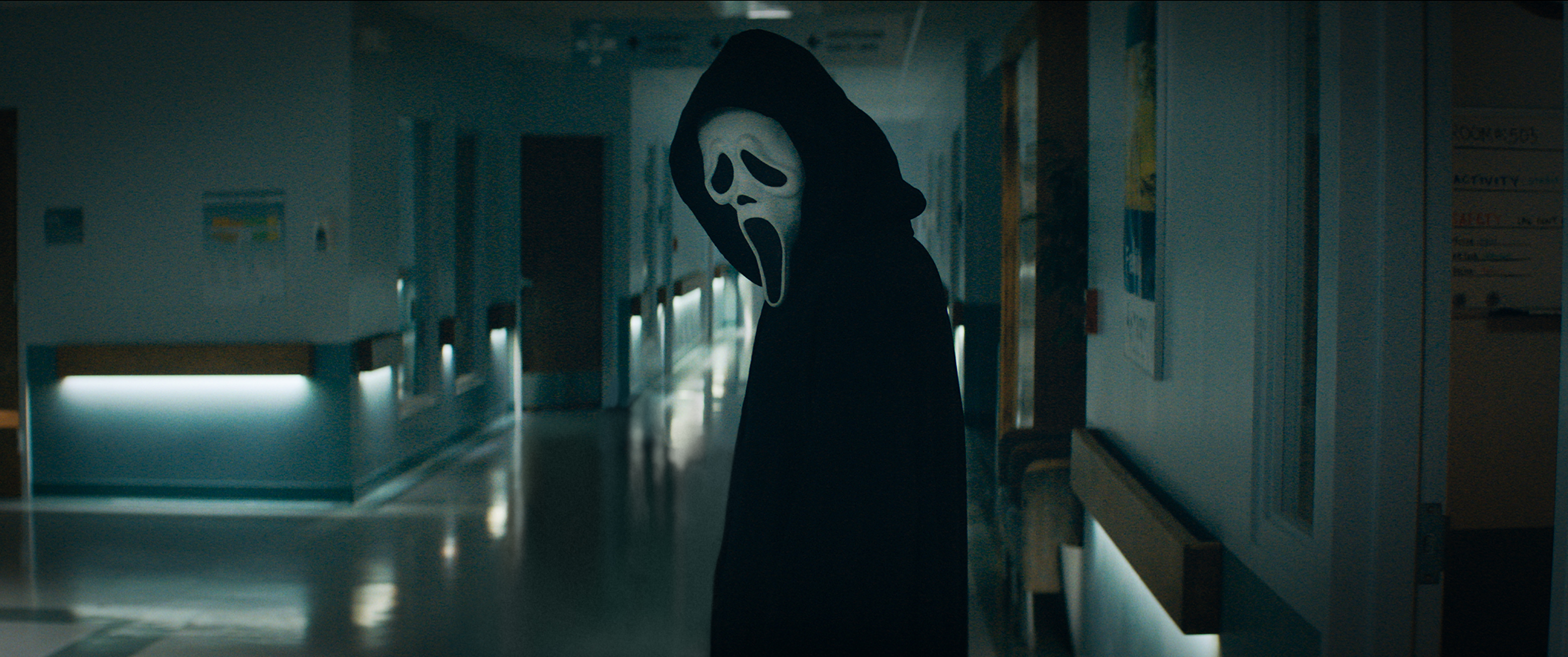 "I love playing the role of Dewey. He is such a sweet character and I just had so much history for me. There are not many films that you do that last 24 years. It's really an incredible opportunity to be able to play a character for so long to see the growth," he said. 
READ MORE: Neve Campbell returning to Scream franchise as Sidney Prescott
"There's something really interesting about the fact that I was married to Courteney and we have a child," he added. "There's something deep that goes into the backstory of the same way the movie played with the world of horror films and reality and the whole meta understanding of it.
"For me, playing the role and how much of an impression Wes Craven made on my life, it really has a lot more weight and more importance to me than just a one-off film."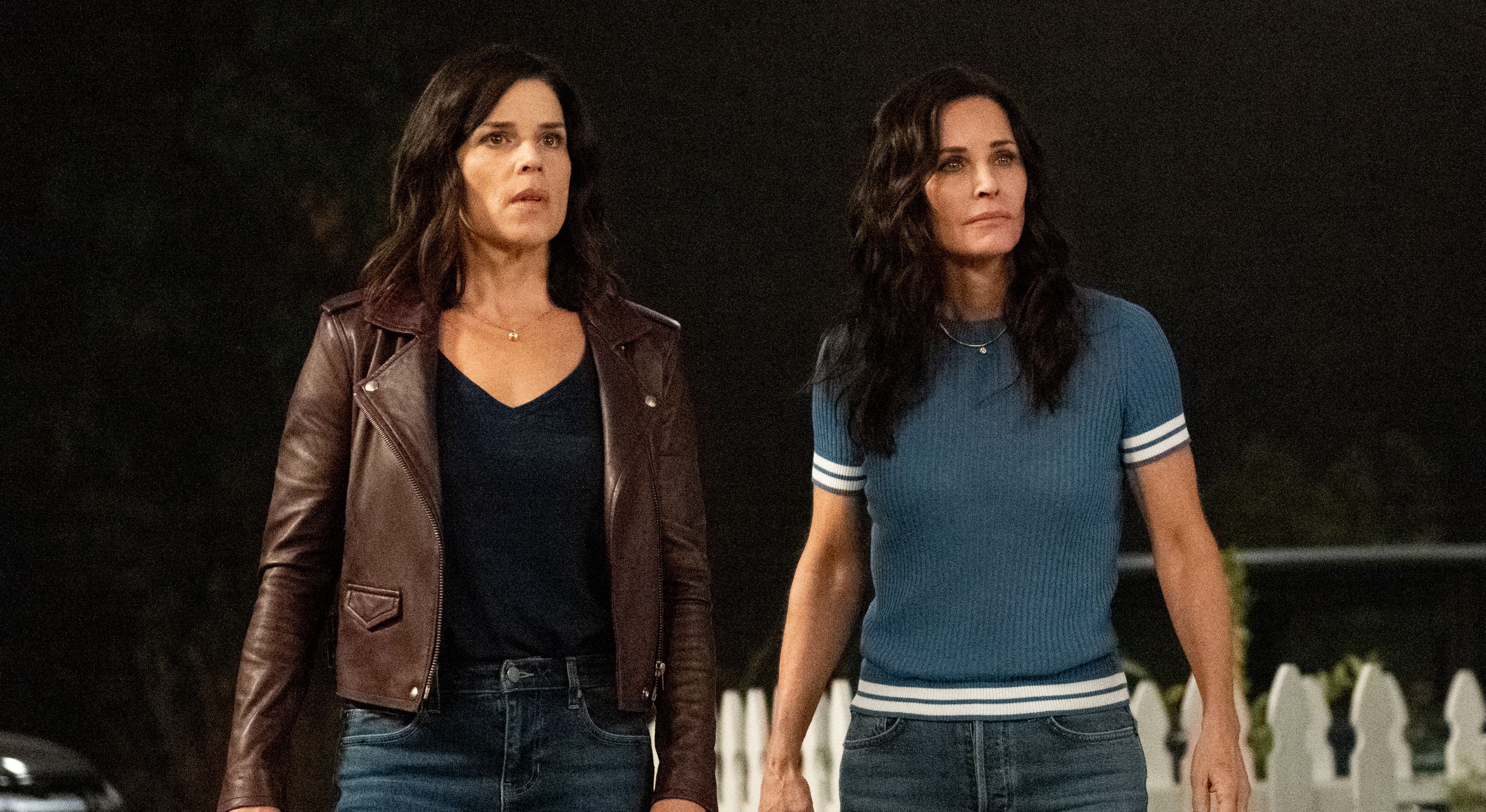 READ MORE: David Arquette on co-parenting daughter Coco with ex Courteney Cox
The latest instalment is directed by Matt Bettinelli-Olpin and Tyler Gillett — the creators of the 2019 horror flick Ready or Not — so it didn't take much to get Arquette on board.
"I do like the fact that they carry on his legacy. And Matt and Tyler are incredible directors," he said. "They were really inspired by Wes, which is also a testament to how wonderful he was. And how much of an impression he left on filmmakers. So I think they're doing him justice. They definitely learnt a lot from him but they also bring their own unique sensibilities to it as well."
READ MORE: The most profitable horror movies at the box office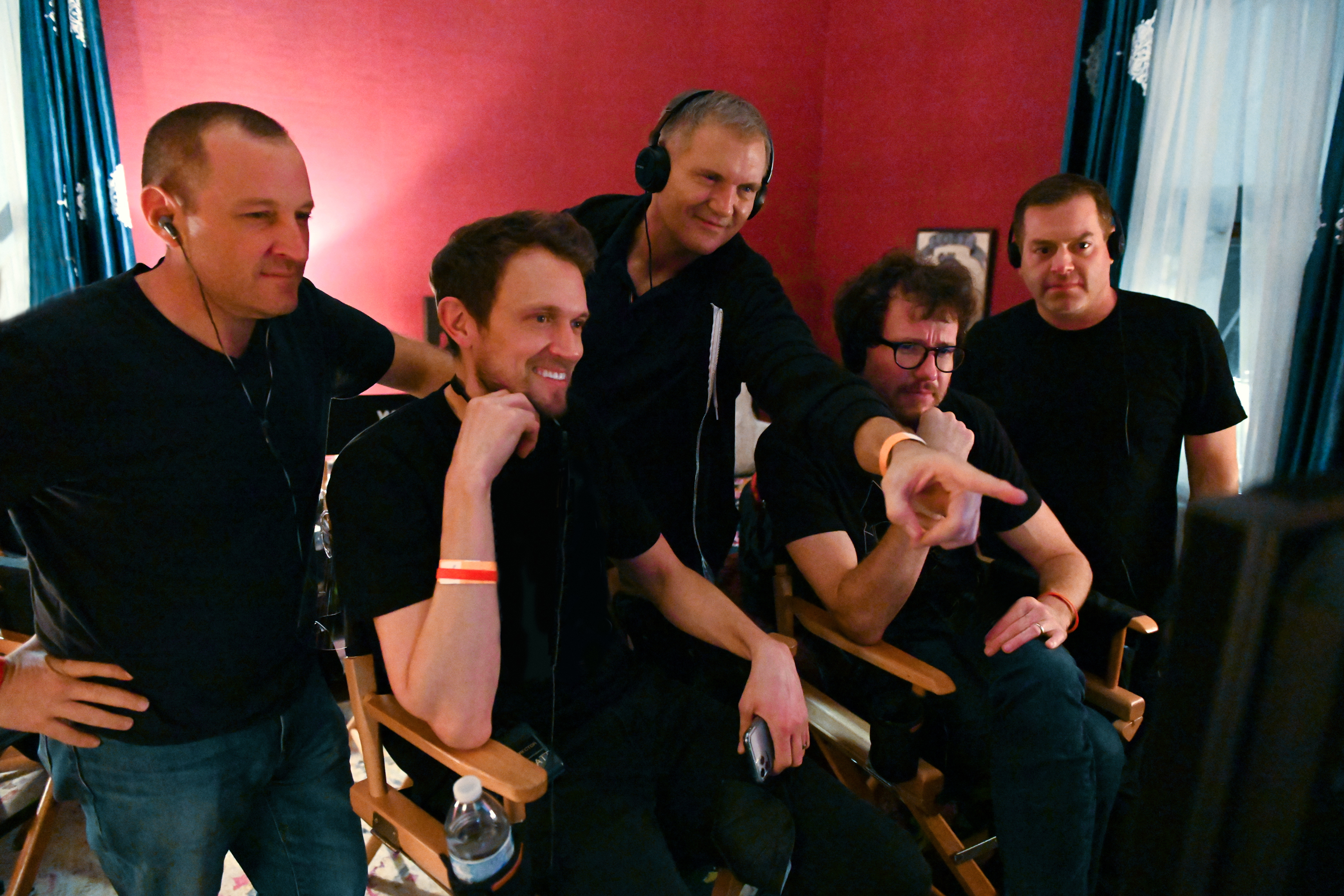 And because of this, fans are in for a ride. Besides, if the previous films are anything to go by, everyone is a suspect and expect the unexpected. 
"You can expect a lot of the things that you love from the previous movies in a whole new experience. [The directors] really do love the old films and they pay tribute to it," Arquette said.
"But it is a rebirth and a new Scream. It is its own animal on top of what we've learned from the past, so it's going to be really exciting for fans. It's gonna look really beautiful and scare the hell out of people."
Scream will hit Australian cinemas on January 13, 2022.
For a daily dose of 9Honey, subscribe to our newsletter here.