Hugh Jackman has reflected on the positive that's emerged from the global coronavirus pandemic.
The Wolverine actor, 51, admitted isolation has freed up his schedule and allowed him to reconnect with his family.
"It's re-calibrated what is important," Jackman said in a recent video interview with ET Canada. "In many ways that has been a bonus, quality time that I thought wouldn't happen again."
Jackman is married to Deborra-Lee Furness and the couple share 20-year-old son Oscar Jackman and 15-year-old daughter Ava Jackman.
READ MORE: Hugh Jackman reveals his feud with Ryan Reynolds began over Scarlett Johansson
The Australian actor discussed some of the activities that have brought them closer as a family.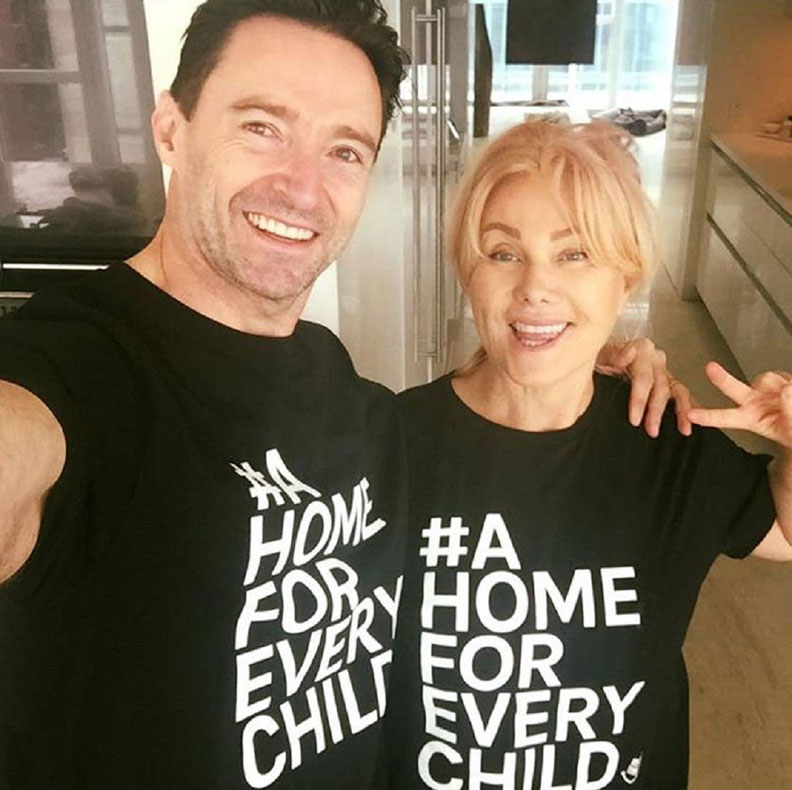 "Doing puzzles together, playing games, watching movies, baking and cooking. My daughter and I have finished Stranger Things, Succession and Ozark," he said.
He added, "My son and I are watching the Sopranos and a lot of Ken Burns documentaries."
READ MORE: Thousands sign petition to have Danny DeVito replace Hugh Jackman as Wolverine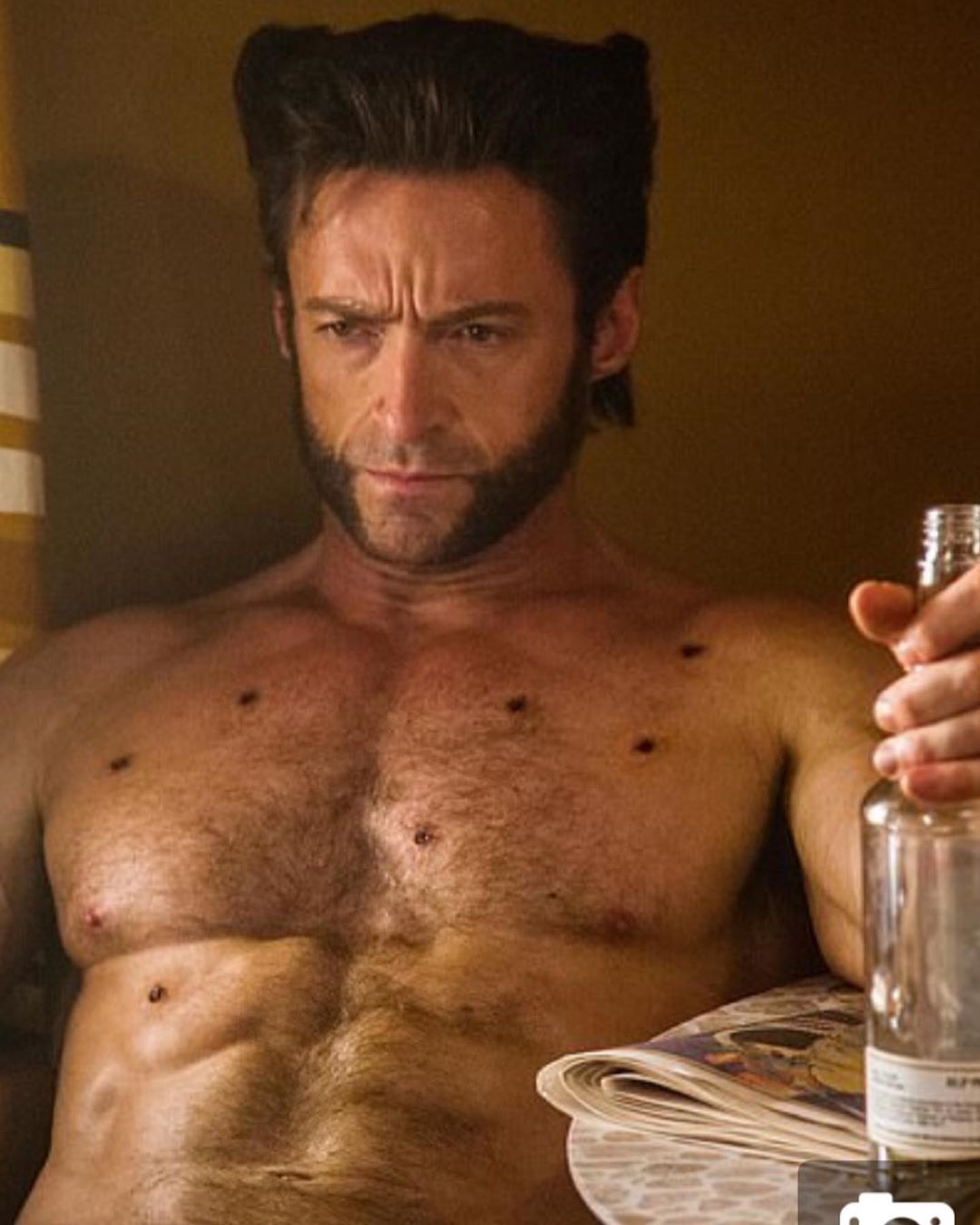 Last week, Jackman spoke to Jimmy Fallon about his experience auditioning for parts in Hollywood blockbusters. In 1999, he recalled his audition for Wolverine that took only "20 seconds." He added, "it wasn't much longer."