Jamie Lynn Spears has dropped some bombshells in her new memoir, Things I Should've Said.
The 30-year-old has reflected on her life growing up as Britney Spears' younger sister, discussing the early stardom, teenage pregnancy and family dynamics she went through all while living in the public eye. Currently, Jamie Lynn, 30, and Britney's relationship is fractured after the pop star accused her sister of turning a blind eye throughout her 13-year conservatorship. 
Here are the biggest takeaways from Jamie Lynn's memoir, including the time Britney alleged locked them up in a room while holding a knife…
READ MORE: Prince Andrew's ex says she was used as 'bait'
Jamie Lynn claims her father Jamie Spears' alleged drinking gave her anxiety 
In her memoir, Jamie Lynn alleges that her dad Jamie was "often in and out" of the house. When he was home, however, she said "he spent much of his time in a chair trying to convince everyone else he wasn't drunk".
Jamie Lynn said that her dad "never really stopped drinking" but he would take breaks. This cycle, she said, put a strain on their relationship and "made it hard" for her growing up.
When Jamie Lynn fell pregnant in 2007, aged just 16, the pair were no longer speaking.
They were able to reconcile over the years, particularly in 2011 when they both went on tour with Britney. At the time, the singer was three years into her conservatorship. 
READ MORE: Mum's unsettling video of toddler talking about his past life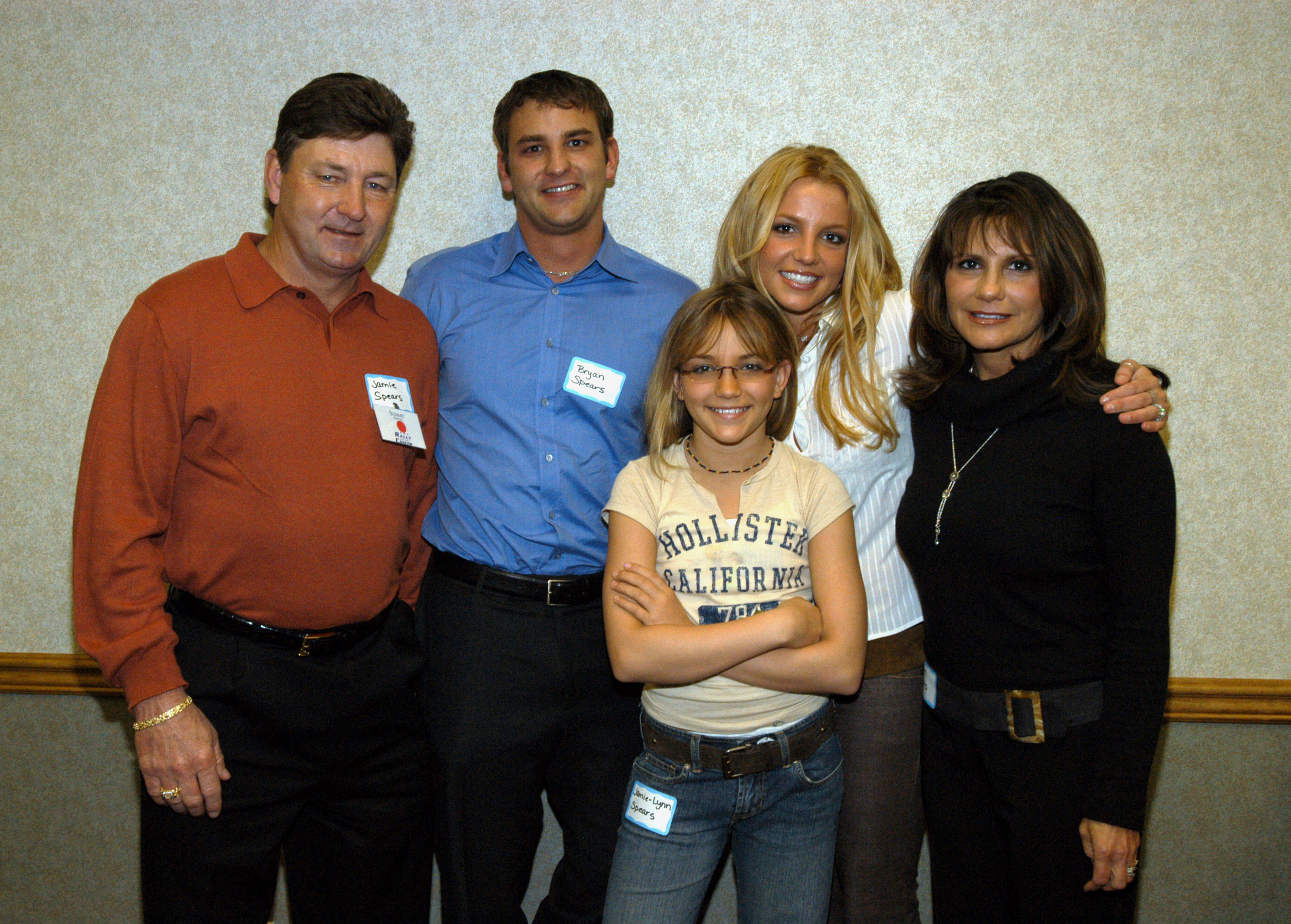 "For a period of time, the conservatorship mandated that Britney be drug and alcohol tested on a regular basis. My father volunteered to do it with her in solidarity," Jamie Lynn wrote in her book.
"This was the first time in my life where someone was holding them accountable for their behaviours, and the perpetual anxiety I lived with for so long finally subsided. I could stop worrying about their sobriety. We started to spend some time together and heal our battered relationship. He apologised to me for the years of humiliation and embarrassment he'd caused."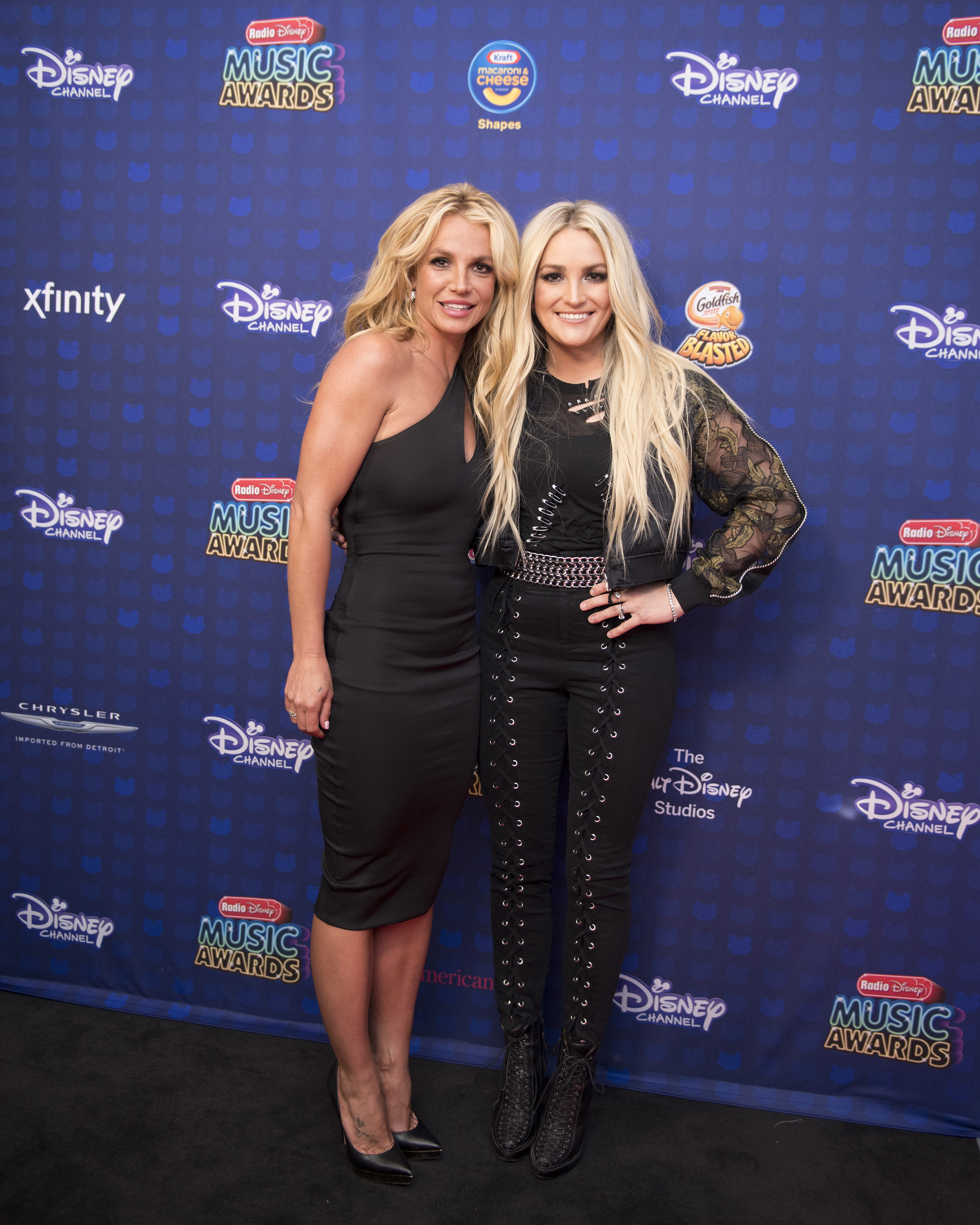 Jamie Lynn says Britney was 'like a second mother' to her 
Jamie Lynn said she and Britney had a bond like no other.
Ten years older, Britney would do everything for Jamie Lynn, from changing her nappies to bathing her. 
"The sisterly bond I share with Britney was fostered by her devotion to me as a child," Jamie Lynn writes. "Being the baby sister of Britney Spears is nothing like what people assume. From the day I arrived, I became Britney's. Momma was often working and taking care of the family. She was also dealing with the complexities of an addict husband."
READ MORE: George Clooney and Julia Roberts' Queensland project halted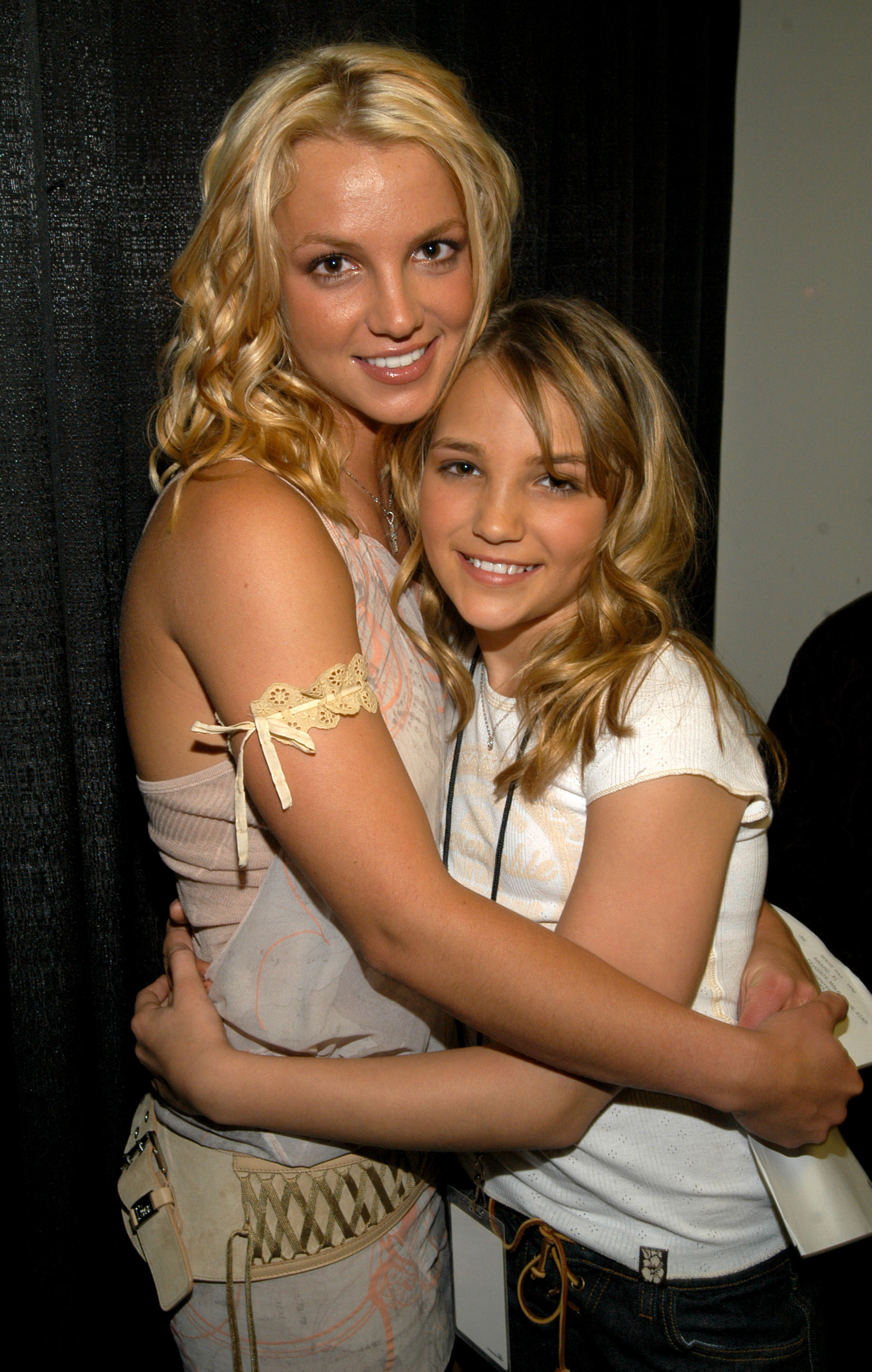 "When I was a baby, she spent hours playing with me. She would dress me up and make sure I looked precious," she added.
"At first, Momma would do my hair, but then she realized that Britney was so much better at it. Britney would wake up early to attend to me before she went to school. Our relationship grew as we did."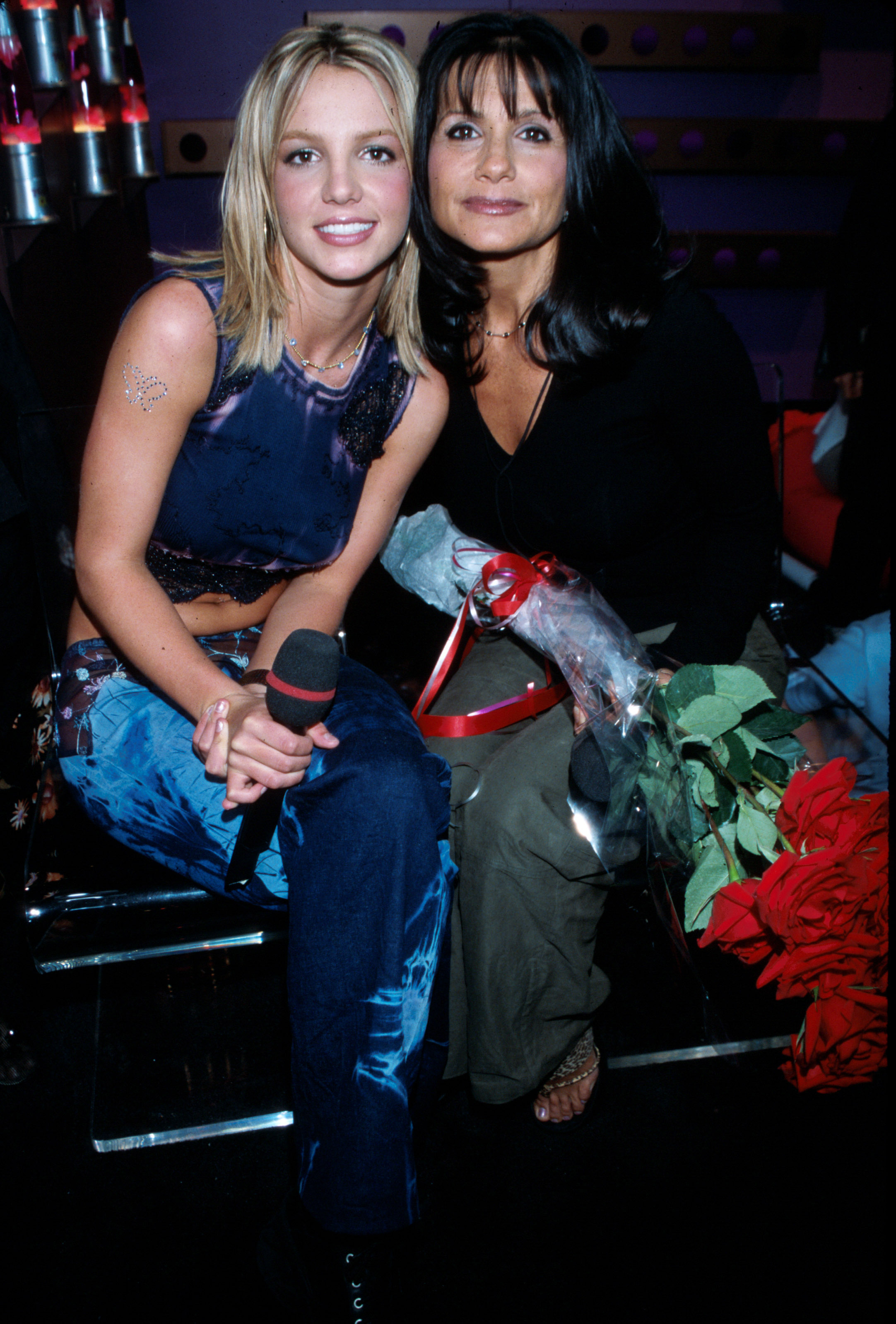 Jamie Lynn said she told Britney not to get married in Las Vegas
Jamie Lynn recalled a time in 2004 when Britney was trying to get over her breakup with Justin Timberlake. 
The young star recalled looking on as her big sister prepared for a trip to Las Vegas with their brother, Bryan Spears, and her childhood friend Jason Alexander to "party away the pain of her breakup".
"I just knew this was a bad idea. Something was way off with her," Jamie Lynn writes. "The last thing I said before she left was, 'Now don't go and marry Jason while you're there, Britney!' She rolled her eyes at me and said the equivalent of, 'As if.' But sure enough, within hours we got word that in a haze of substance she had married him."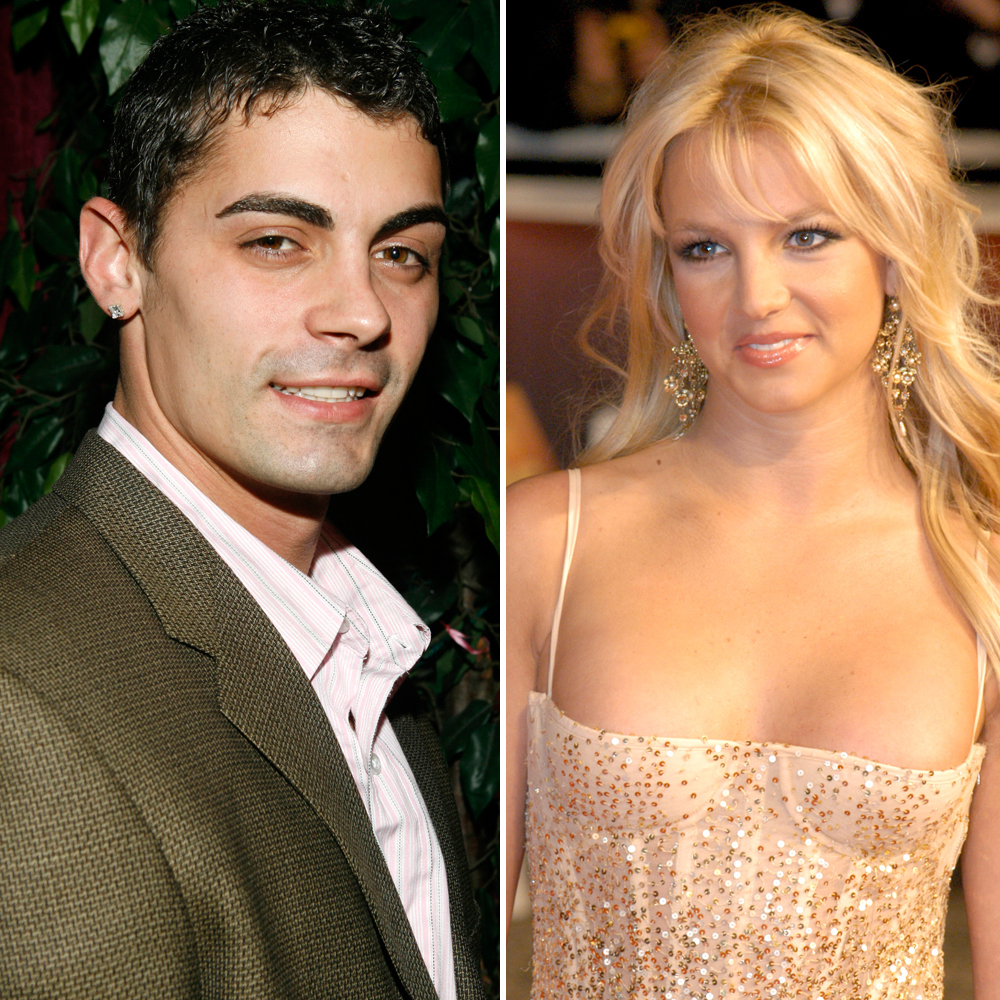 When the wedding made headlines, their father Jamie and mum Lynne "flew out to Vegas to minimise the disaster," leaving Jamie Lynn behind "to deal with gossip and chatter from everyone all over town". 
"I shadowed my embarrassment and humiliation by downplaying the whole fiasco and pretending it was blown out of proportion. Inside I was scared and unsure of how to manage," she remembered. "I felt abandoned. The marriage ended within hours, but the chaos of my sister's life was just beginning."
READ MORE: What's going on with Britney Spears?
Jamie Lynn then claimed that those around Britney then became "more concerned with the public perception than my sister's emotional state". One particular incident triggered worry in Jamie Lynn.
"One time, she said to me, 'Baby, I'm scared,' and took a large knife from the kitchen, pulled me along to my room, and she locked us both inside," Jamie Lynn alleged. "She put the knife in the bedside table drawer and simply repeated, 'I'm scared.' She needed me to sleep beside her.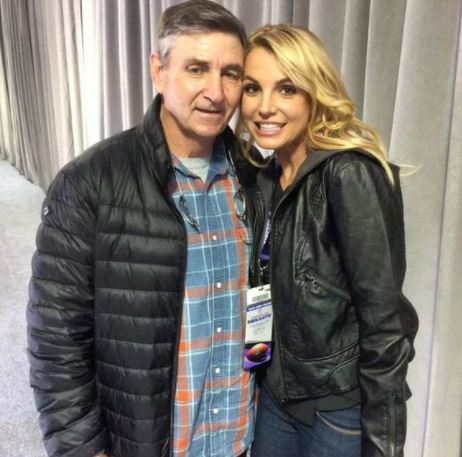 "Within days of this episode, Britney was packing up and headed back to her life in L.A. I knew something was very wrong, and I was powerless to do anything about it. Everyone was too invested and didn't want to do what should have been done. Something was off, and I had a shaky feeling when she left."
Britney has snce responded to Jamie Lynn's claims, tweeting that she was never around Jamie Lynn with a knife and would never "even think to do such".
"Only a scum person would make up such things about someone," Britney tweeted. 
Jamie Lynn claims she was unaware of the details of Britney's conservatorship
Jamie Lynn was only 16 when Britney was placed under a conservatorship in 2008. The Zoey 101 star said she thought the conservatorship was put into place because Britney "became a target for unsavoury and duplicitous people" following her divorce from backup dancer Kevin Federline.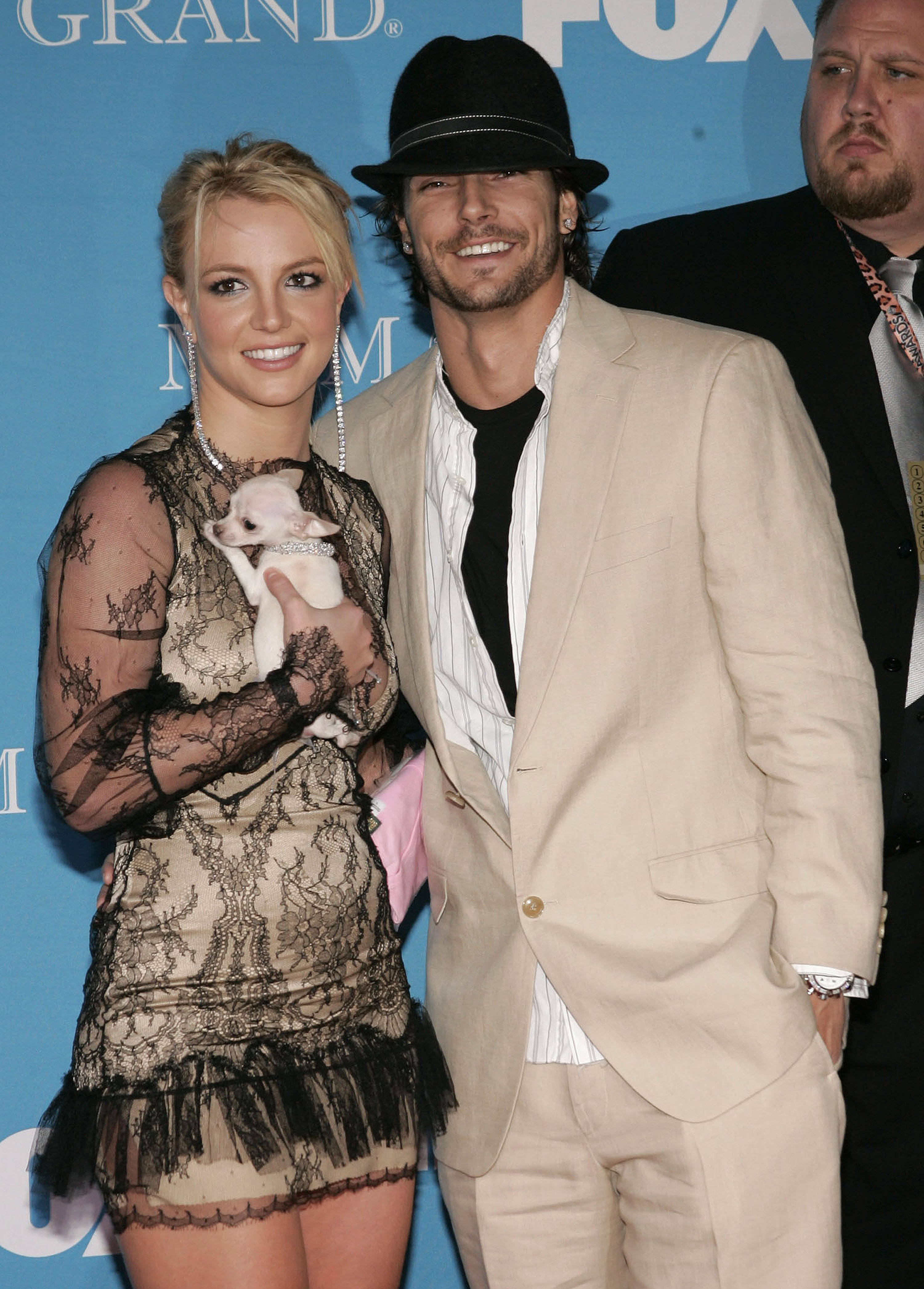 "My sister didn't seem well, and those closest to her at the time, especially my parents, believed the conservatorship was the best way to protect her and the fortune she had amassed throughout her career," Jamie Lynn writes in her book. "I think their only intent was to keep her safe at a time when she couldn't do that for herself."
"I was sixteen years old and getting ready to deliver my first child. I knew things were difficult for Britney, but I was wrapped up in my own life," she explained. "At the time, I supported her by remaining loyal to her, by listening to her and protecting her in whatever manner I could."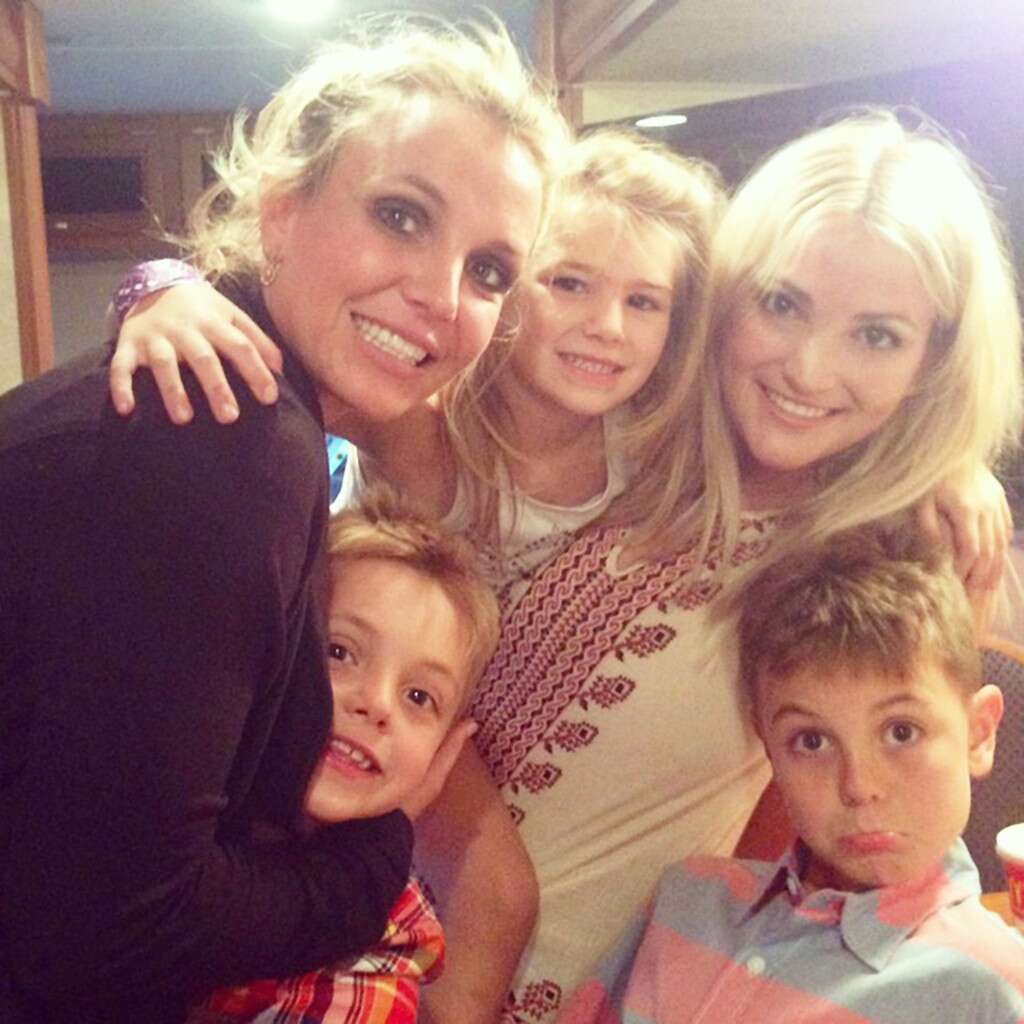 Meanwhile, Britney is claiming the opposite. In a spate of recent social media posts, the singer claimed Jamie Lynn is just as much to blame for conservatorship as their parents. 
"I want to sue my family, to be totally honest with you," Britney said in her powerful testimony back in June 2021, months before she was finally free of the conservatorship. 
Britney's testimony sparked a barrage of online hate towards Jamie Lynn on social media. And while Britney continues to flame the trolling online, beyond the scenes, she allegedly told Jamie Lynn she is not to blame at all. 
"In a recent text from my sister, she stated herself: 'I know it's not your fault and I'm sorry for being so angry at you. Although I'm your big sister, I need you more than you need me and always have,'" Jamie Lynn writes in her book. "I pray for the day she shares these words with the world."
For a daily dose of 9Honey, subscribe to our newsletter here.