Just three months after the death of his wife Kelly Preston, actor John Travolta is grieving his nephew.
According to an obituary posted online, Sam Travolta — a screenwriter and the son of John's brother, Sam Snr. — passed away on September 23 at his home in Wisconsin.
News of his passing was first reported by The Sun and his cause of death is not yet known.
Sam Jr's high school friend, Nick Mavrostomos, said he would be "greatly missed, but he will always be with us."
"I found out through high school friends, they reached out to me to let me know. We had a great time when we used to hang together in high school," Mavrostomos said. "Sam was definitely proud of being related to John Travolta. He was happy-go-lucky and a good friend, good-spirited."
Sam Jr. previously spoke about his relationship with his famous uncle, claiming John would send him a monthly US$1,800 (approx. $2,500) allowance. "I'm a struggling screenwriter living in a tiny one-bedroom apartment, so John's money helps," he told the National Enquirer in 2015.
The screenwriter also spoke out about leaving The Church of Scientology — the church John devoted himself to — detailing the psychological effect it had on him. Sam decided to leave the religion in 2007 following a suicide attempt and being admitted into a mental institution for 28 days.
READ MORE: Kelly Preston dies aged 57 from breast cancer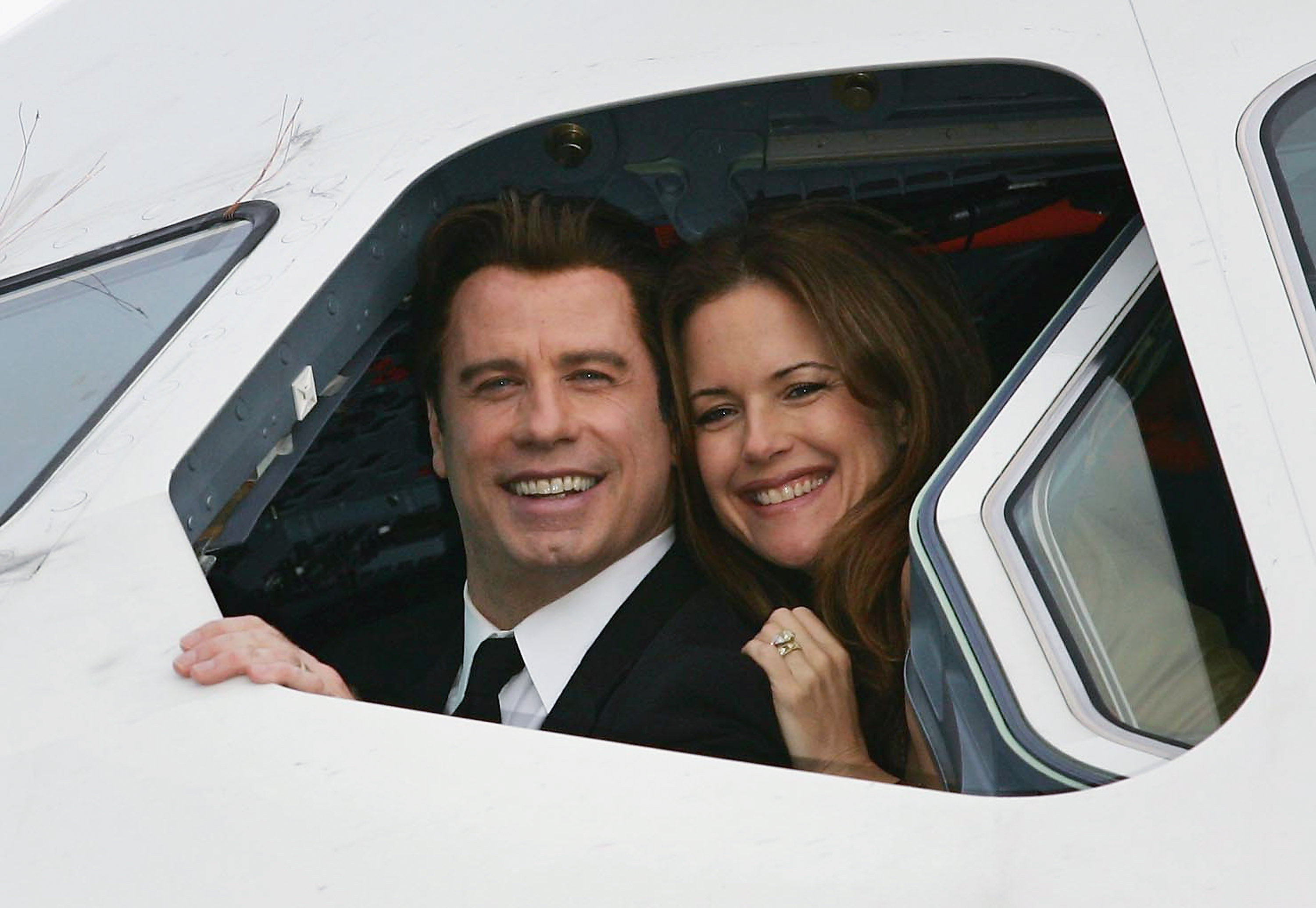 "Scientology almost killed me. It's psychological warfare and after a while, it gets to you," he told the publication. "Things got so bad that I tried … to kill myself."
Sam's passing comes after Prestone, John's wife of 29 years, passed away on July 12 following a two-year battle with breast cancer. She was 57.
"It is with a very heavy heart that I inform you that my beautiful wife Kelly has lost her two-year battle with breast cancer," John wrote in an Instagram post. "She fought a courageous fight with the love and support of so many. My family and I will forever be grateful to her doctors and nurses at MD Anderson Cancer Center, all the medical centres that have helped, as well as her many friends and loved ones who have been by her side. Kelly's love and life will always be remembered."
Last week, the Pulp Fiction star honoured what would have been her 58th birthday with a tribute on Instagram.
https://www.instagram.com/p/CGSCZb2s6ym/
"Happy birthday hon! I found this photo of my mom and dad's wedding. It was nice to see ours alongside theirs. All my love, John," he captioned the sweet post.
If you or anyone you know needs immediate support, contact Lifeline on 13 11 14 or via lifeline.org.au. In an emergency, call 000.