Josh Brolin has jumped to Chris Pratt's defence after the Jurassic Park star was named the 'Worst Hollywood Chris'.
In a viral tweet comparing the four main Chrises of the acting industry (Pratt, Pine, Hemsworth and Evans), most people judged Pratt as the inferior choice. "It's not even a contest", one person wrote, with another saying "this was very easy to decide".
Earlier this week, Pratt's wife and friends came to his defence, and now Josh Brolin has added his own input.
Brolin, who starred with Pratt in Marvel's Avengers films, posted a photo of the Parks and Rec alum to his Instagram along with a heartfelt caption about the actor.
"I just found out there is another good person to hate on. Chris Pratt. I met him years ago as he was taking over an apartment I was renting," Brolin wrote. "He was bigger then, and he was really really kind. Then I worked with him. Again, he was truly kind: a stand up dude, negativity always questioned and positivity and honour was typically at the forefront."
"But, as I was looking around to find someone else to hate on during this rising domestic and global hate hand job that we are learning to give, I heard he was available. So F— You, Chris Pratt!!! ❤️❤️🙏 (Next victim step forward!!!!!!)," he jokingly ended the caption.
Pratt's wife, Katherine Schwarzenegger, naturally defended her husband as well, commenting on an E! News Instagram post about the debate.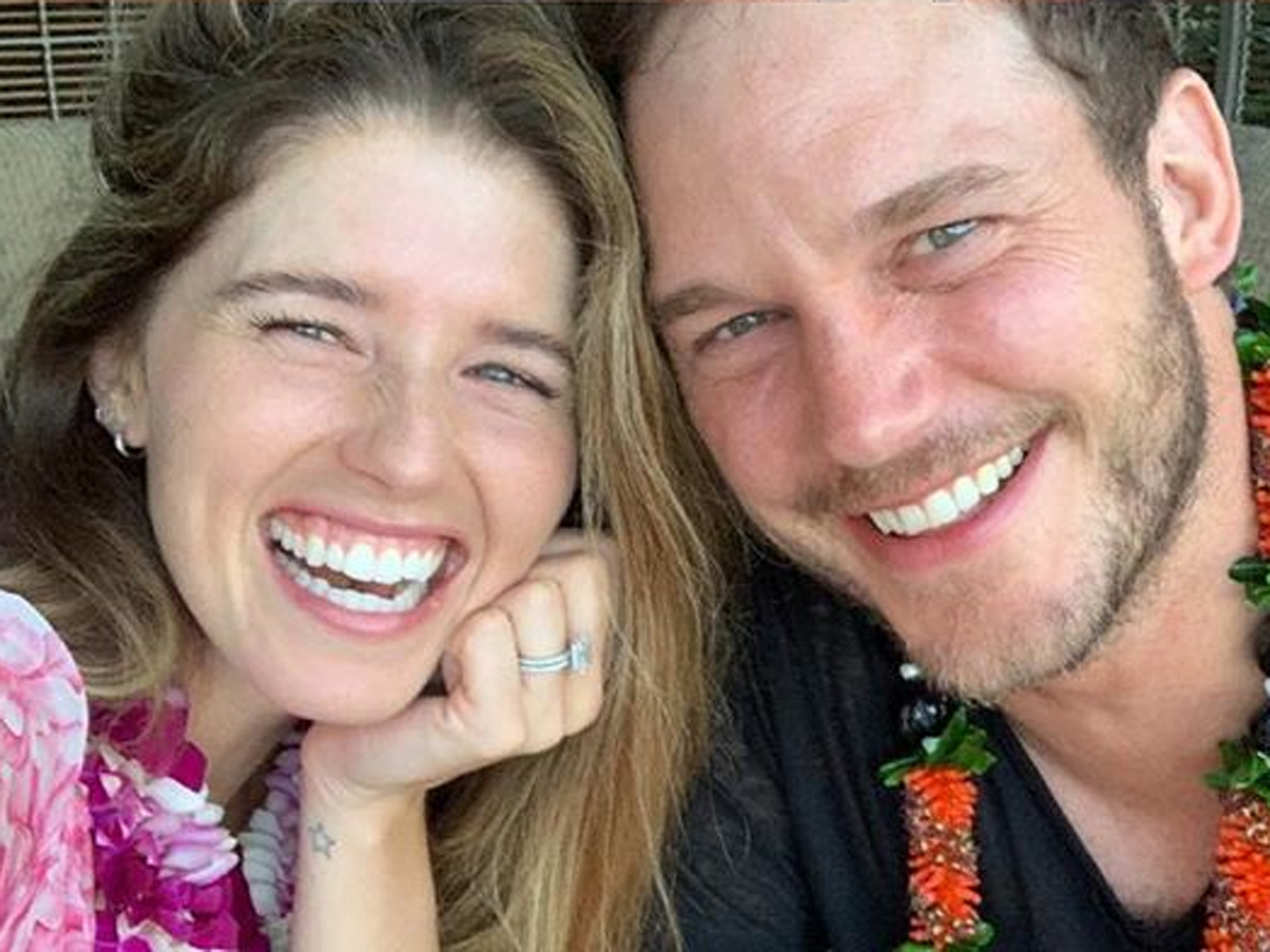 "Is this really what we need?," she wrote. "There's so much going on in the world and people struggling in so many ways. Being mean is so yesterday. There's enough room to love all these guys. Love is what we all need not meanness and bullying. Let's try that."
Many people who deemed Pratt as the 'worst' Chris say it's because he's a Republican, though there's no evidence to back this up.
He donated to former Democratic President Barack Obama's campaign in 2012 and gave $1000 to Democrat Tulsi Gabbard's campaign this year, according to his political contribution records.