It's been over 20 years since 10 Things I Hate About You premiered, and the actors still look back on it with fond memories.
The iconic rom-com, released in 1999, was a modern take on Shakespeare's Taming of the Shrew and starred Julia Stiles and Heath Ledger in breakout roles.
Stiles, 40, recently talked about the movie on the most recent episode of the People in the '90s podcast, reminiscing about working with Ledger who died 2008 from an accidental overdose of sleeping pills. He was 28.
READ MORE: The cast of '10 Things I Hate About You': Then and now
The actress recalled one pivotal moment, where her character, Kat, recites a heartfelt poem about Ledger's character, Patrick.
According to Stiles, Ledger always let her shine onscreen.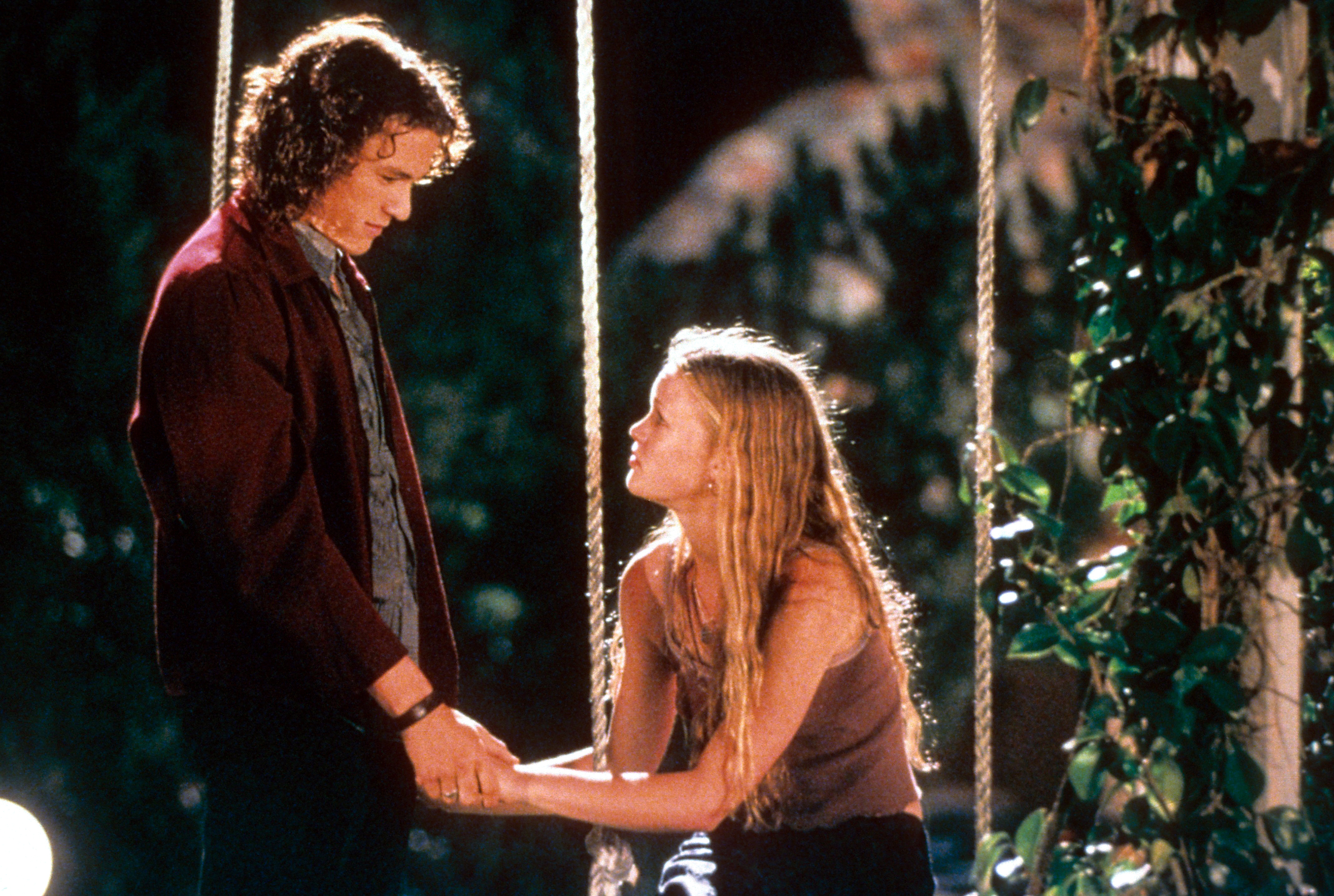 "I remember Heath Ledger was so gracious about the whole thing," she said on the podcast, saying he never tried to "compete" with her over their performances
"I appreciate this so much more now having worked more," she admitted, saying the late actor always "stood back and he was like, this is your scene."
READ MORE: A Knight's Tale turns 20: Secrets behind Heath Ledger's royal rock flick
"When they did his reaction shot, he didn't well up. He didn't go, 'OK, now I have to do something with my side of the camera,'" she recalled. "He was just like, 'That was beautiful and this is your scene.'"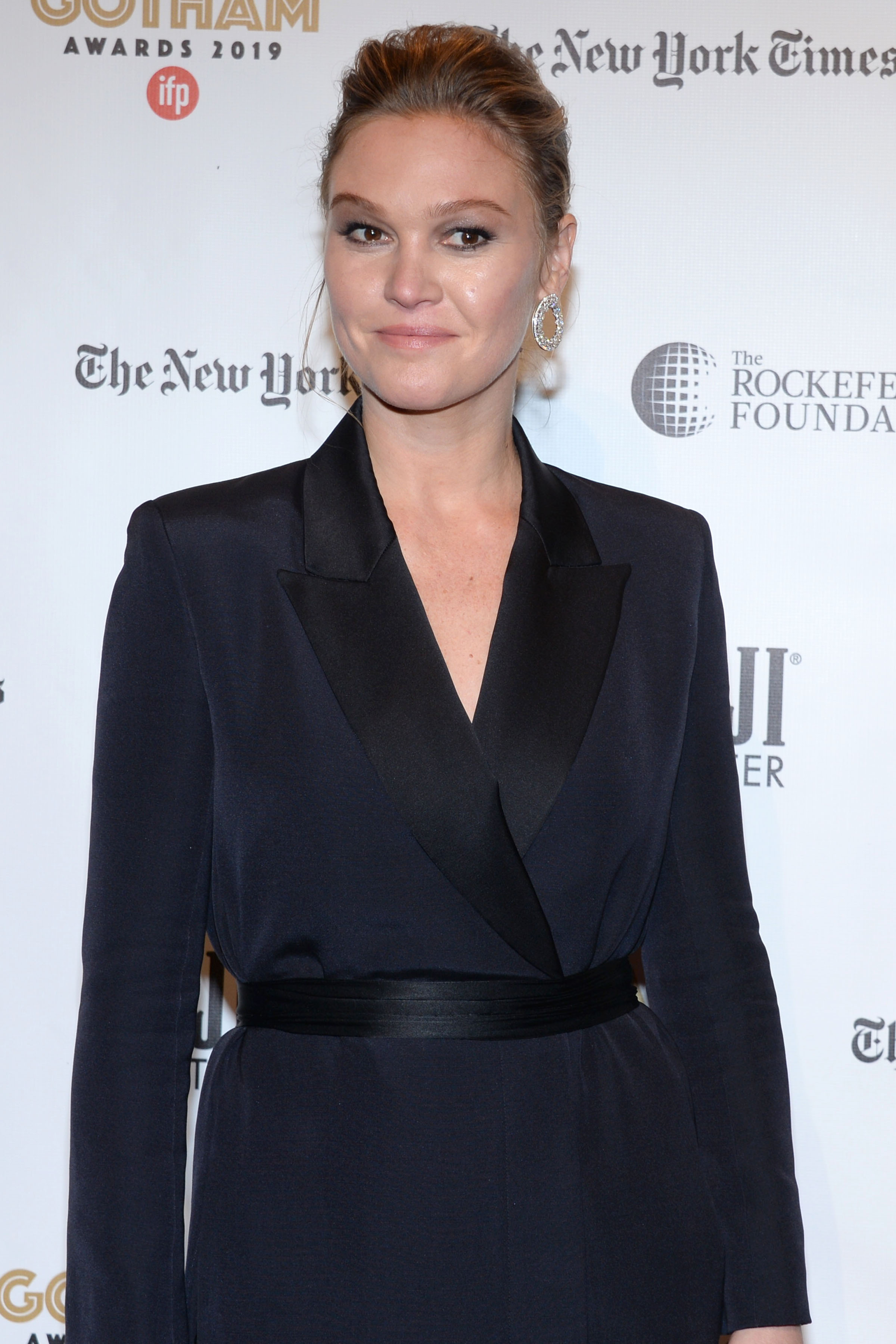 Stiles acknowledged Ledger's performance in the film, saying he had some "amazing moments" as well.
"The singing and dancing and running up and down those steps," she listed. "But he was confident enough, even just starting out, to be like, 'I'm handing over the stage to you.' And I learned way later in life that that doesn't always happen."