Justin Bieber is setting the record straight about his faith.
The 26-year-old singer revealed via his Instagram Story on Monday that he's not a member of Hillsong Church, but rather a member of Churchome. Bieber denied claims that he had entered the ministry at the controversial Hillsong Church, whose former pastor Carl Lentz was fired from his position for being "unfaithful" to his wife.
https://www.instagram.com/p/CIlyYGZHHRD/
"I'm not studying to be a minister or anything even close to that," he wrote in capital letters over a screenshot of an article with the headline 'Justin Bieber Reportedly Studying to Be a Minister for Hillsong Church'.
"Have no desire for that. This is fake news."
His next story stated that he's not even a member of the Hillsong church.
"And BTW Hillsong is not my church. For clarity I am a part of Churchome," he wrote.
Carl Lentz and his wife Laura have served with the church in New York for over 20 years. In November, it was announced that Mr Lentz's employment had been terminated due to "breaches of trust" and "moral failures".
READ MORE: Justin Bieber shares 'special' moment he was baptised with wife Hailey Bieber
Lentz announced on Instagram that he "did not do an adequate job" of fulfilling his role.
"When you accept the calling of being a pastor, you must live in such a way that honors the mandate," he said in the post. "I was unfaithful in my marriage, the most important relationship in my life, and held accountable for that."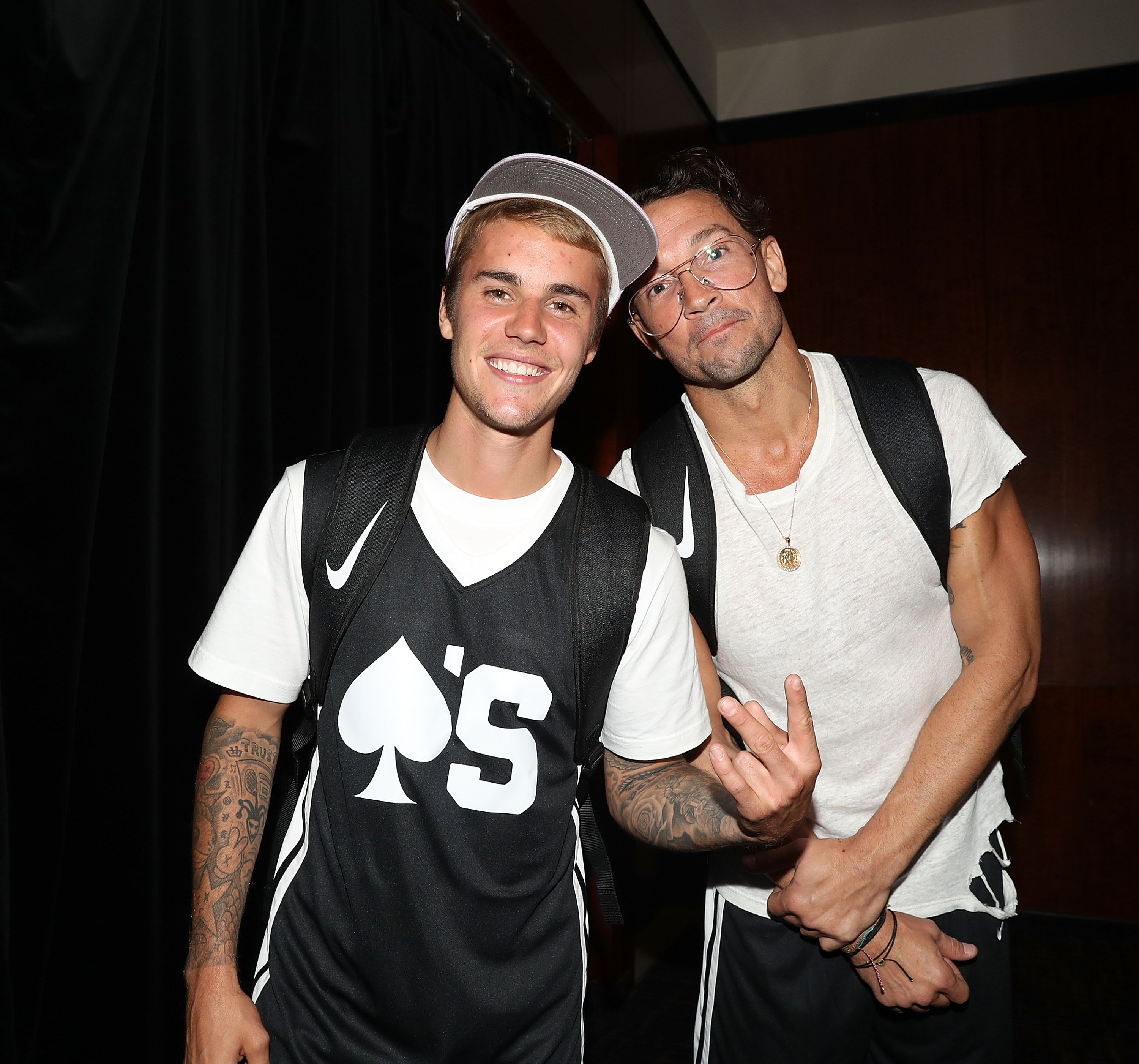 Lentz said he is "deeply sorry for breaking the trust of many people who we have loved serving"
Lentz gained a level of international notoriety when he baptised singer Justin Bieber in an NBA player's bathtub in 2014. Lentz told GQ in a 2015 interview that he was happy to perform it after the singer told him, "I want to know Jesus".
Bieber and his wife, Hailey, were more recently baptised together by pastor Judah Smith.
For a daily dose of 9Honey, sign up here to receive our top stories straight to your inbox