Kelly Clarkson has been ruled the owner of her $14.3 million Montana ranch, as she and her ex-husband Brandon Blackstock settle a messy divorce.
The singer has been trying to secure ownership of the million-dollar ranch, as she and Blackstock's divorce settlement grows increasingly bitter.
According to TMZ, Blackstock, a country music singer, has refused to budge on the issue of the ranch, claiming he has a right to the home because it was purchased during their marriage.
Yet, Clarkson is reportedly the sole person attached to the title of the ranch — her prenup also states that Clarkson can keep everything she bought alone during the marriage.
RELATED: Kelly Clarkson's prenup upheld in divorce with Brandon Blackstock, celebrates on set of The Voice US
The prenup will 'stay in place', as ruled by a judge in August, but the ranch still remains an issue for the singer and her ex.
Kelly was declared legally single in late September, after filing for divorce in 2020. Yet, Blackstock reportedly still continues to live at the ranch, labelling it his primary residence.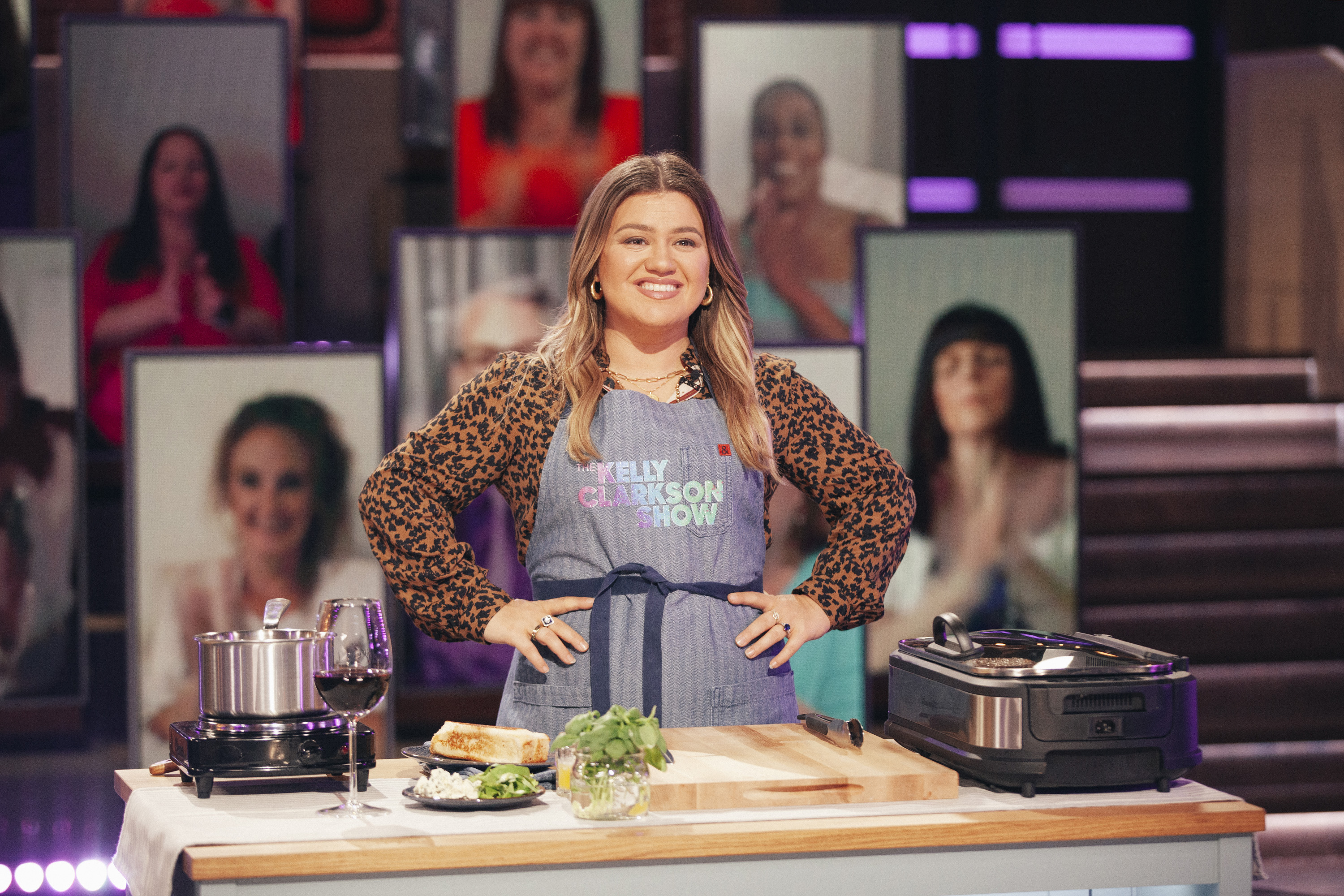 Blackstock allegedly wanted to split their properties 50/50 and wanted half of the income that she earned throughout their marriage. A judge has now stopped his request.
Clarkson first began dating Blackstock in 2011 and married him in 2013. They have two children together; daughter River Rose, seven, and son Remington, five. Clarkson has been given primary custody of their children.
RELATED: Kelly Clarkson refuses to pay another $110,000 to ex on top of the $266,000 per month she already pays in spousal and child support
Over the years, Kelly has been the breadwinner of the two, with an incredibly successful singing career that's seen her sell 25 million albums worldwide. She also has her own hit talk show, The Kelly Clarkson Show and a role on The Voice US. She is reportedly worth over $62 million.
In August it was claimed Clarkson wanted to sell the Montana ranch, but the request was opposed by Blackstock's lawyers in court.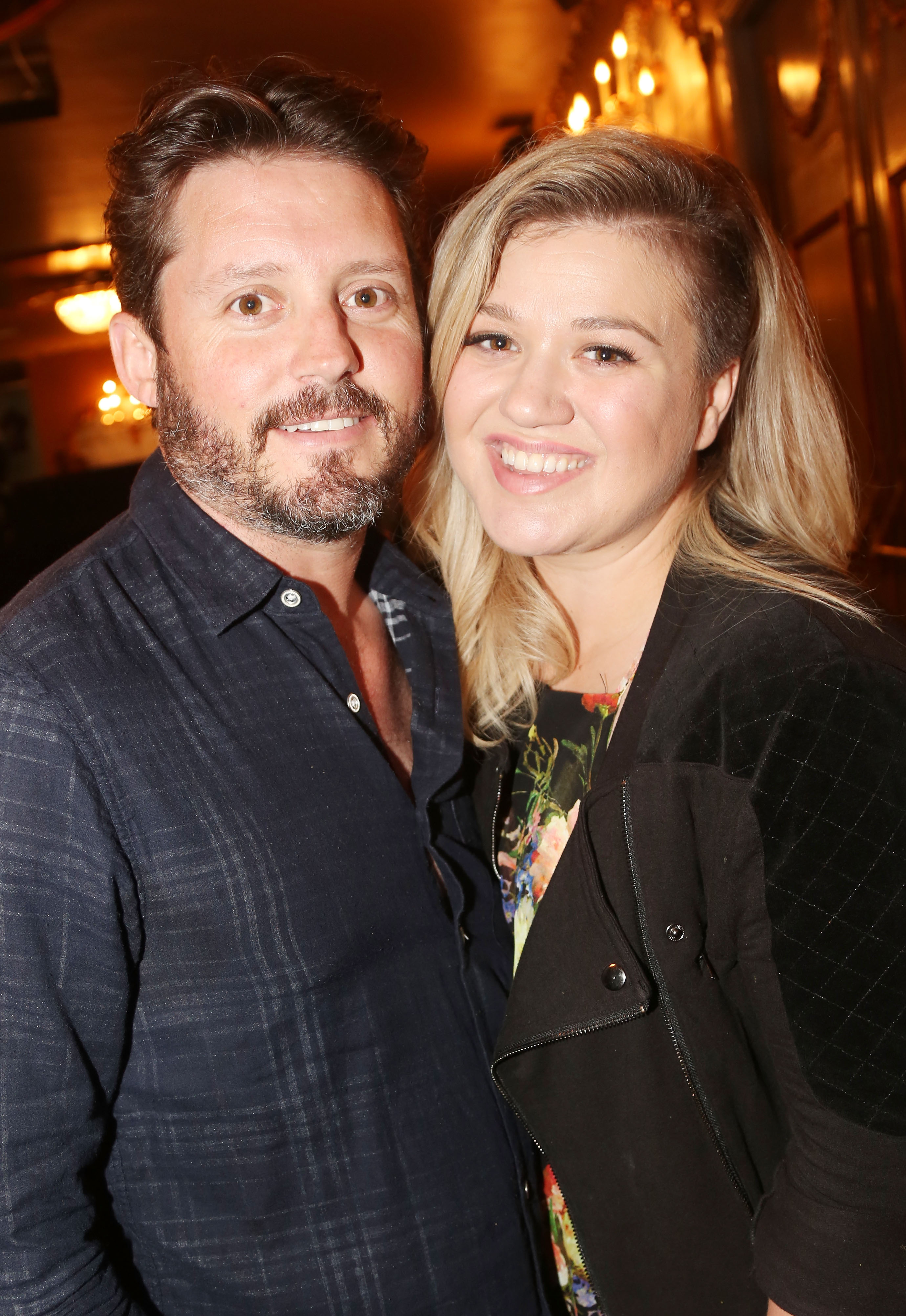 According to documents obtained by TMZ, the latest court decisions show that Clarkson will keep the bulk of their assets and now has the right to sell the Montana ranch as she is the one who purchased it.
RELATED: Kelly Clarkson files for divorce from husband Brandon Blackstock after nearly seven years of marriage
TMZ confirmed that Clarkson will continue to pay Blackstock over $260,000 per month while the divorce case continues in court as well as $62,000 in child support.
For a daily dose of 9Honey, subscribe to our newsletter here.