Khloé Kardashian received a delivery of flowers from someone you'd least expect: Scott Disick, the ex-boyfriend of her sister Kourtney Kardashian.
Despite Kourtney moving on and getting engaged, Disick still maintains a close relationship with his ex's family, so he reached out after hearing Khloé's on-off boyfriend Tristan Thompson allegedly fathered a child with personal trainer Maralee Nichols. And Khloé was touched by the gesture.
"I love you @letthelordbewithyou," the 37-year-old tagged his Instagram name while sharing a photo of the flowers. "Thank you."
READ MORE: Alec and Hilaria Baldwin delete Twitter accounts
Khloé and Tristan have been dating on and off since 2016 and share a three-year-old daughter, True. The NBA player is also dad to four-year-old Prince, his son with his model ex Jordan Craig.
Now Maralee, a PT from Texas, has given birth to a baby boy who she claims is Tristan's son. The pair allegedly had a fling back in March as they celebrated his 30th birthday. At the time, he was still dating Khloé, as the pair only split in June this year. 
READ MORE: Dying mum writes heartbreaking letter to children's teachers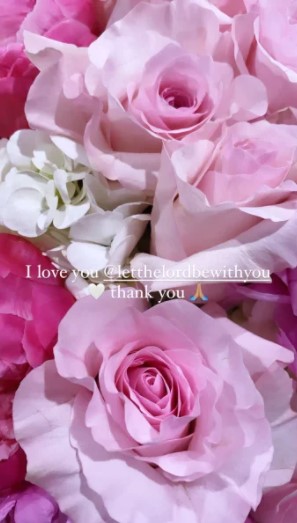 In court documents pertaining to his paternity suit, Tristan acknowledged having sex with Maralee several times and has since ordered genetic testing to determine if he is the father.
This is not the first time Thompson has been unfaithful in their five-year relationship. Just days before their daughter was born in 2018, he was spotted kissing two women at a hookah lounge outside Washington D.C. and it was also alleged he hooked up with model and Kardashian family friend Jordyn Woods in 2019. 
READ MORE: Secret recipe to controversial 'Christmas Crack' dessert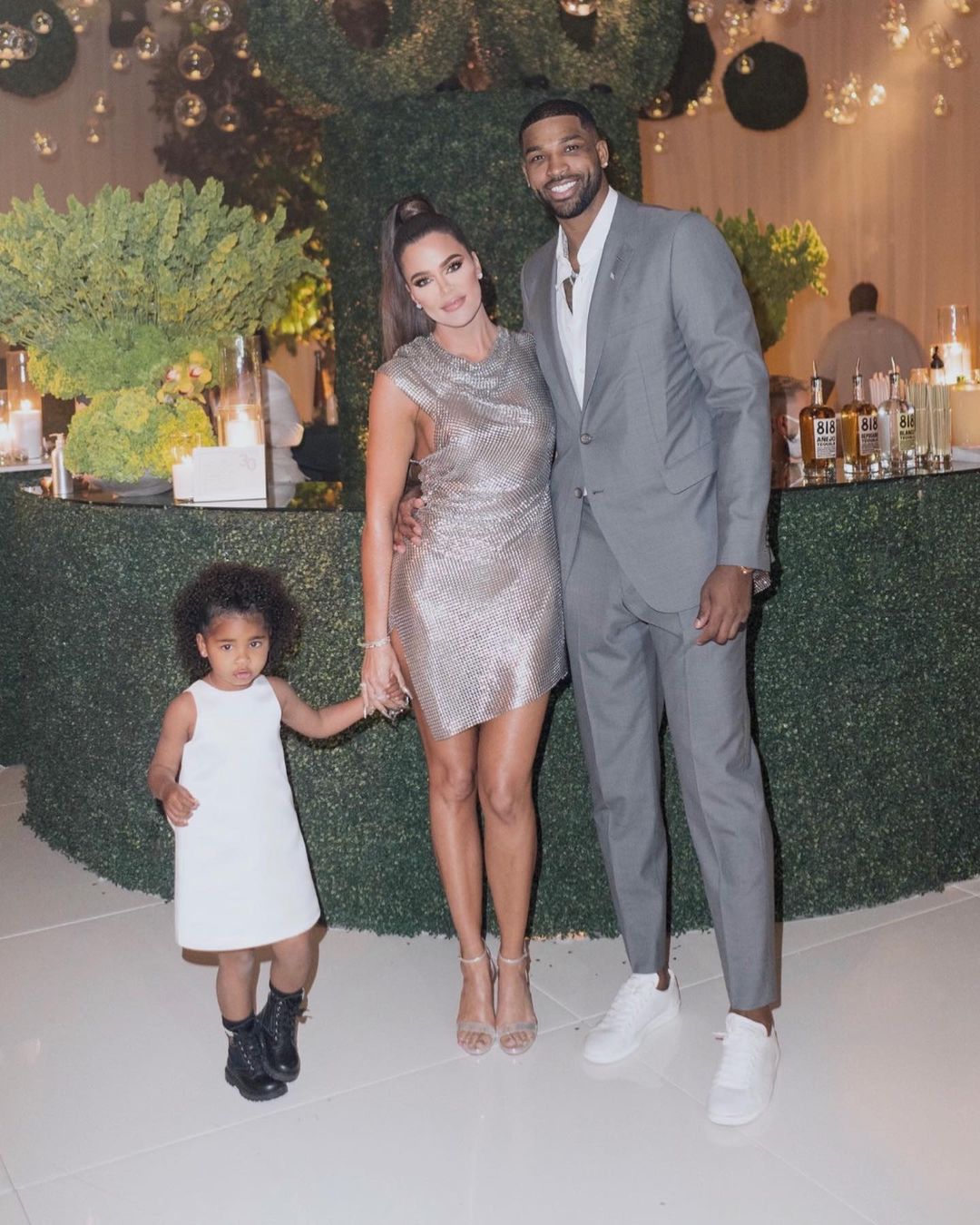 The new cheating scandal has rocked Khloé, who is reportedly leaning on Scott and the rest of her family for support. 
"[They] have been very supportive to her," an insider told Us Weekly. "Even though Khloé is hurt, she's staying strong and trying to move forward."
For a daily dose of 9Honey, subscribe to our newsletter here.