Australian shock jock Kyle Sandilands isn't often single.
The Kyle & Jackie O Show radio host has had a number of high-profile and longterm relationships over the years. And in a 60 Minutes interview in May, Sandilands opened up about his desire to be loved.
"I'm the kid who was thrown in the gutter at 15… I'm always looking for someone to love me back. I've got a lot to give but, you know, I want it back. Probably more than I want to give," the 48-year-old told friend and journalist Karl Stefanovic.
Let's take a look back at the women who have loved and shaped the man Sandilands is today.
Tegan Kynaston
The timeline is a bit fuzzy on this relationship, but by the time Sandilands announced the end of his longterm relationship with Imogen Anthony back in November 2019, he was already linked to Tegan Kynaston after they were spotted dining together. They denied their relationship was romantic at the time.
"I know that's kind of been said, but it's completely not true. We just work together," Kynaston told the Daily Mail when their relationship hit the news. "Nothing to report on. I even thought there might be speculation because I travel with him and stuff as well, but no."
In January 2022, Sandilands, 50, proposed to Kynaston, 35, during their luxury holiday to Port Douglas.
The radio host asked Kynaston to marry him during a lavish, candle-lit proposal and the moment was captured by hidden cameramen.
"We went to Port Douglas, went to the reef… and got engaged," Sandilands revealed on his KIIS radio show.
"I'm very happy. I cried. I'm just an emotional type of guy these days. I have a fiancé. Can you believe it?"
Sandilands continued: "(We're) very happy. She (Kynaston) cried and cried and it's quite the ring."
"I told her to put some weight on those little fingers."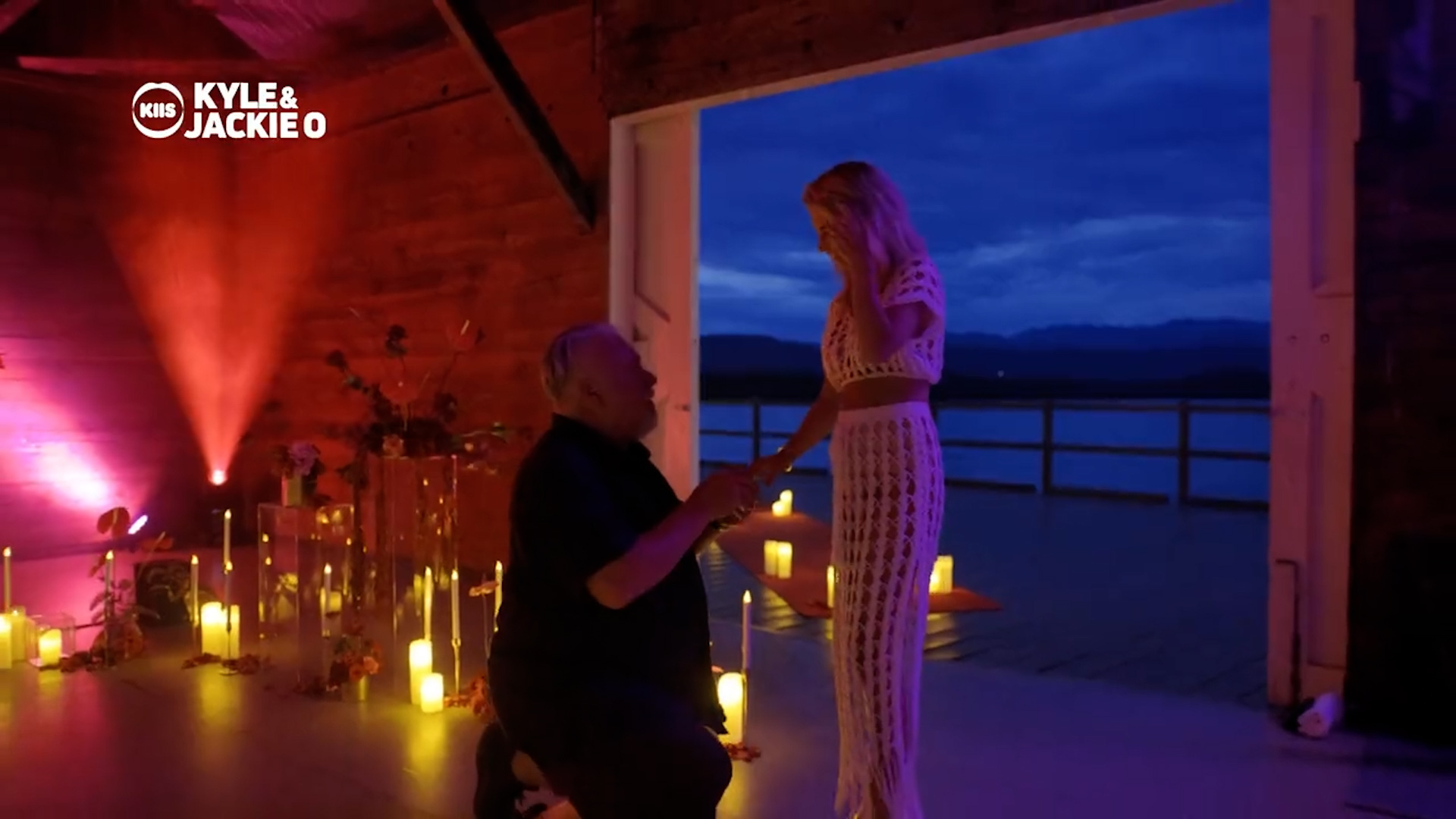 Kynaston was Sandilands' personal assistant before becoming the director of communications at his company, King Kyle.
Sandilands first appeared on Kynaston's Instagram on December 6, 2019, when they were photographed having a drink together.
They seemingly went public with their relationship on New Year's Eve when Kynaston shared a photo kissing Sandilands' cheek in front of the Sydney Harbour Bridge.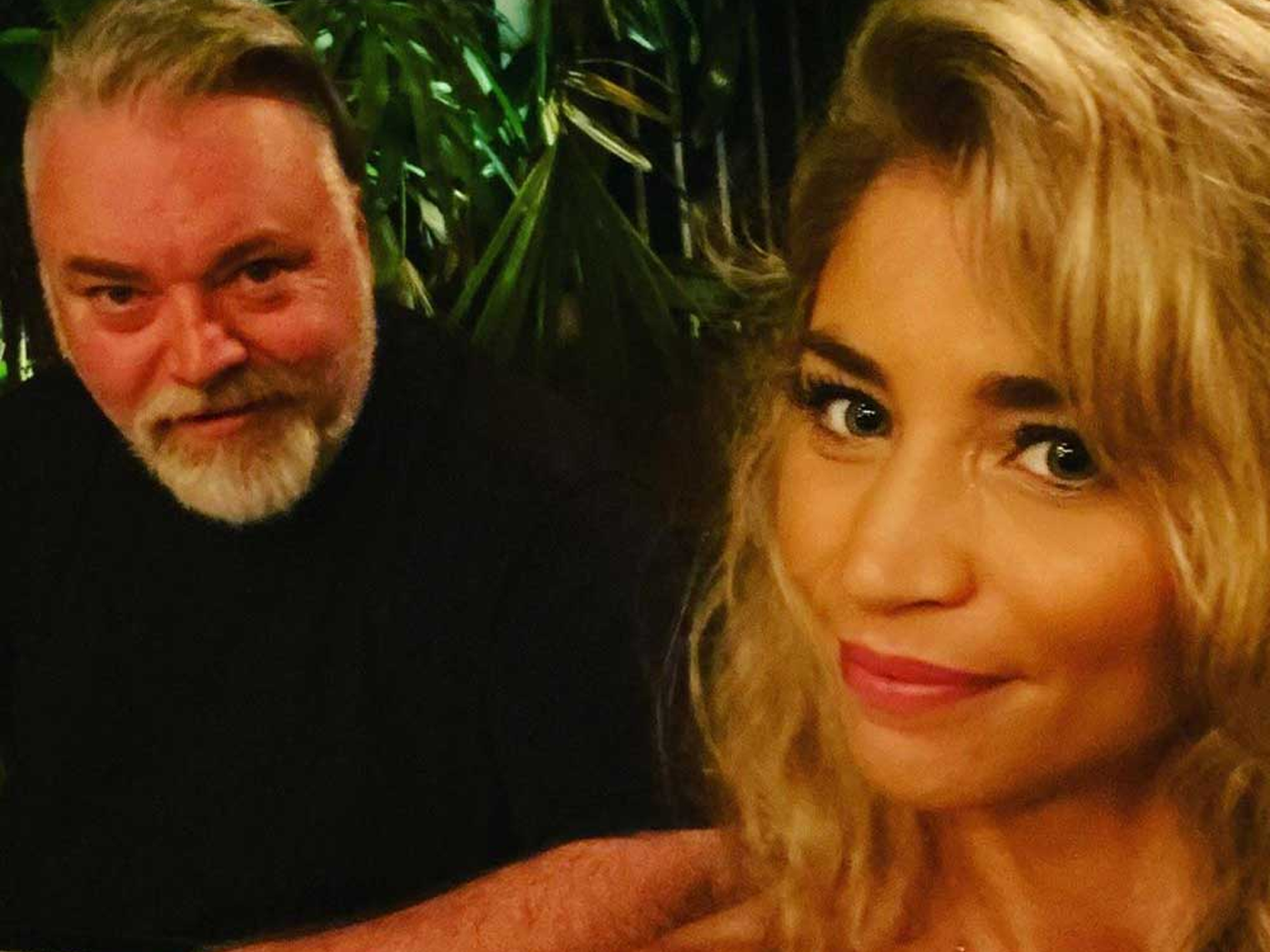 Imogen Anthony
A year after his split from wife Tamara Jaber, Sandilands fell in love with model Imogen Anthony, who he met at his 40th birthday party in 2011. Despite their 20-year age gap, the pair always felt they had a lot in common.
Though there were often rumours of an engagement, it never happened and Sandilands announced their split on November 5, 2019, telling his radio audience that he and Anthony had been broken up for a while.
"A lot people have been hitting us up on social media, a few media enquiries, about my relationship status. We haven't been with each other for quite a few months now. Unfortunately it's run its course," he announced on The Kyle and Jackie O Show.
Tamara Jaber
You may remember Tamara Jaber from her days on Popstars, which she won with her band Scandal'Us in 2001. Sandilands began dating the 19-year-old not long after the show was filmed.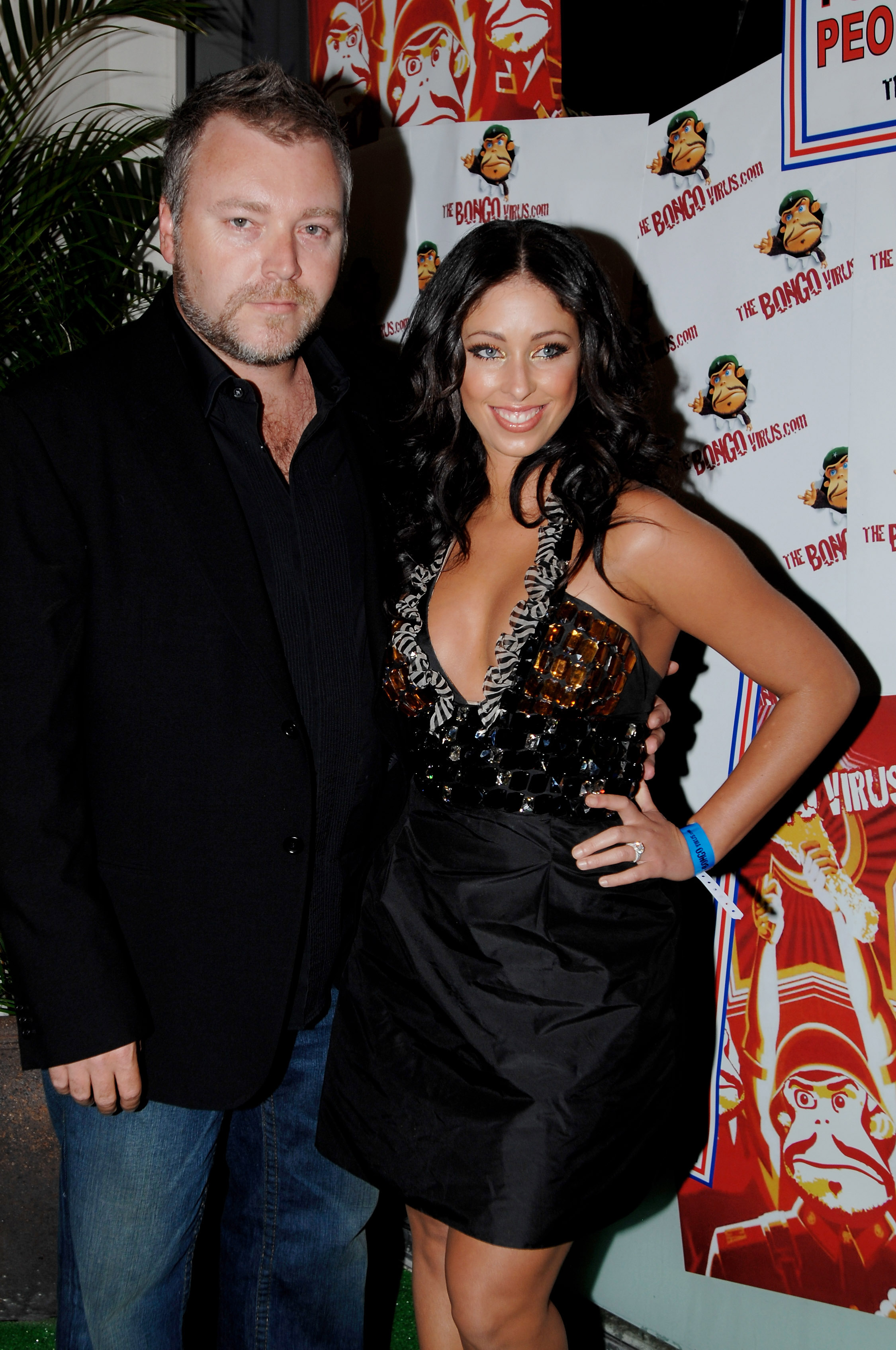 The pair married on September 26, 2008, and shared a home together in Sydney's Upper North Shore. Less than two years later, on July 12, 2010, it was reported that they had split up. Their divorce was finalised a few years later, by which stage Sandilands was already dating Anthony.