The widow of Larry King has revealed her plans to contest his last will and testament amid reports she was left out in the cold.
Speaking to Page Six, Shawn King said she was blindsided by the development as she and the late broadcaster had an iron-clad plan for their family and assets in the event of his death.
"We had a very watertight family estate plan," the 61-year-old told the outlet. "It still exists, and it is the legitimate will. Period. And I fully believe it will hold up, and my attorneys are going to be filing a response, probably by the end of the day." 
Shawn said she and Larry wrote the plan together "as a couple" in 2015, four years before he filed for divorce in August 2019. Two months after their split, in October 2019, Larry wrote a handwritten amendment to his will, requesting his US$2 million (approx. $2.5 million) estate be divided among his five children from his seven marriages. 
Tragically, his daughter Chaia King and son Andy King died weeks apart in 2020, meaning his fortune will now be divided among his surviving children: Larry King Jr., 59, Chance King, 21, and Cannon King, 20. 
READ MORE: Larry King's widow reveals the sentimental item of clothing his family wore to his funeral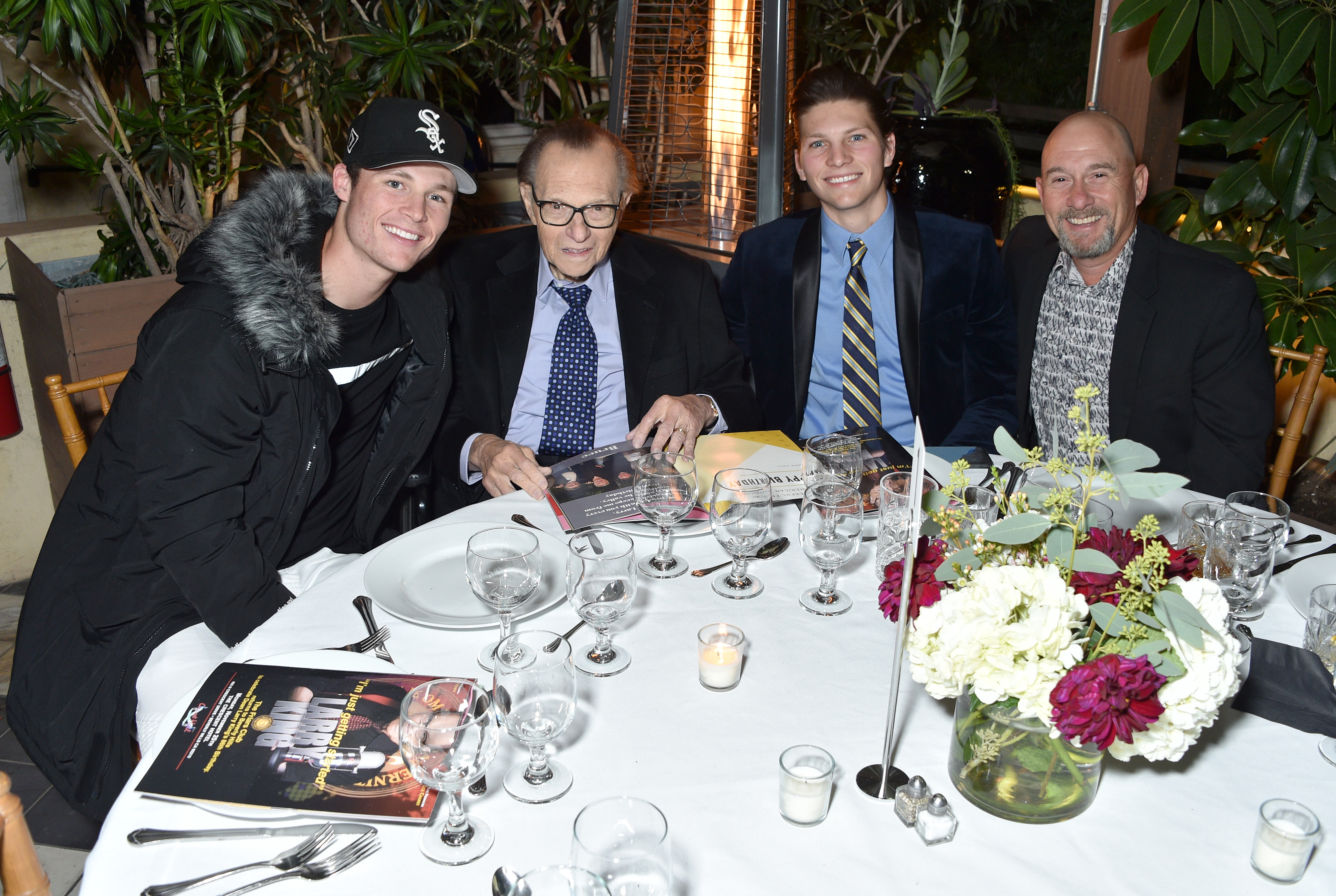 Shawn and Larry were married in 1997 and share sons Chance and Cannon. The legendary journalist passed away before he and Shawn reached a divorce settlement in court.
When asked how her sons felt about their mother begin left out of the will, Shawn told Page Six, "They are not happy about this", adding that her sons were "shocked" to hear the secret will exists. 
READ MORE: Larry King mourns the deaths of two of his children who died within weeks each other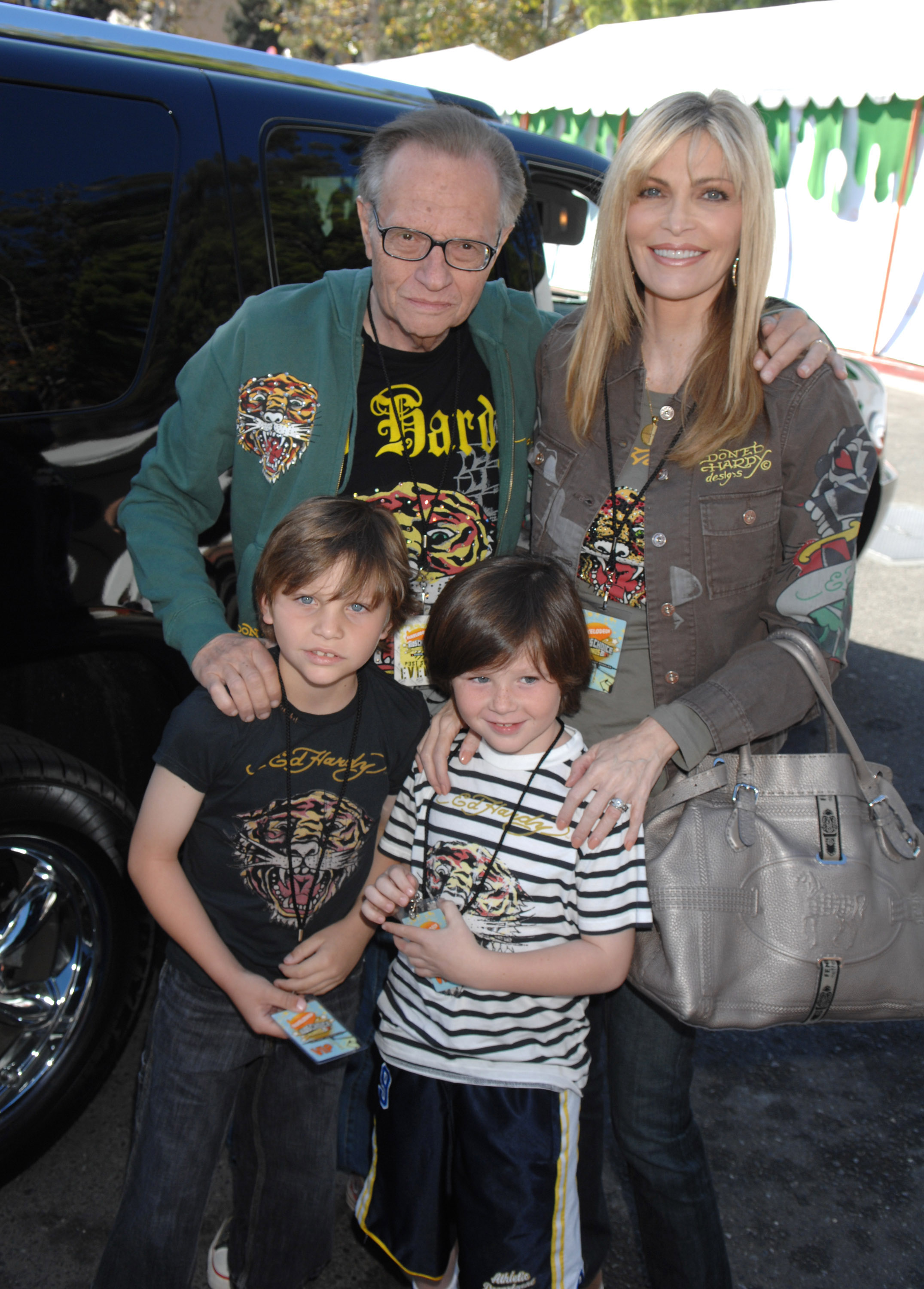 If Shawn was left in the will, it's likely her cut would've only been US$300,000 (approx. $385,000) but she says she is contesting it regardless because "it's the principle". 
Larry passed away on January 23 at Cedars-Sinai Medical Center in Los Angeles. His death came just three weeks after he was hospitalised with COVID-19. But it was this week determined the legendary TV and radio host died of sepsis. He was 87. 
For a daily dose of 9Honey, sign up here to receive our top stories straight to your inbox