Minnie Driver has recalled the time in her childhood when she discovered a family secret.
In a recent interview with The Sunday Times, the actress said she was shocked to learn at 12 years old about the relationship dynamics between her parents, model and designer Gaynor Churchward and late businessman and World War II veteran Ronnie Driver.
"My parents separated when I was six, but at the age of 12 I discovered that they had never been married, and that throughout their relationship my father was married to somebody else and had another family," the 51-year-old told the British publication. 
But instead of being rocked by her father's double life, the actress quickly accepted their far-from-traditional family — and it's all thanks to her mother. 
"Mum was so open about their relationship and never prudish or worried about answering any questions I had … Reaching a new understanding about my father really changed my life," Driver recalled. "Mum's openness speaks to her generosity and kindness. I've inherited that openness from her. 
"God knows it's hard to find things to really love about yourself, but it's one of the things that I do appreciate, largely because I know where it came from."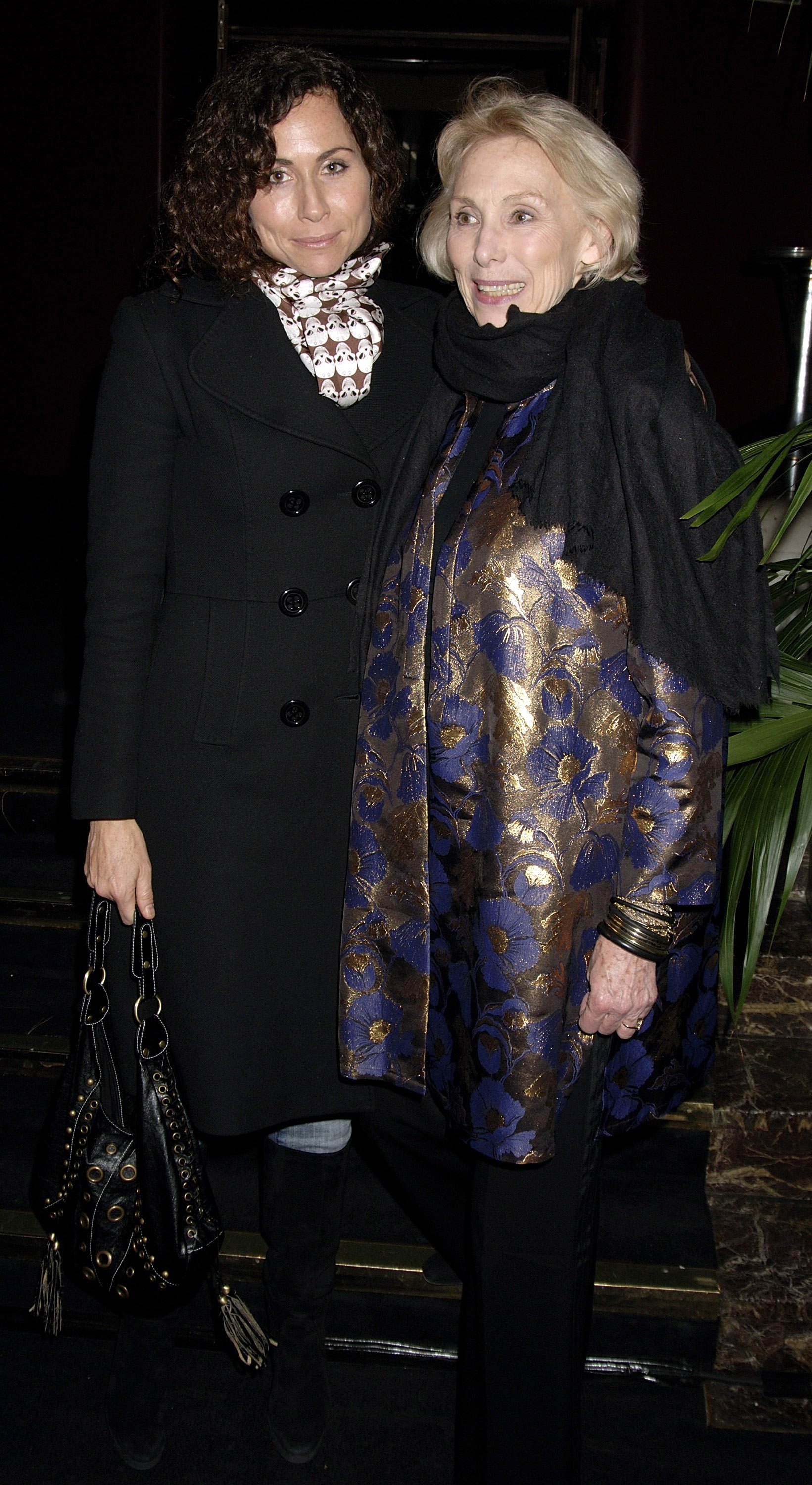 Driver first opened up about her father in the 2013 documentary Who Do You Think You Are?. With the support of her mother, the actress wanted to research her family history for the sake of her son, Henry, now 12. 
"Having a baby obviously changes everything and Henry made me want to connect with who I really am I suppose," she said on the show.
"My dad died a year and three months after Henry was born and I'm so grateful that they had even a little amount of time together, and Dad just delighted in Henry."