Will Smith has launched a brand new adventure series, and the National Geographic explorer he worked with on the show has summed up the experience with one word — "intense".
Speaking on Today Extra, adventurer and technologist Albert Lin said the chance to have an adventure in Namibia with his "childhood hero" had been unlike anything he could've imagined.
READ MORE: Arnott's announces new luxury Tim Tam flavours for 2022
READ MORE: The Christmas dessert everyone hates: 'Why would anyone willingly eat this?'
"It's in itself an intense place," Lin said of the southern African country. "You've got the world's biggest sand dunes, the most crocodile-infested rivers in all of Africa, and then cameras at every single angle, pointed at you… with one of the most iconic actors of our time.
"Intense is definitely the word," says Lin.
The adventure was made all the more high-pressure after one particular close call for Smith, Lin recalls.
"We literally had to propel 400 feet down into this chasm, I'd never seen anything like it," he says. "I've been in a lot of caves but nothing like this."
Watch the full Today Extra clip below: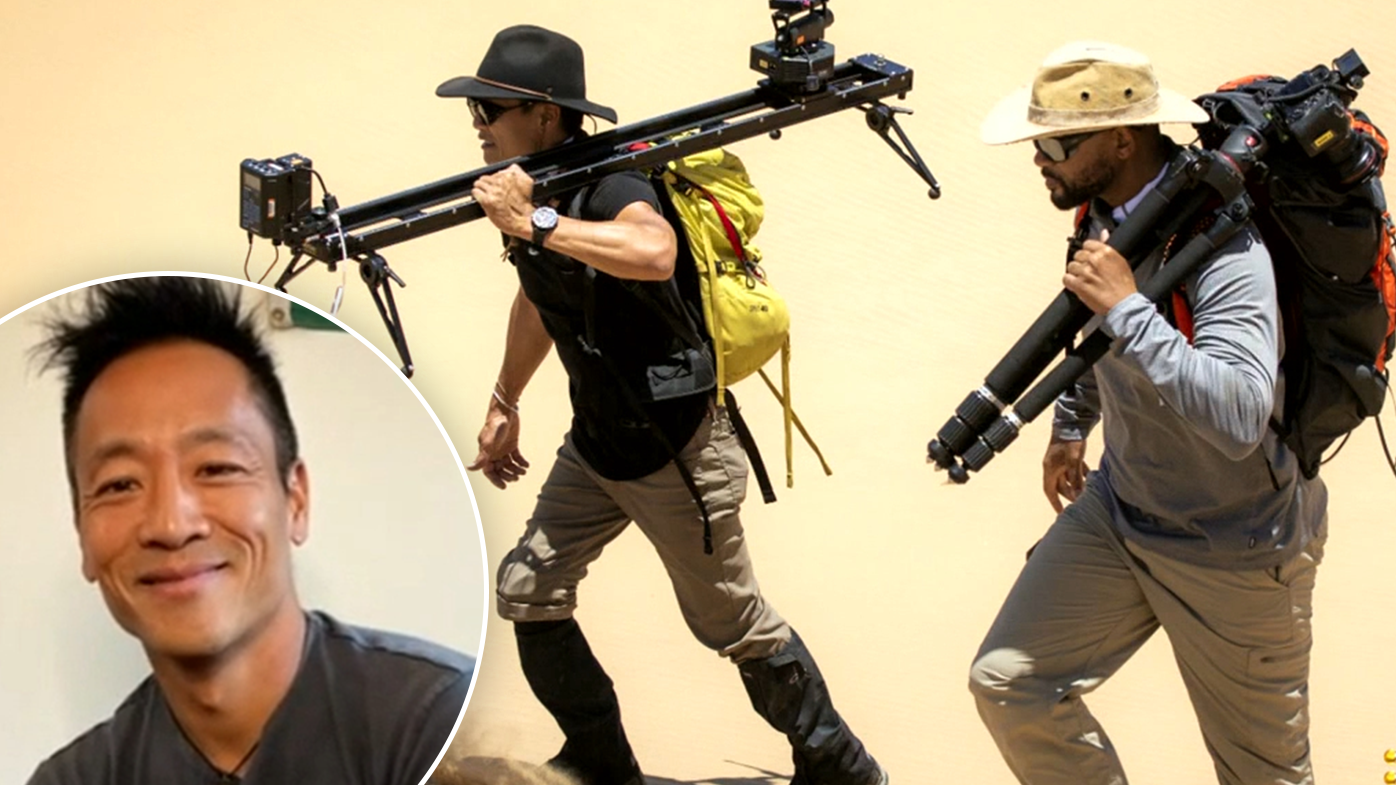 Talking viewers through the experience, Lin says: "Then we don scuba gear and dive into this underwater abyss.
There was a moment where Will couldn't figure out his buoyancy right at first, and he was sort of dropping faster than we had expected
"We don't know how deep that cave is, but it's so crystal clear that you get this feeling that I'd never had in diving before, and I dive a lot. I had this feeling that I was about to jump out of a plane," Lin describes.
In the midst of the exciting moment, Smith experienced some trouble with his scuba gear.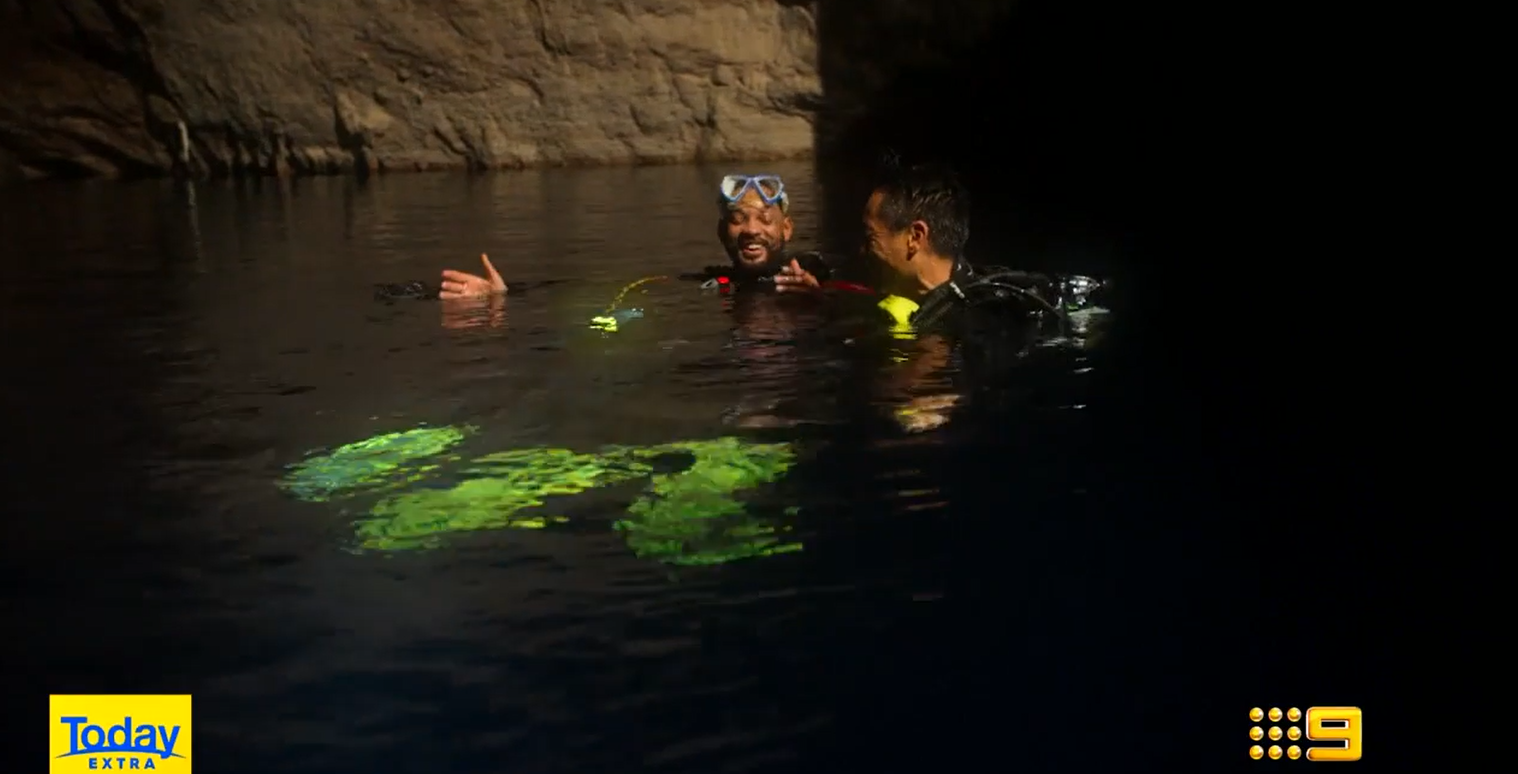 READ MORE: Chevy Chase surprises fast food customers by serving at the drive-thru
"There was a moment where Will couldn't figure out his buoyancy right at first, and he was sort of dropping faster than we had expected," says Lin.
"There really was a moment in my mind where I was like 'Are we going to see this guy again?'"
But Smith seemingly took lessons from his action-hero days, and retained a cool composure.
He was so cool, in fact, Lin asked him how he managed it in the "deadly" moment.
According to Lin, what kept him so steady was a piece of advice Smith's father had told him as a child.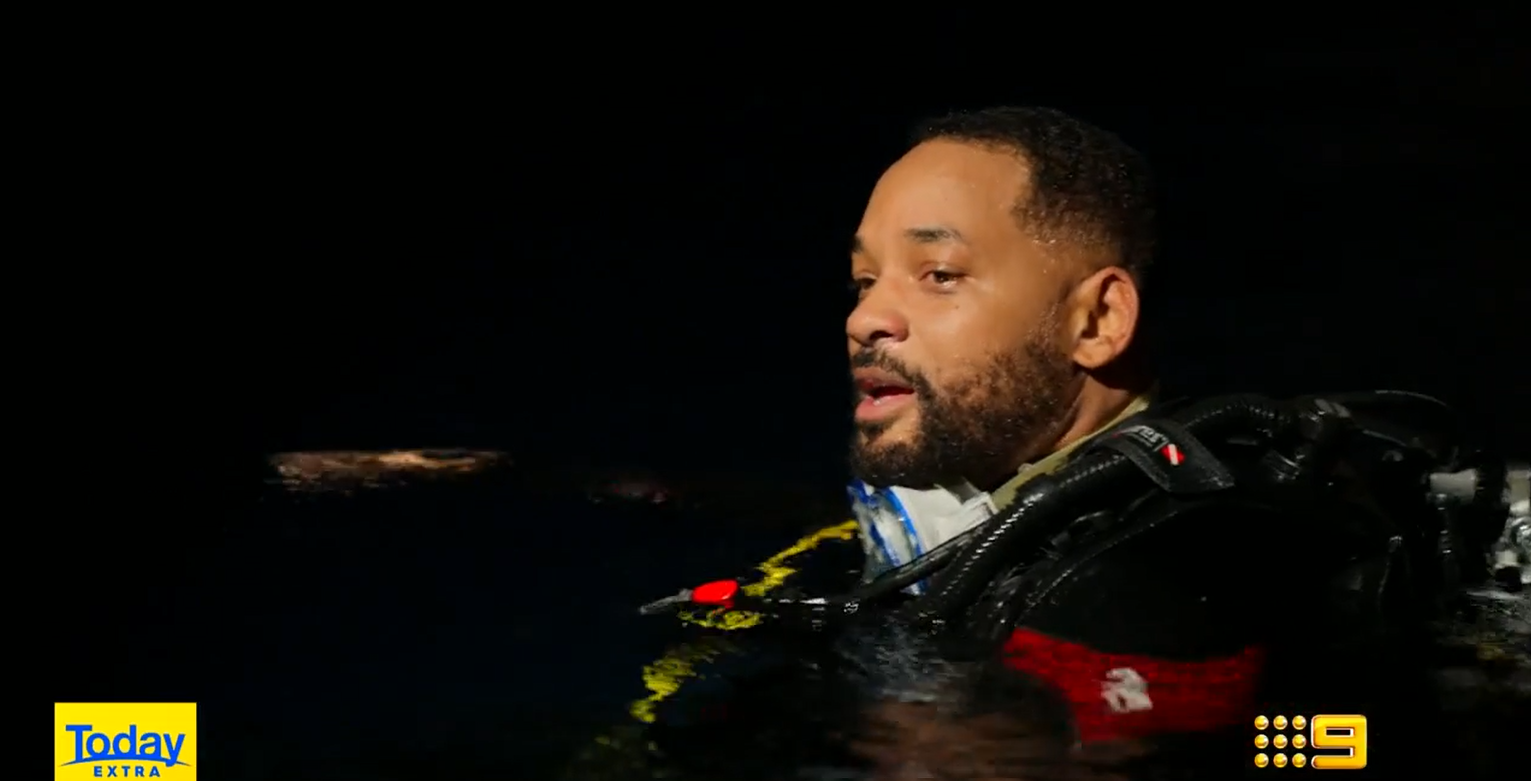 READ MORE: Gordon Ramsay's genius viral turkey bacon hack is back
Smith revealed when he was a kid, his father would take him to work, where he worked on electrically charged refrigerators.
Naturally a high-pressure and dangerous workplace, his father had simply told Smith "Don't freak out or it'll get you killed".
It's the same philosophy he used in the nail-biting moment.
Lin says while he was always an admirer of Smith, his views of him have changed.
"I used to respect 'Will Smith the actor' a lot, but now I truly respect Will Smith the explorer," he says.
Visit 9Now to catch up on the latest episodes
For a daily dose of 9Honey, subscribe to our newsletter here