Singer Nelly and his long-term girlfriend, Shantel Jackson, have split.
The actress shared the news on Instagram over the weekend when one follower asked if they were still together. 
"No we're not ….. Just friends," the 36-year-old confirmed. 
Nelly had been dating Jackson since 2014 after meeting through mutual friends. The 'Hot in Here' singer — who celebrated the 20th anniversary of his debut studio album Country Grammar last November — opened up about their relationship in 2017, crediting friendship as the secret to their longevity.
"It's dope, you know? To have anybody, in whatever it is that you're doing, to have the person that you love, the person that you f–k with, come out and support you, that's all you want. That's all that anybody's looking for," he told ET.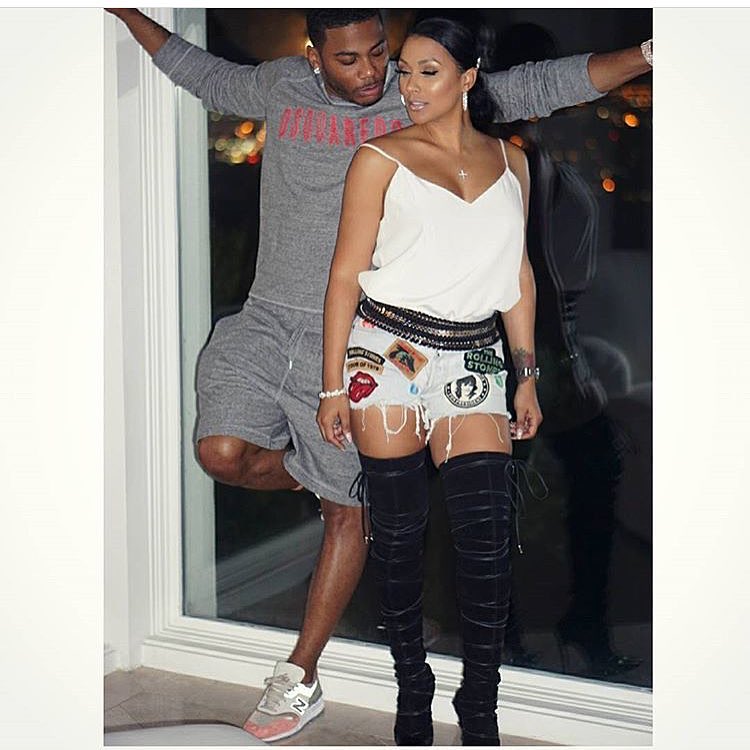 "Being friends first, I think, is something important. Then, I feel like you come into a situation that's genuine. I think some of my past relationships, I don't think everybody came into them genuinely. And when you don't come into them genuinely, sometimes it festers and sometimes you end relationships for the wrong reasons. But when you come in it genuinely, and you enjoy just being around that person, that's important."
Last year, when he appeared on the US version Dancing With the Stars, Nelly also gushed about Jackson in a video package aired during the episode.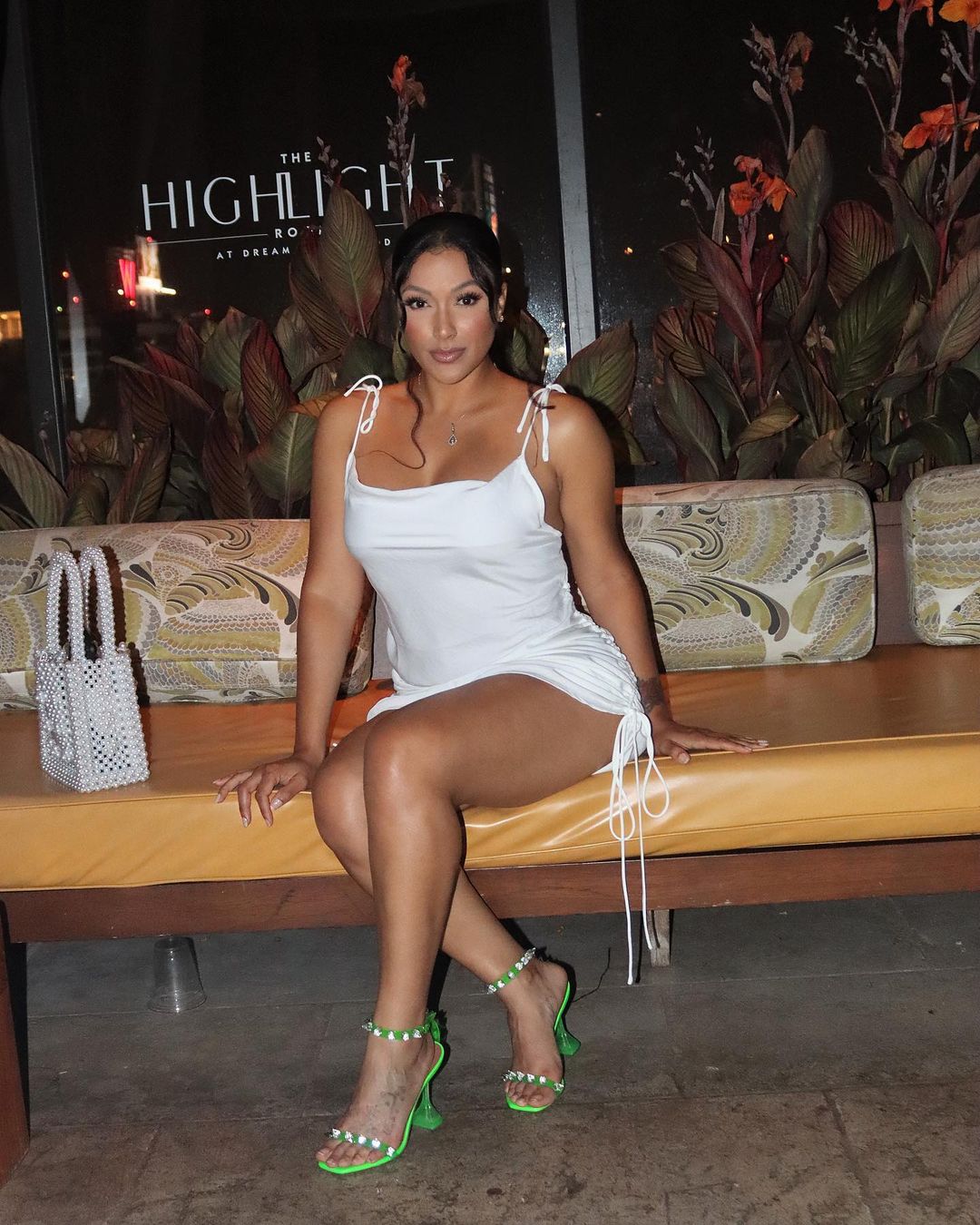 "I would not want my life to not have Shantel in it," he said at the time. "We've been seeing each other for five or six years. Any time you can connect with somebody like that, it works out for the long run. She's sweet, beautiful, and the more we got to know each other, she's just as beautiful inside."
For a daily dose of 9Honey, sign up here to receive our top stories straight to your inbox