Olivia Newton-John has opened up about her "dear friend" and Grease co-star John Travolta, saying the duo "formed great bonds" over the years.
In an interview with ET Canada, the actress discussed her third bout of breast cancer and how she's kept in touch with Travolta — who lost his wife, Kelly Preston, to breast cancer in July.
"John and Kelly chose to keep her illness secret and private and I want to honour that and just say they are dear friends and … she was a beautiful human," Newton-John said.
Preston, John's wife of 29 years, passed away on July 12 following a two-year battle with breast cancer. She was 57.
"[Travolta]'s a dear friend and he always will be," she added. "We formed great bonds making [Grease] as you can imagine and it's always amazing to me that every… It's 40 years now and every 10 years I thought… It's going to fade away now but it just gets bigger and bigger and it seems to find a younger audience all the time it's really quite amazing."
Newton-John was first diagnosed with breast cancer in 1992 and has since been an advocate in research for treatments and prevention. She set up her own charity in October, the Olivia Newton-John Foundation, with the aim to "fund the discovery of kinder therapies and advocate for more effective ways to prevent, treat and cure all cancers."
READ MORE: John Travolta's nephew Sam dies aged 52, months after the death of actor's wife Kelly Preston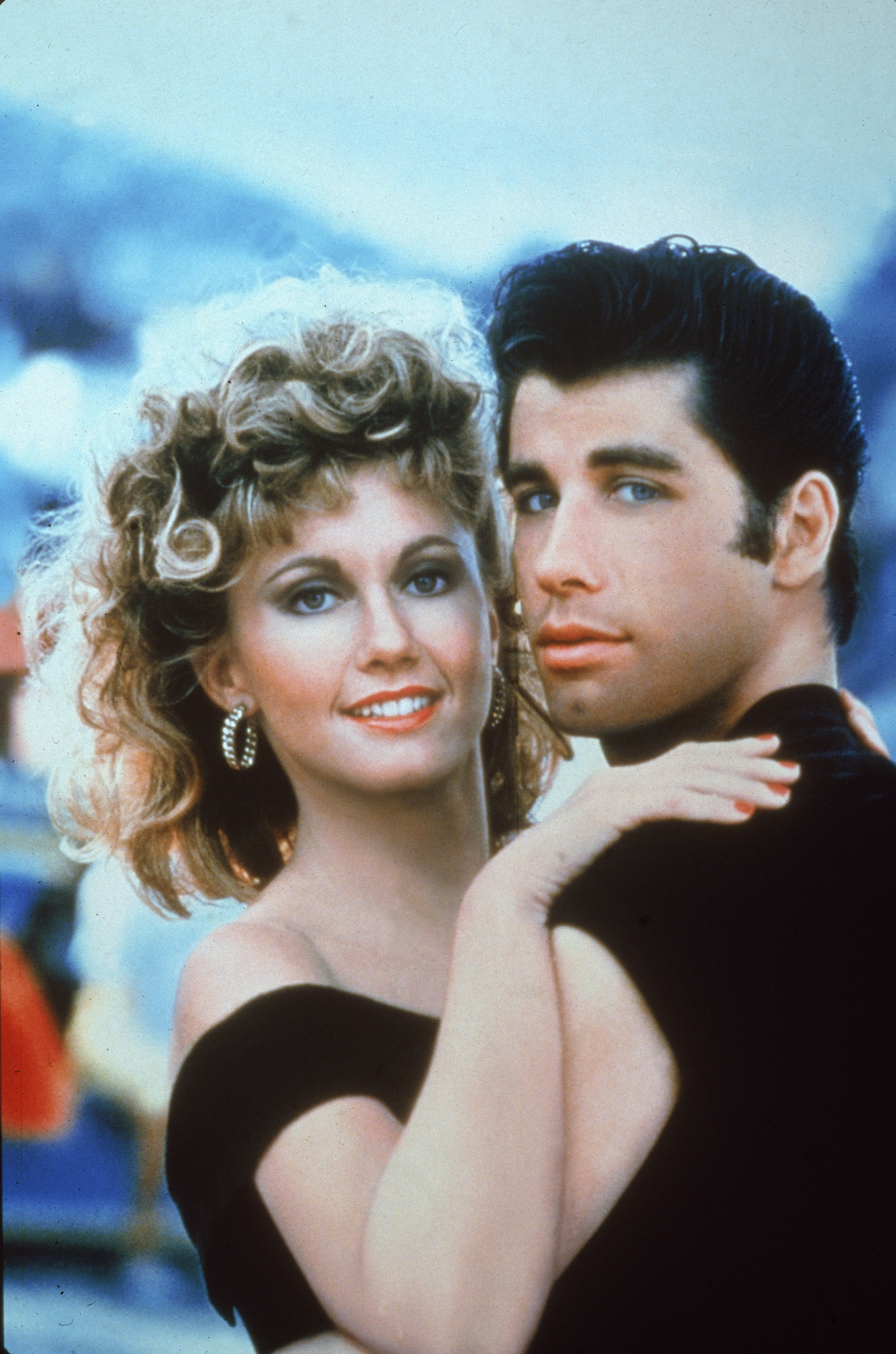 Despite her ongoing cancer struggles, Newton-John continues to maintain a positive attitude to get her through the difficult days.
"In my opinion, if they give you a percentage, or you know, 'This many women get this and they live this long,' you can create that and make it happen," Newton-John told CBS Sunday Morning last year.
"It's almost like — I think I know what the statistics are. And if, and, but I put them away. But I'm gonna live longer than that," she continued. "I've made that decision. And I don't buy into the statistics 'cause I think they can make you really nervous."