Rebel Wilson's and Jacob Busch are still friendly despite their split.
The Pitch Perfect actress, 40, called it quits after coming to the realisation the "relationship had run its course", E! News reported.
"There wasn't one incident that really happened to end things, the relationship just ran its course and fizzled out," a source told the outlet. "They had a great time together and remain good friends."
READ MORE: Rebel Wilson splits from boyfriend Jacob Busch after a few months of dating
Wilson and Busch living on opposite sides of the coast didn't help.
"They spent the holidays apart and it was getting a little hard to make it work since Rebel lives in LA and he lives in Palm Beach," the insider said.
READ MORE: Rebel Wilson says she's been treated better since losing weight: 'People offer to carry my groceries'
While it's the end of the road for the couple, they are "amicable" and seemingly left things on a good note.
"Rebel and Jacob are still very amicable and friendly," adding, "they may even end up hanging out together in the future. Jacob has a lot of love and respect for Rebel and she'll always hold a special place in his heart. He adored her."
Yesterday the actress shared a photo on her personal Instagram, confirming she's a "single girl."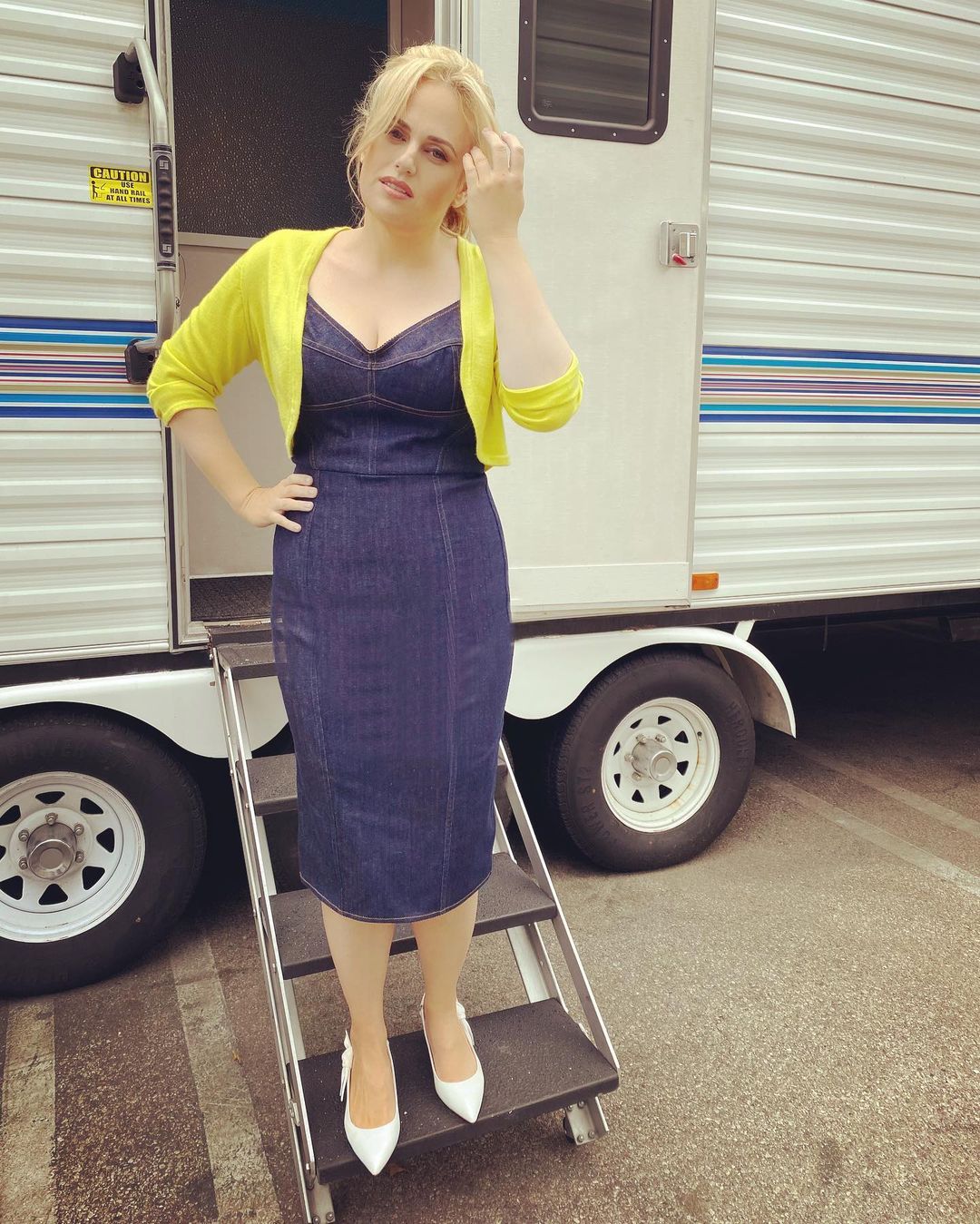 RELATED: Jacob Busch: 7 things to know about Rebel Wilson's new boyfriend
She captioned a snap of her posing by her trailer writing, "Lots on my mind… aghhhhhh…#single-girl-heading-to-Super-Bowl!"
Wilson and Busch sparked a romance during the COVID-19 pandemic. The former couple made their relationship official in September last year.