Samuel Johnson has likely lost his sense of smell "forever" after being hit by a car in July.
The Gold Logie winner was on his way to meet family when, after stopping for a break on the road, "got collected by a small white vehicle doing roughly 40 to 50km/h," he said in an interview on Sunrise.
Johnson has been in recovery after suffering head injuries from the incident, including a fractured skull.
Now, the actor has revealed that he has also almost indefinitely lost his sense of smell, due to a "serrated nerve".
In a detailed post on his Facebook page for Love Your Sister — the cancer charity he launched with his late sister, Connie, in 2012, Johnson gave an update on his health.
RELATED: Samuel Johnson's sister gives update on his recovery after actor was hit by car
"I've been hit by a moving car and my smell is gone. It's a serrated nerve and chances are my smell is gone forever. The nerve won't grow back, is my point. But it seems the imagination is involved," he shared to Facebook.
The actor then shared details about a "Smell kit" he's been provided to help him try to "trick his body" into sensing smells again.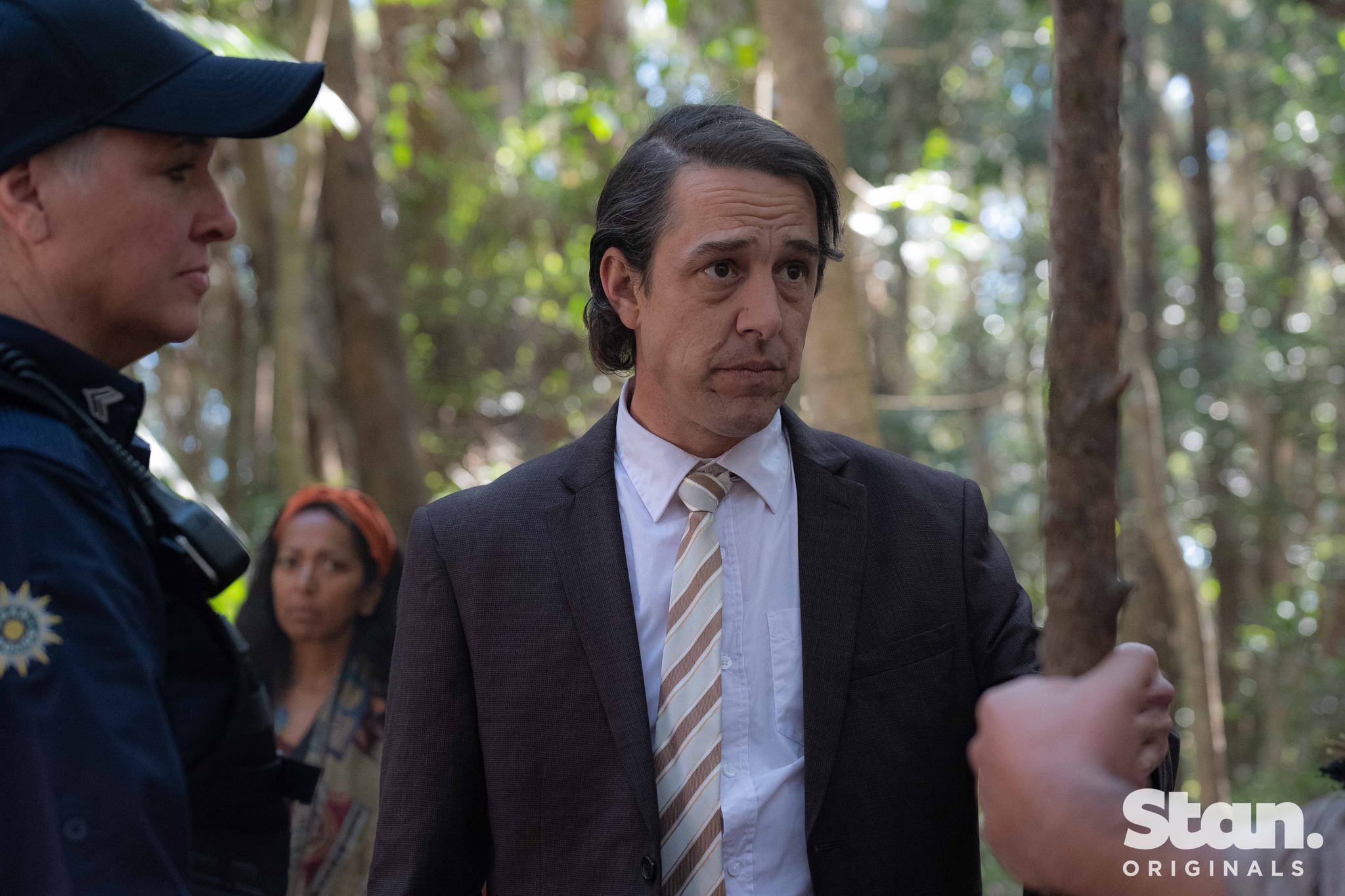 "It's a nine-month-long test. It doesn't work with the irresolute. I open my kit and there is everything I need, except for my time and imagination, which I bring with me," Sam wrote.
Inside the kit, there are "four magic bottles" of rose, lemongrass, clove and eucalyptus, which he dips onto "smell strips" as part of the test.
"If I use the test and my imagination is rampant enough, we will trick my body into thinking it can smell. The actual odour nerve is as bung as it gets, but my imagination could be all thwarty!"
RELATED: Samuel Johnson hospitalised after being hit by car: 'I wish I didn't have to tell you this'
Ever the jokester, Johnson also said he conducted his own kind of "smell test" at home.
"We all know what a Dutch Oven is. In private I did a Dutch Oven test. I mustered up my most pungent offering. I inhaled deeply.
I pretended I could smell, and I knew by my heat scale, that this was putrid. But I smelt nothing. I'll never smell another fart again. But I noticed the air change
Johnson shared that he's discovered he can "detect the air now", mainly from incredibly pungent smells.
"If something really stinks, it changes the composition of the air. I can detect smells, but I can't smell smells. I'm one month in and there's many more months to go. But I love my smell test, because even though I can no longer detect odours, I've become obsessed with composition and imagination."
The actor also remarked that he'd been turning to literature to help him in his recovery — leaning on Patrick Susskind's famous novel Perfume, which explores the sense of smell, and is well known for its lyrical descriptions of smells, perfumes and odours.
"[The book] brings my appreciation of smell to an all-time high. At a time when odours mean nothing. I suppose we don't really know what we've got until we've lost it," he wrote.
The actor's message is the latest health update he's shared with followers since the accident.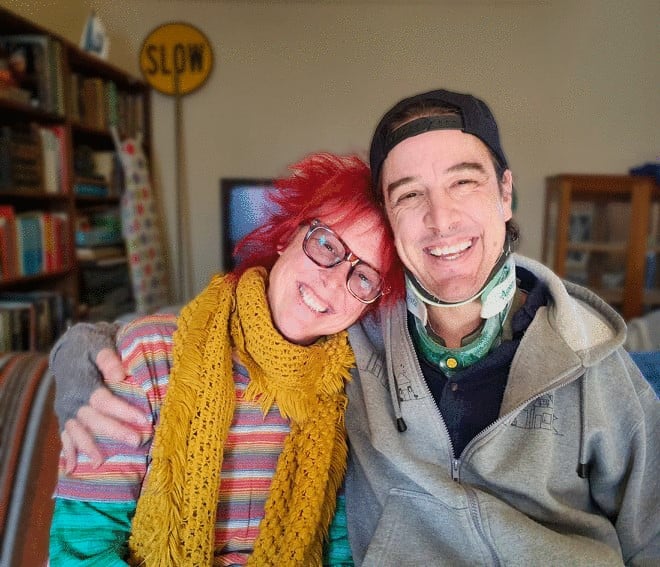 RELATED: Samuel Johnson dedicates book to his late mum: 'She left me a poem'
At the time, his eldest sister Hilde Hinton shared details of Johnson's health to Facebook, and she claimed, amid the stress and shock of the accident, her brother had thoughts only for getting back to work at the Love Your Sister headquarters.
"It's the first thing he asks about, I've been giving him daily updates from LYS HQ," she wrote at the time.
"They're busy taking care of everything until he can return, which makes him happy. He said 'I miss Love Your Sister', and he reckons he's going to be an even better Cancer Vanquisher 'because f— cancer'."
For a daily dose of 9Honey, subscribe to our newsletter here.