Allison Mack has filed for divorce from wife Nicki Clyne after pleading guilty in the NXIVM sex cult case.
The former Smallville star, 38, filed the paperwork on December 11 in Orange Country, TMZ first reported.
For a daily dose of 9Honey, sign up here to receive our top stories straight to your inbox.
Mack, who is involved in the sex cult NXIVM and pleaded guilty to racketeering charges last year got married to Clyne in 2017. She had previously pleaded not guilty.
Mack is currently awaiting sentencing in the case and is facing 40 years in prison or 20 years per count.
READ MORE: Smallville star Alaina Huffman says she was invited to NXIVM seminars by Allison Mack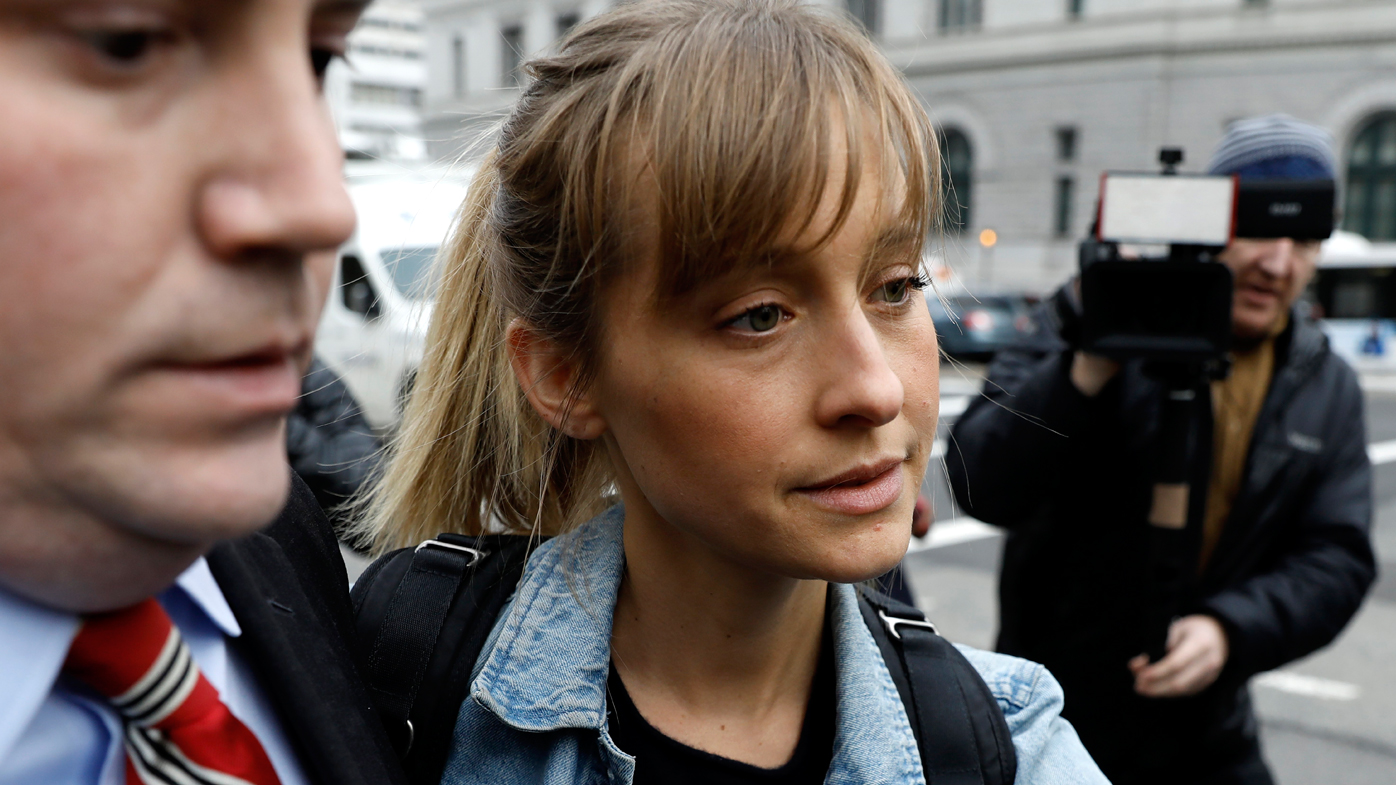 "As alleged in the indictment, Allison Mack recruited women to join what was purported to be a female mentorship group that was, in fact, created and led by Keith Raniere," United States Attorney Richard P. Donoghue told The Hollywood Reporter at the time. "The victims were then exploited, both sexually and for their labor, to the defendants' benefit."
Keith Raniere, who established a secret sex cult within the organisation, was previously sentenced to 120 years in prison for sex trafficking and other crimes.
In September this year, Clyne spoke publicly about the case.
"It's very unfortunate the way that the word NXIVM has been applied and is now synonymous with the term sexual cult, which I don't even know how to define what that is," she said during an interview with CBS This Morning.
"We're not denying that certain things took place," she said. "There's evidence that certain things happened. How they happened, why they happened and why certain people chose them – that's a whole other conversation."