Actress Susan Sarandon has spoken out about her relationship with late musician David Bowie.
In an interview with You Magazine, the Oscar winner, 75, opened up about her last conversations with the entertainer, who passed away in 2016 at the age of 69.
Shortly before Bowie died in January 2016 from liver cancer, Sarandon says the former flames reconnected and found closure.
READ MORE: 'What happened when I told my boyfriend I wanted an open relationship'
"I was fortunate enough to be closer to him right before he died, the last couple of months. He did find me again," Sarandon told the publication.
"We talked to each other and said some things that needed to be said."
Sarandon and Bowie quietly dated for several years after first meeting each other when they were both starring in 1983's The Hunger.
After they broke up, Sarandon married actor Tim Robbins — her now ex-husband — in 1988, and Bowie married supermodel Iman four years later.
READ MORE: Ryan Reynolds 'taking a sabbatical' from movies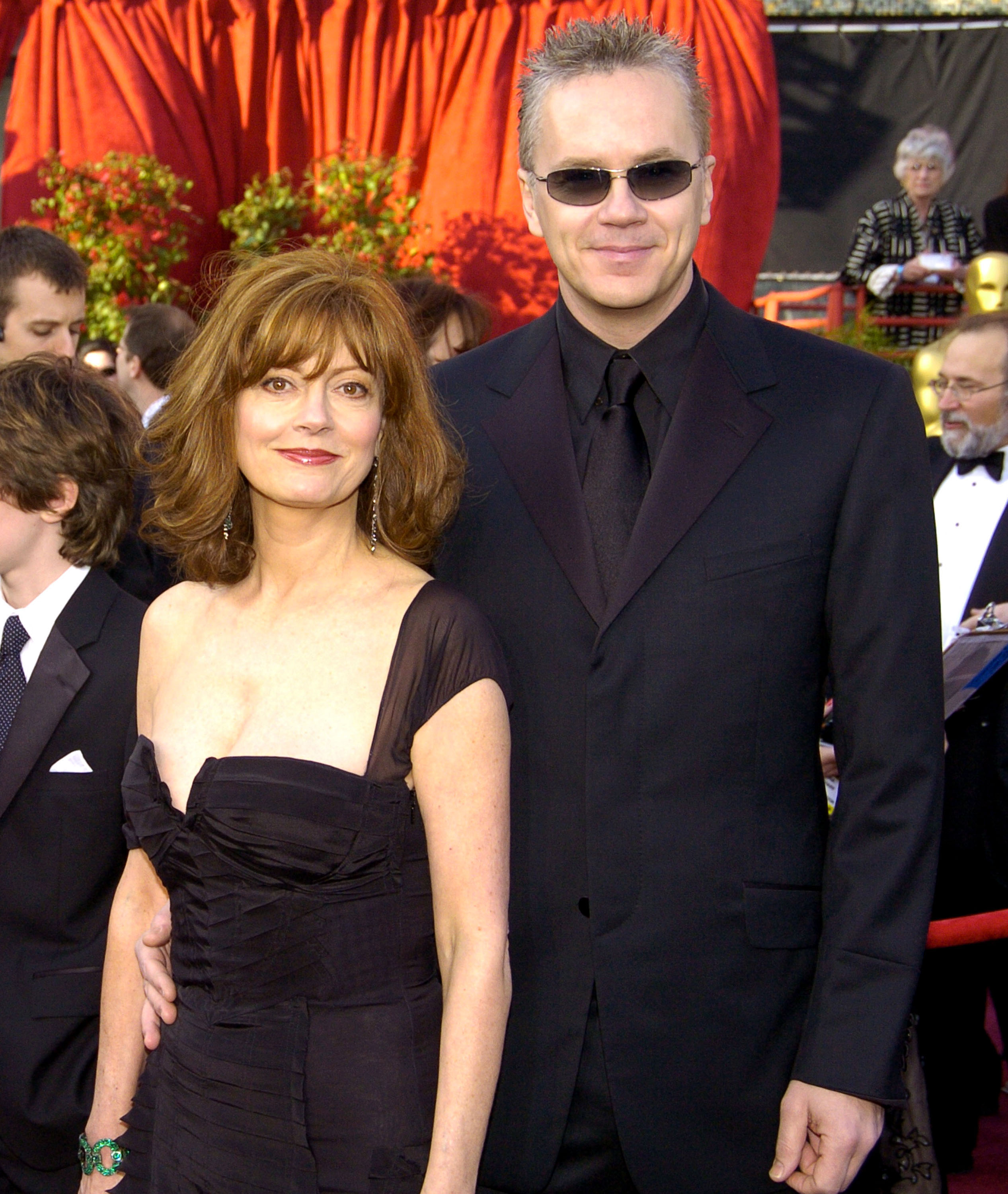 "I love his wife Iman, someone who was so equal in stature to him. That was clearly who he was destined to be with. And I've kept in touch with her," Sarandon said.
The Thelma & Louise star says she felt "so fortunate to be able to see him when he told me what was going on with him" in-person one month before he passed away, in December 2015.
Their face-to-face meeting, however, was not the last time the duo spoke — though Sarandon admitted to the magazine that her last phone conversation with Bowie was a blur.
READ MORE: The Aussie kids earning more than $8000 per Instagram post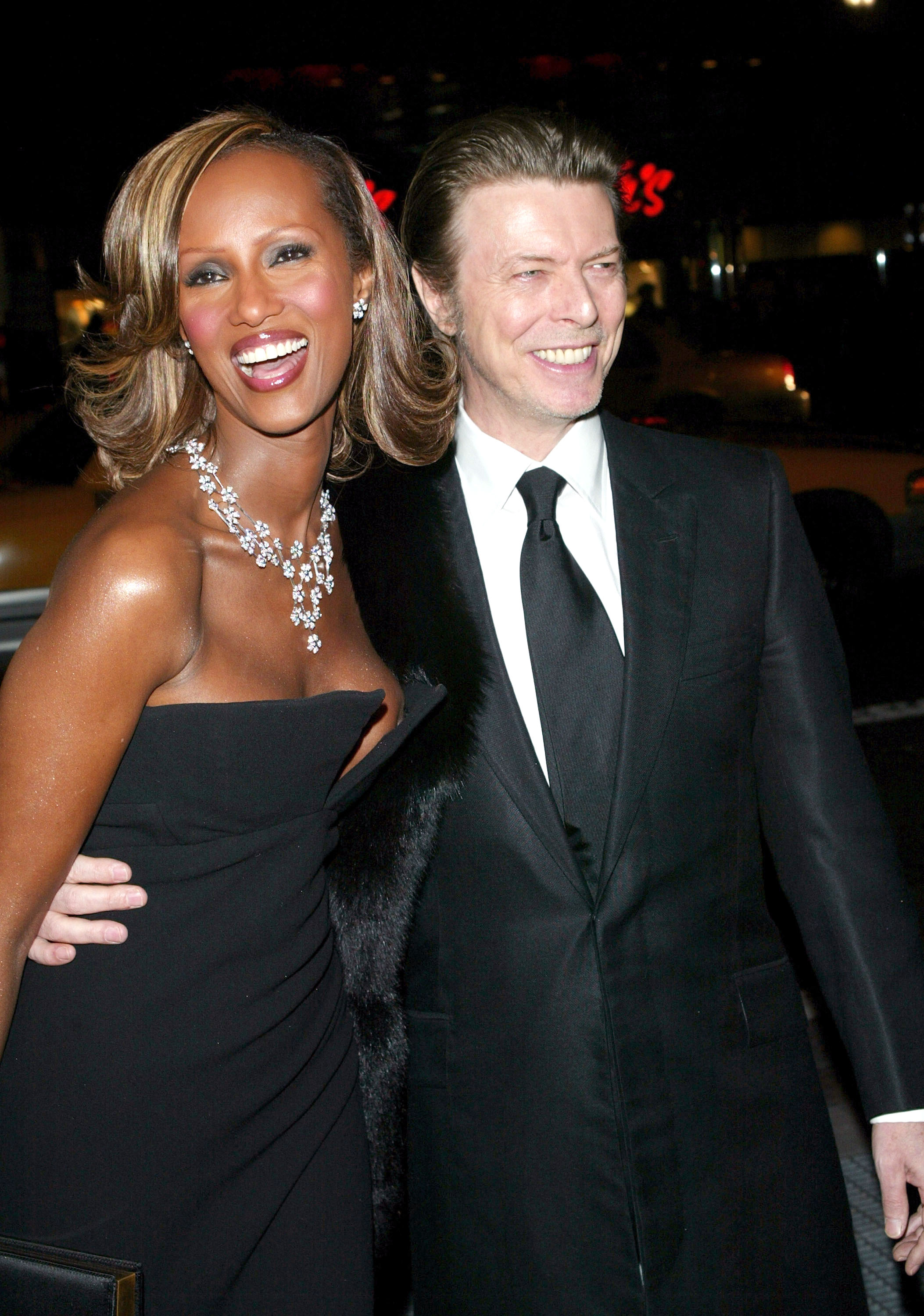 When Bowie and Sarandon spoke for the last time, she was in Lesbos in the Greek islands on a trip highlighting the refugee crisis, and had taken some sleep medication, which made her brain muddled.
"I wasn't sleeping so I took a pretty strong sleep aid. And I had this dream that David had called me and that we'd had this conversation," Sarandon said.
"Then later I thought, Did he actually call me? And I went to my phone and he had. But I have no recollection of what that conversation was."
Bowie passed away a week later.
"It's all so frustrating," Sarandon said.
"There was a double rainbow in New York on the day that David Bowie passed."
For a daily dose of 9Honey, subscribe to our newsletter here.