The Office star BJ Novak has hilariously revealed how he accidentally became a stock photo model used on an array of products sold worldwide.
The actor — who is best known for playing Ryan Howard on the US hit sitcom — revealed in an Instagram Story that someone accidentally put one of his photos on a public domain site years ago and since then his face has been splashed on packing for consumer items.
READ MORE: Ed Sheeran's baby daughter tests positive to COVID-19
"Years ago, someone mistakenly put an image of me on a public domain site, and now apparently I am on products all around the world," he wrote on Instagram. 
Novak then shared a series of product photos which indeed showed him on the front of products from around the world, such as a rain poncho in Los Angeles, cologne in Sweden and face paint in Uruguay.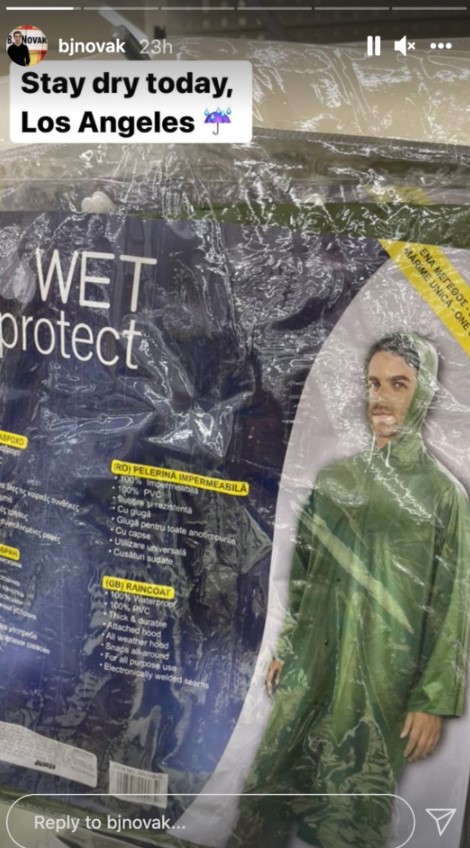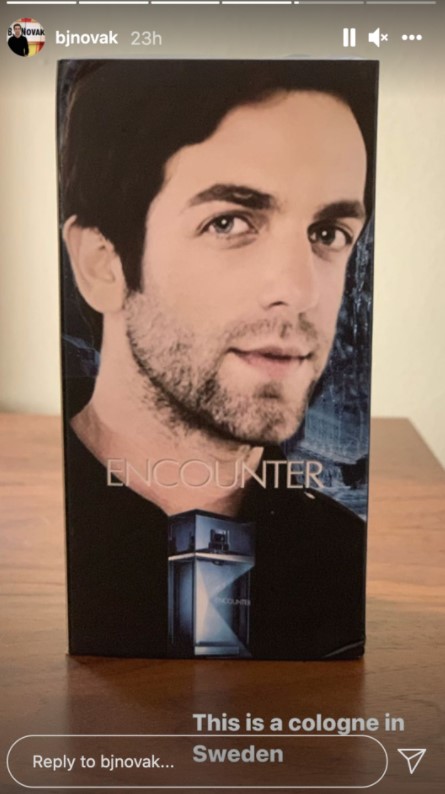 His image has also featured on electric razors and hair clippers.
"I am too amused to do anything about it," he said.  
READ MORE: Instagrammer accused of fake Paris travel photoshoot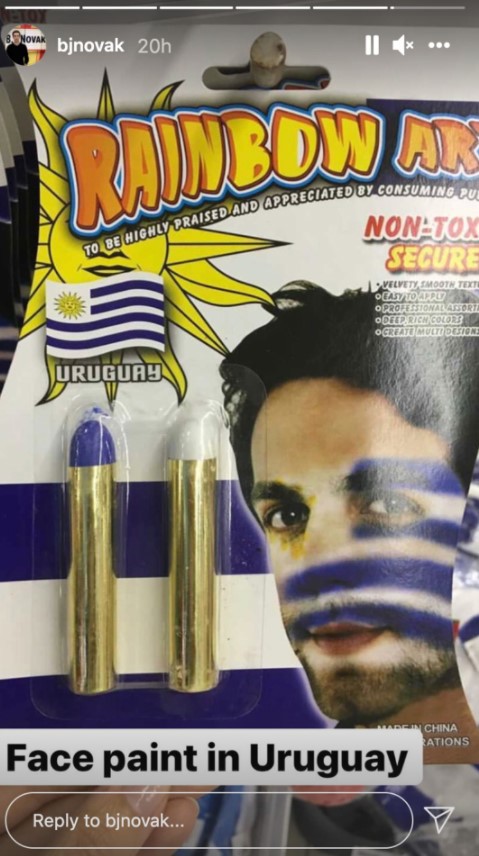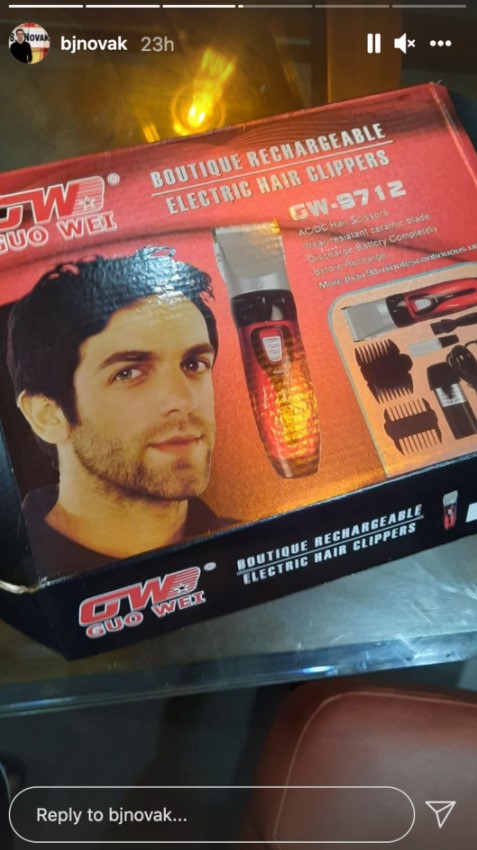 The Office actor is not the first celebrity to find themselves in this predicament. Simu Liu, who stars in the Candian sitcom Kim's Convenience, has also become a reluctant stock images model.
Last month, following the premiere of his movie Shang-Chi and the Legend of the Ten Rings, fans shared unearthed old pics of the accountant-turned actor on social media. 
READ MORE: Awkwafina was 'blown away' when she saw Shang-Chi in cinemas for the first time and not just because of the storyline
The 32-year-old outed himself as a stock model last year, tweeting at the time, "Legitimately wondering if I am the greatest stock photo model of all time. Totally unrelated note, please stop buying these photos." 
https://twitter.com/SimuLiu/status/1230987159168905216?ref_src=twsrc%5Etfw%7Ctwcamp%5Etweetembed%7Ctwterm%5E1230988432261951488%7Ctwgr%5E%7Ctwcon%5Es2_&ref_url=https%3A%2F%2Fwww.newsweek.com%2Fshang-chi-marvel-actor-simu-liu-stock-photo-model-1626458
For a daily dose of 9Honey, subscribe to our newsletter here.