Tom Ford has opened up about the "very hard" time he's had transitioning into life after the death of his husband of 35 years, fashion editor Richard Buckley.
The fashion designer, 60, spoke to WSJ Magazine about losing his husband in September and the challenges he's faced as a now-single parent, saying he still gets the urge to call Buckley sometimes.
"It's been hard after 35 years, very hard," Ford said. "I keep thinking, 'Oh, God, I have to call Richard,' or 'I need to send him a note about this'. And he's not here."
READ MORE: Bride reveals how she had her dream wedding for under $5000 – including old shoes and a $90 dress
Buckley died at the couple's home in Los Angeles on September 19 this year. At the time it was reported he died of "natural causes".
Speaking to the publication, Ford also revealed the difficulties he's faced in caring for his nine-year-old son Jack as a solo parent.
"Until recently, I had Richard to help me out in the mornings. It's been a little bit of a struggle the last month because he would normally get [Jack's] breakfast on school days while I was getting dressed," he explained.
"But it's a challenge to get him up, dressed, get his lunch made, get his lunch packed, get his breakfast done, get all my things done, and then I drive him to school at 7:45."
READ MORE: Tom Ford's husband, fashion editor Richard Buckley, dead at 72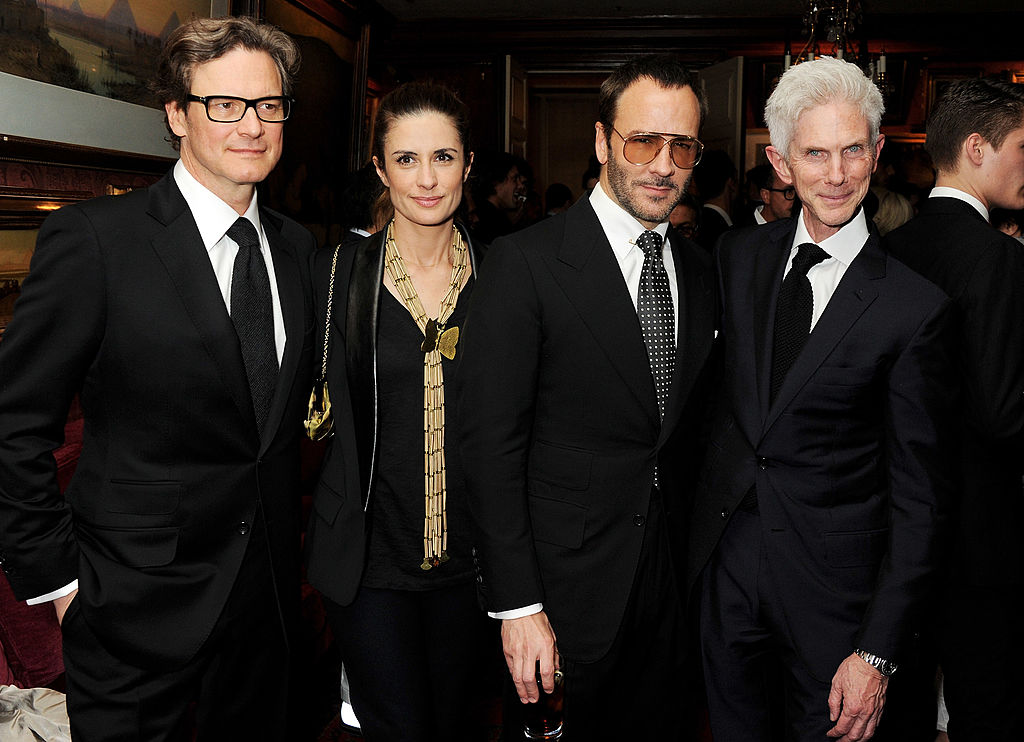 The fashion icon says the new morning routine is something he's getting the hang of. Along with more time with his son, he's seen some benefits for himself, too.
"It also means I'm at my office by 8:10, so I get a good start to the day," Ford said.
Ford and Buckley met at a fashion show in 1986. In the past, Ford has said the meeting was pretty much love at first sight.
"I went to a fashion show and this silver-haired guy was staring at me with these piercing water-blue eyes," he previously told Women's Wear Daily.
"It scared me because I absolutely saw and knew my entire future."
READ MORE: The sweet way Tom Ford met his late husband, Richard Buckley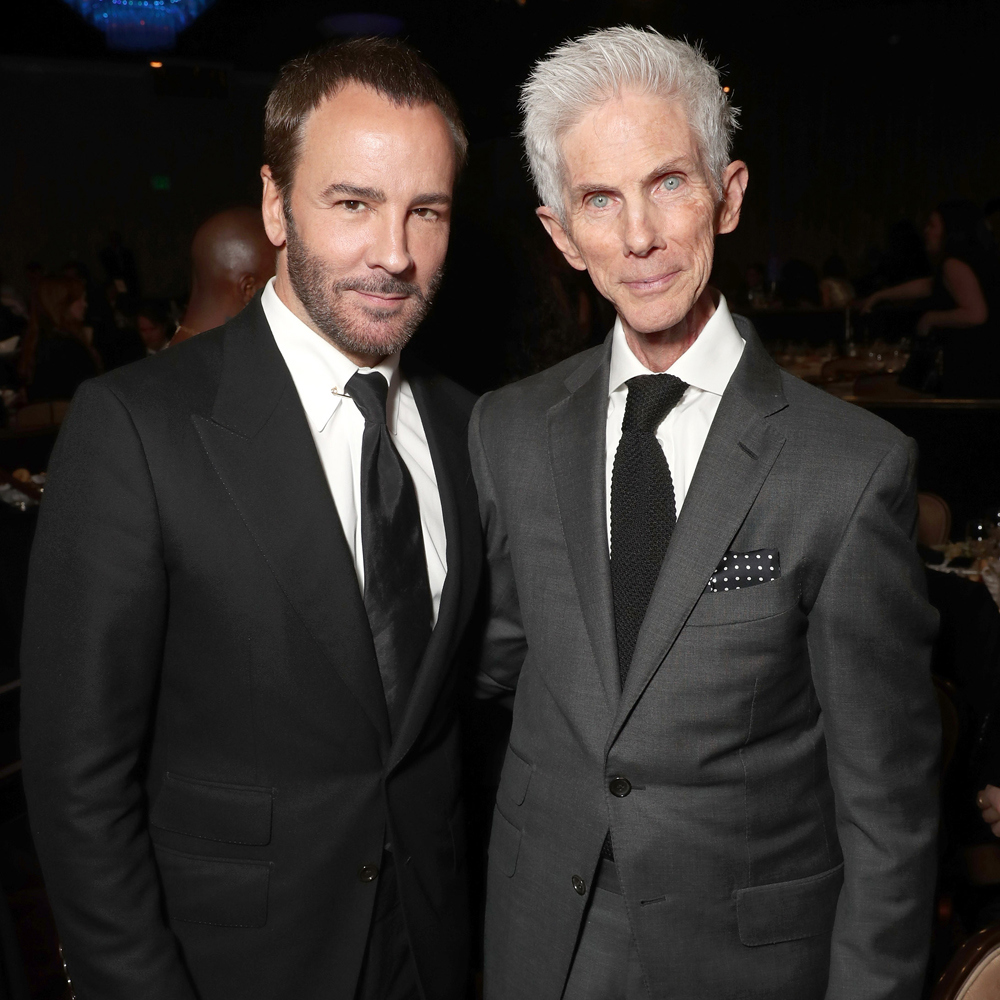 READ MORE: Kaley Cuoco admits 'it's okay to not feel okay' in emotional birthday post following split from husband
While Buckley gained notoriety for his writing and editing across a suite of big-name magazines, including Women's Wear Daily, Vanity Fair, Mirabella, and Vogue Hommes International, Ford was growing his name in the fashion industry.
After just three dates, the pair were living together and lived together from then on.
In 2014, they tied the knot, and in 2012 they welcomed their son Alexander John 'Jack' Buckley Ford.
For a daily dose of 9Honey, subscribe to our newsletter here