Josh Ryan Evans is probably best known for his role in the Christmas-classic holiday movie How the Grinch Stole Christmas or quirky TV soap opera Passions.
Born in California on January 10, 1982, the young star started his career at the age of 12, but it wasn't until a little later that he made his big break.
What movies and TV shows was Josh Ryan Evans in?
In 1999 he made his film debut in Baby Geniuses, where he starred alongside Hollywood powerhouses Christopher Lloyd and Kathleen Turner, playing all the babies in the film.
That same year he began his role as Timmy Lenox, the "talking doll" in Passions. This saw Evans' career open up, and he landed his pivotal role as the young Grinch in the famous Jim Carrey film in 2000.
READ MORE: What happened to Home Alone star Macaulay Culkin?
Evans lived with achondroplasia, a form of dwarfism that gave him the appearance and voice of a small child. As a result, he regularly played characters that were much younger than his true age
At the time of Baby Geniuses, Evans was 17, although he looked much younger. When How the Grinch Stole Christmas was released, he was 18.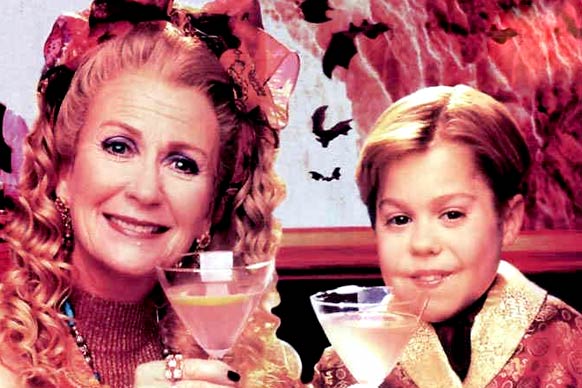 How tall was Josh Ryan Evans?
Evans was 97cm, or 3'2″. He spoke about his height, which he saw as an "asset" rather than a barrier in his career, in interviews.
Evans reportedly once said: "My size is an asset to me. People write roles for me. If I was just another blonde-haired, brown-eyed, 18-year-old actor, I'd be left unrecognised. People remember me."
In other interviews he often made the remark, "It's not the size [that matters], it's how you use it."
RELATED: What happened to Frankie Muniz and why doesn't he remember being in Malcolm in the Middle?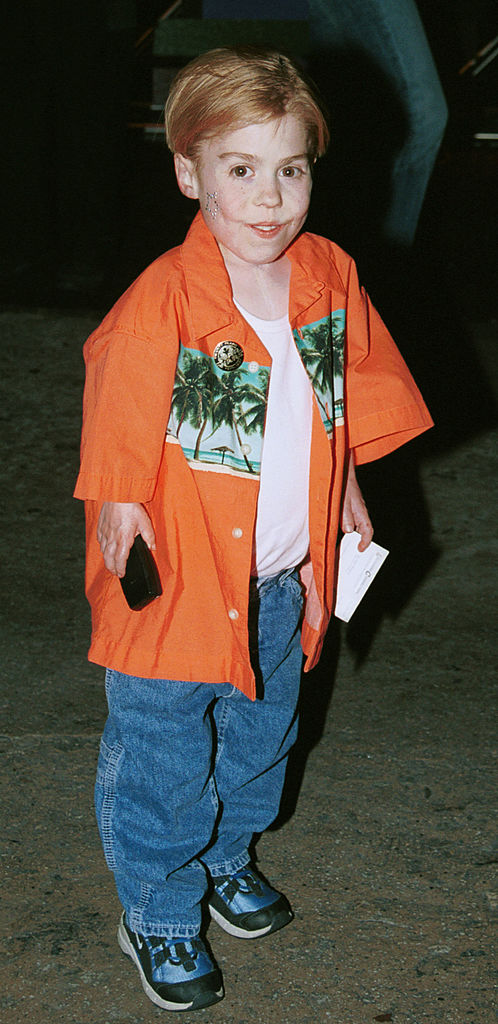 How did Josh Ryan Evans die?
On August 5, 2002, Evans died from complications related to a congenital heart condition, which was linked to his achondroplasia.
Just 20 when he died, the actor had achieved major career success and even saw a tribute episode aired in memoriam of him on Passions. The episode featured the death scene of his character Timmy, and had been taped previously.
Evans was cremated and his ashes laid to rest at Forest Lawn Memorial Park in Hollywood Hills, Los Angeles, California.
At the time of his death, his mother told the media her son had "lived a life full of big dreams" and that "illness had cut his life too short".
For a daily dose of 9Honey, subscribe to our newsletter here.