Lindsay Lohan has had a slew of relationships in the spotlight however, the 35-year-old actress has managed to keep her latest romance quiet.
For the past two years, she has been quietly dating Bader Shammas — and on November 29, she announced their engagement.
In February 2020, the Mean Girls star first publicly acknowledged on Instagram that she and Shammas were dating, but then backtracked by deleting a photo of them together.
She may have kept things on the down-low for a while, but it seems the actress is ready to announce their love from the rooftops.
Here's everything we know about Lohan's soon-to-husband.
READ MORE: Paris Hilton talks about the iconic 2006 photo of her with Lindsay Lohan and Britney Spears in the car
Who is Bader Shammas?
Shammas is a financier and is currently working as assistant vice president at Credit Suisse.
How old is Bader Shammas?
Shamas' exact age isn't known. He's believed to be in his mid-30s.
How long have Bader Shammas and Lindsay Lohan been dating?
The rumoured couple are believed to have struck up a romance two years ago.
A source close to Lohan told The Sun, "Lohan's relationship with Bader [Shammas] is going strong. She has been with him for about two years now."
The insider added, "He is a legitimate guy. He's not an actor, he's not in the entertainment industry, he manages funds for high net worth people at Credit Suisse."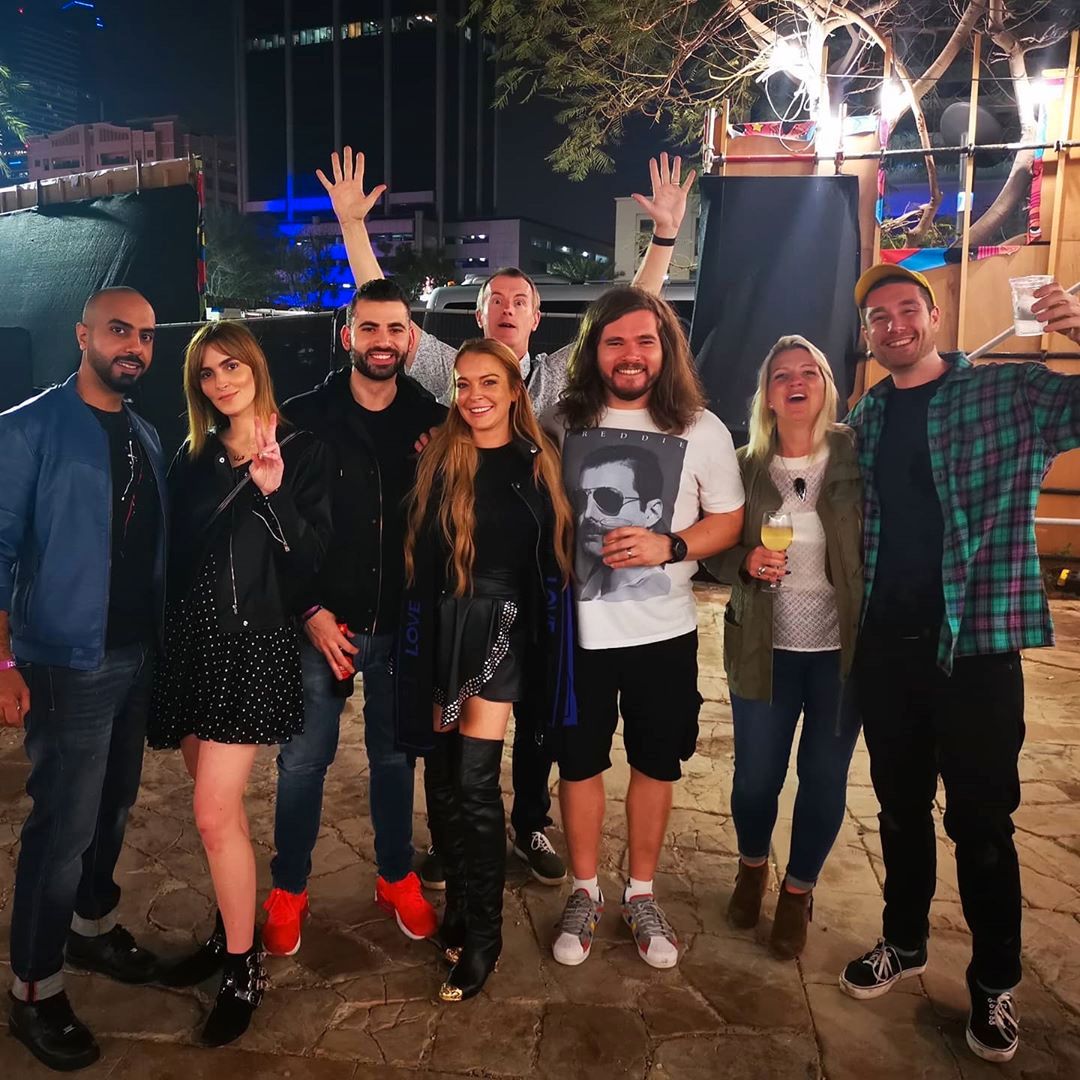 In February last year, Lohan shared a since-deleted photo with Shammas where she referred to him as her "boyfriend".
In the image, Lohan can be seen posing with a man in a black jacket (believed to be Shammas), Bastille drummer Chris "Woody" Wood, Lohan's sister Aliana and rocker Dan Smith.
"@aliana lovely night with sister and my boyfriend bader❤️" she wrote alongside the snap. "such a magical night."
READ MORE: Lindsay Lohan to return to acting by starring in Netflix Christmas romantic comedy
How did Bader Shammas and Lindsay Lohan meet?
It's believed they met in Dubai, which is where Shammas resides and where Lohan has been living for the past six years.
What is Lindsay Lohan's dating history?
Lohan previously dated pop star Aaron Carter in 2003. She then went on to date That '70s Show star Wilmer Valderrama in 2004.
In 2006, she was involved with the late restaurateur Harry Morton.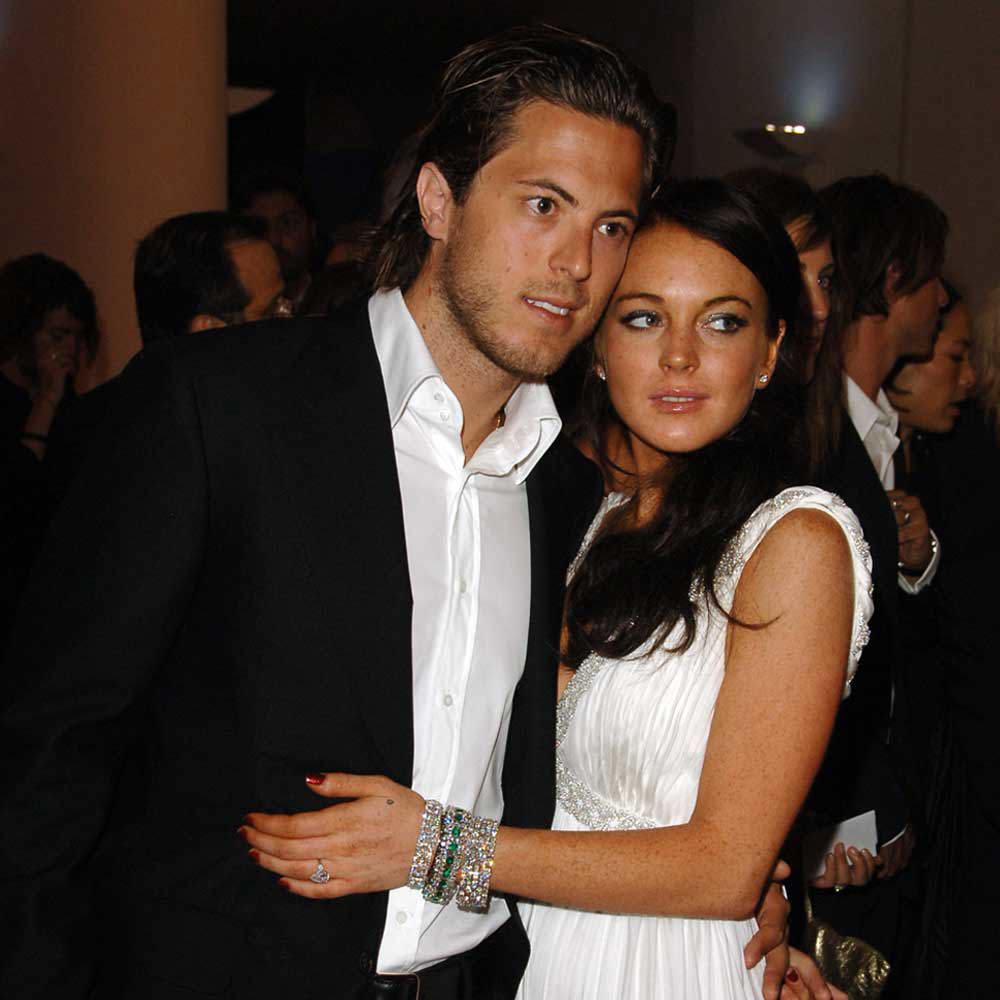 She then dated Samantha Ronson between 2008 and 2009.
Lohan ended her engagement to Russian businessman Egor Tarabasov in 2016.
READ MORE: Lindsay Lohan, Rachel McAdams and Mean Girls cast recreate iconic phone call scene
Does Bader Shammas have social media?
Shammas has Instagram, but his account is currently private. Lohan currently follows him on the platform.
Is Lindsay Lohan on social media?
Yes. You can follow Lohan @lindsaylohan on Instagram!