Rumour has it, Brad Pitt is dating LA-based Swedish singer Lykke Li.
According to UK newspaper The Sun, the rumoured couple were seen together at Mother Wolf, a newly opened Roman-style pasta restaurant in Hollywood.  
"They were dining together," a source told the outlet. "Brad and Lykke have been able to fly under the radar." 
READ MORE: Meghan Markle misses key event with Kate Middleton
Despite sources telling People magazine the couple are not dating, just part of "a large group of artsy friends that he enjoys hanging out with", speculation of a romance won't go away.
Here's what we know about Lykke Li.
Who is Lykke Li?
Lykke Li is a 35-year-old Swedish singer, songwriter and model. She is known for producing indie and electronic pop music throughout the span of her 15-year career. Her 2010 hit 'Get Some' garnered plenty of air time and featured on TV shows such as Pretty Little Liars, Vampire Diaries and Teen Wolf. 
Born Li Lykke Timotej Zachrisson to a musical family — her father is a member of Swedish band Dag Vag — she moved around a lot in her youth and only recently set up home in LA.
READ MORE: Meet the the nine-year-old billionaire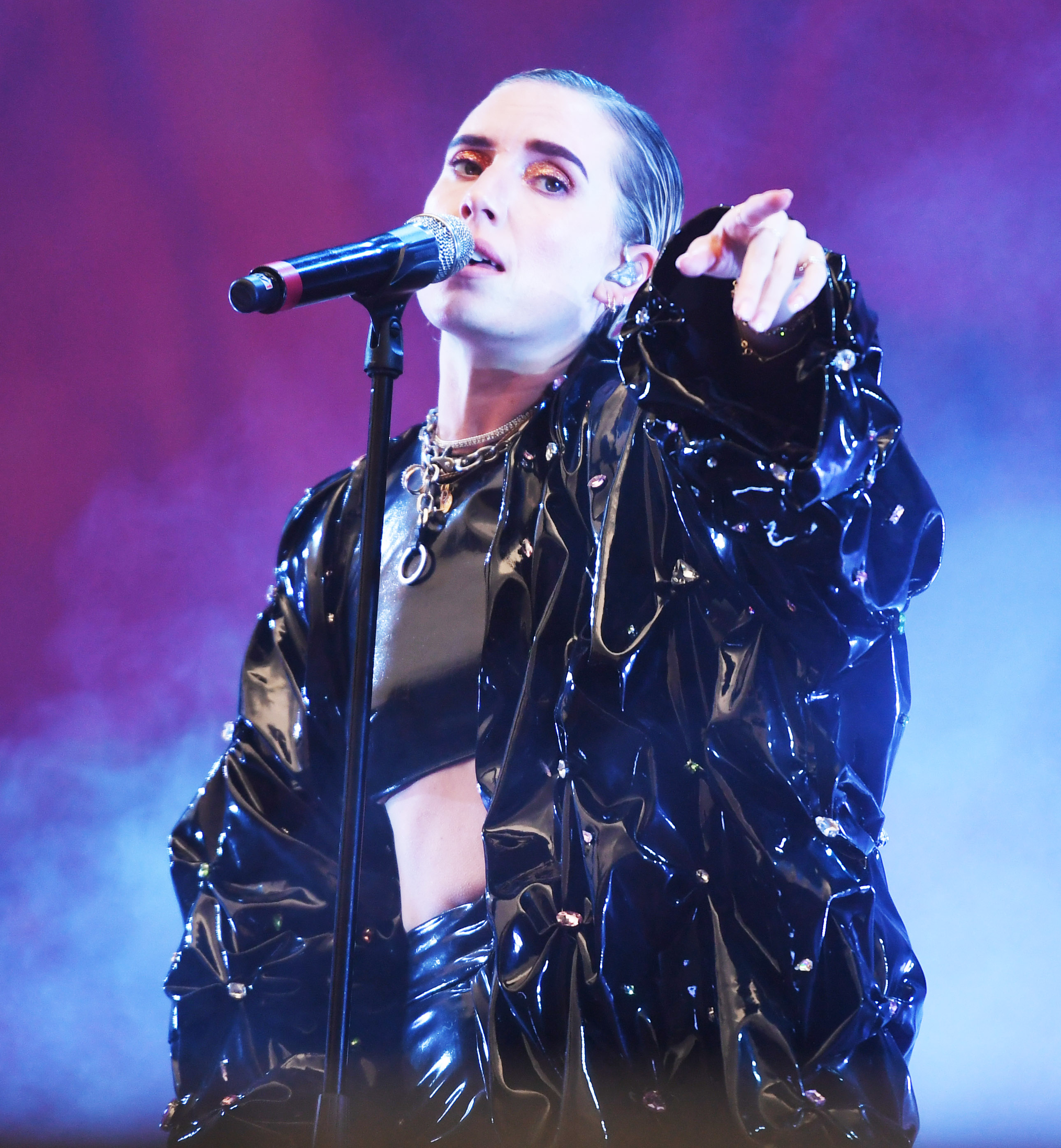 "This is the first home I have had in America. This is the first place I have ever said, 'OK, I'm going to buy a f—ng couch', because I have always lived out of a suitcase," she previously told Apartmento magazine. 
Lykke has is also a model. Signed up to the VIVA Model Management Agency, she has modelled for the likes of Levi's.
READ MORE: The big new change on Woolworths' shelves
How did Lykke Li and Brad Pitt meet?
According to The Sun, Li and Pitt are neighbours and have grown closer because they live just minutes from each other in the affluent Loz Feliz area of LA. 
The publication claims the reason the rumoured couple have been able to keep their relationship under wraps is because their proximity has allowed them to date on the sly. 
Dating rumours were first sparked when gossip site Deuxmoi posted a screenshot of an email to Instagram Stories. In the email from someone named 'Sasha Fierce', they claimed Pitt was dating the muso.
"Heard on a Swedish podcast that Brad Pitt is dating LA based Swedish singer Lykke Li," the email read.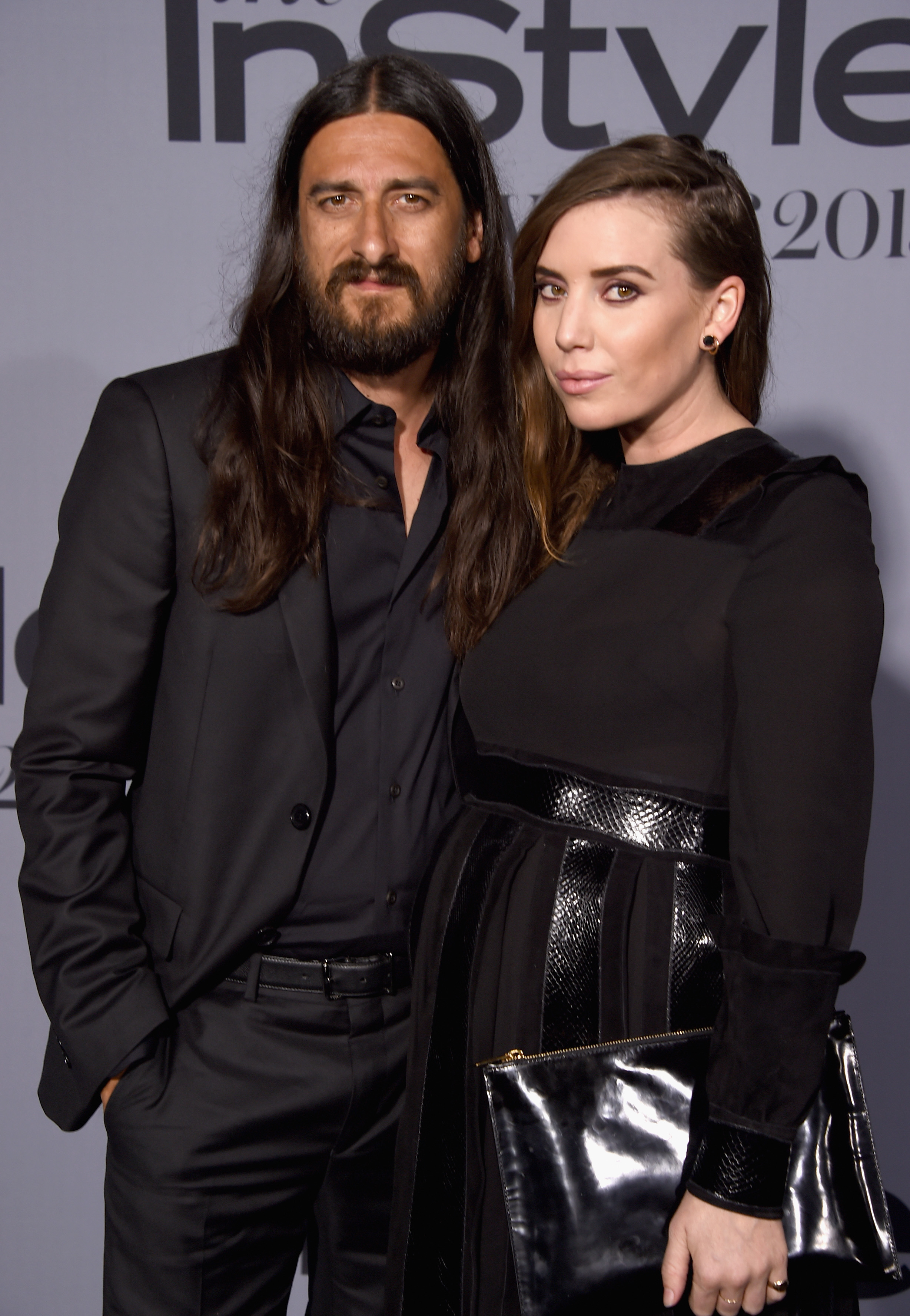 Does Lykke Li have any children?
Lykke Li has one child with her ex, producer and musician Jeff Bhasker. The former couple split in 2016, shortly after they welcomed their son Dion, who is now six. 
Around the time of their split, Li lost her mother to brain cancer and the singer also left her record label and a 10-year partnership.
"My circumstances were not the most fun, my mum passed away, da, da, da," she recalled. "I realised that quitting, having a baby, I was kind of still — I wanted to write. I wanted to do more things. It depends on my ambition — and fertility."
Does Lykke Li have social media?
Li does have social media, sharing posts about her life and career on Instagram at @lykkeli, where she boasts 365K followers. She also has Twitter with the same handle @LykkeLi and her bio reads "I write love songs." 
https://www.instagram.com/p/CY9g357Podz/
For a daily dose of 9Honey, subscribe to our newsletter here.